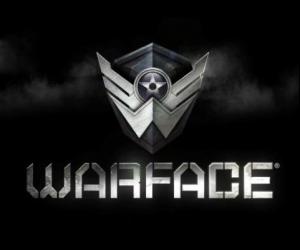 Players will get to enter a near future warzone, in the new online first person shooter title from Crytek Kiev – Warface. The game features rival armies Blackwood and Warface going up against one another – players will need to pick a side.
A brand new trailer has been released for the title, which takes a closer look at the two sides in this conflict in this free-to-play shooter. The video shows us some of the wartime rules of engagement, whilst also seeing how the different troops deal with the realities of war.
The game casts players as part of Warface, a select unit of elite warriors that have banded together to fight Blackwood – the ruling brute-force government. Featuring intense first-person shooter co-op and competitive multiplayer gameplay, with regularly added new content, Warface gives players plenty of opportunities to level-up, upgrade and customize their soldier, keeping players on their toes, forcing each faction to switch up their combat strategies in the heat of battle – all for free.
Crytek have also let slip that the game may make it onto PlayStation 3 and Xbox 360 consoles sometime in the future, but nothing is confirmed and for now it is only planned for a PC release.
See the new trailer below:
Warface will be released on Windows PC in Spring 2013.