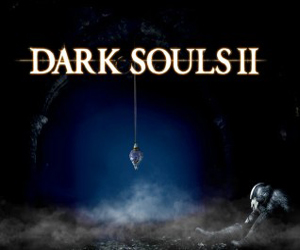 Dark Souls is a Marmite game, you either love it or hate it. But if you love it, then Dark Souls 2 will be way atop your list of "most wanted" games, and lucky for you there's a gameplay reveal happening today.
But sadly, we probably won't be able to bring you it, because like the two newly released screenshots, it's exclusive to IGN.
Apparently it'll be 12 minute demo that shows a number of new mechanics, and will be followed by a Q&A session. So, whilst we can't pop the screens here, you can go take a look.