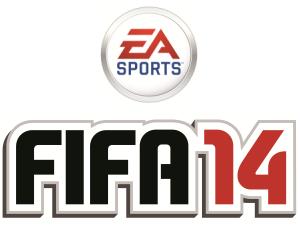 With the lid well and truly lifted on FIFA 14, we've put together all the screenshots and videos we've been given in this handy to read article.
Most of the screens show off the new player shot animations, but there's a couple from the revamped career mode, as well two test-bed videos showing proof of concept for the gameplay changes.
Don't forget to read our preview, as well as our interview with one of the game's producers, Sebastian Enrique.
I have to be honest, the test-bed video showing the changes to the shooting animations was quite suprising!
First up, the test-bed videos, then the screens. Enjoy!
[nggallery id=1441]
Are you hyped beyond words for FIFA 14? Well, let us know know in the comment section below.
FIFA 14 will be released in Fall of 2013 for Xbox 360, PlayStation 3 and Windows PC.