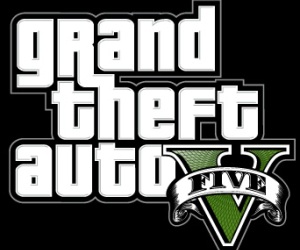 Rockstar are teasing a trio of trailers, each one potentially focusing on a different member of the game's playable cast.
'Michael. Franklin. Trevor.' Says the image, doing that Rockstar thing of teasing Grand Theft Auto V information with next to no information.
Those three words and then '4.30', which we know from the post on Rockstar's Newswire and from their Twitter account means April 30th – next Tuesday.
To have that power must make other developers foam at the mouths, surely. To be able to leave a bunch of names and then generate more than 1500 comments on your own website, not to mention the numerous comments on other websites, is insane.
Other developers work ten times as hard on pre-release buzz efforts and get a slither of the results. Rockstar truly are gods among us. Oh no, wait, wrong game. Err, point still stands…
Grand Theft Auto V will be released September 17 for Xbox 360 and Playstation 3