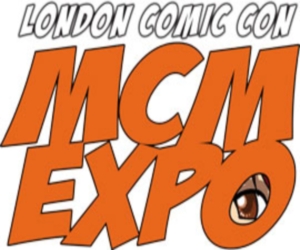 The next MCM London Comic Con, taking place 24-26 May, will be hosting a first for the convention – a live eSports tournament.
This inaugural tournament is focused on the mighty League of Legends, but the MCM eSports zone will likely expand for future events.
Players will have to register and take part in online heats leading up to the event, with the top teams battling out live for the spectators at the convention, and those tuning into the live stream at www.twitch.tv/mcmesports.
"The e-sport phenomenon is set to explode in the UK and we want MCM London Comic Con's 70,000 plus visitors to be in on the ground floor," said show co-organiser Paul Miley.
"So far the response has been terrific. Initial team sign-ups for the tournament were filled within an hour of the news going live, so we have expanded the competition to make room for additional teams, which can register at www.backdrop.co.uk/tournaments/lol/signup."
I'm still not sure if I 'get' League of Legends, but it is excellent to see an event like MCM taking the eSport scene seriously, and hopefully it will expand to cover more games quickly.
For more information on the MCM eSports League of Legends Tournament, including competition rules, visit www.mcmcomiccon.com/london/attractions/mcmesports or e-mail our e-sports team at mcmesports@mcmexpo.net