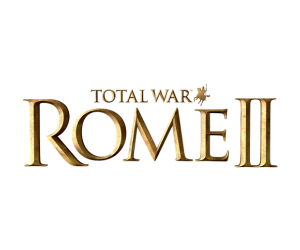 The Total War series is one of the best established titles in the SEGA publishing catalogue these days, so it is no surprise that the team at the Creative Assembly always seem to be working on revisions, add-ons and new games. In fact, the latest new update on Total War: Rome II has just been revealed.
In the newest video that has been revealed, fans of the Total War series can get the chance to experience one of history's most astounding ambushes, up close and personal, as the Total War: Rome II in-game engine re-creates the Battle of Teutoburg Forest. This video walkthrough is narrated by several members of the Creative Assembly staff, and we see how the Roman Army we decisively caught and defeated by tribesmen of Germania.
Obviously, the main game will let you both re-create and re-write history – with many famous scenarios to take on in-game. That has always been the charm of the title – could you do better than some of the greatest Generals throughout history?
See the battle in action below:
Total War: ROME II will be released in October for Windows PC.