The successful mobile port of the Mega Drive/Genesis classic Sonic The Hedgehog was released back in May and we recently had the opportunity to speak with producer Stephen Yee about some of the challenges with bringing this iconic title to iOS and Android
Taking such an iconic character as Sonic The Hedgehog and bringing him to the mobile space is something that has been done before, but your team has brought the original Mega Drive/Genesis title to iOS and Android. What was the main challenge with bringing such a beloved game to smartphones?
Our main challenge was to keep Sonic authentic to both our fan base and also the legacy franchise that he represents. Another challenge is maintaining the balance between satisfying the core fans and also new mobile gamers that have never played a Sonic title on another platform.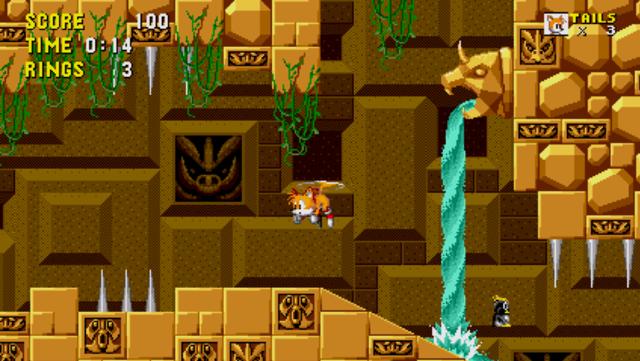 Of course, this is also Sonic's first appearence on the Android platform – are there any plans to bring this remastered edition of the 1991 classic to Windows phone, too?
At this time we have not announced any plans but we can definitely keep you updated as we look to the future.
Due to the way that Sonic 2, 3 and Sonic & Knuckles interacted, we have seen some instances of characters appearing in games that they weren't originally in, but this is the first time that characters other than Sonic are playable in the game that started the franchise. Was the inclusion of both Tails and Knuckles an important one for your team?
Yes, definitely. It was our main "draw-card." We wanted to have something in our back pocket that we could add to the game for all our fans that have played [the original] Sonic on multiple platforms so they experience something new and different- but something that still feels very authentic. We wanted our core fans to play [the original] Sonic with a whole new perspective and also give them more replay value so as they go back and play with these new characters they feel like they are playing a fresh game.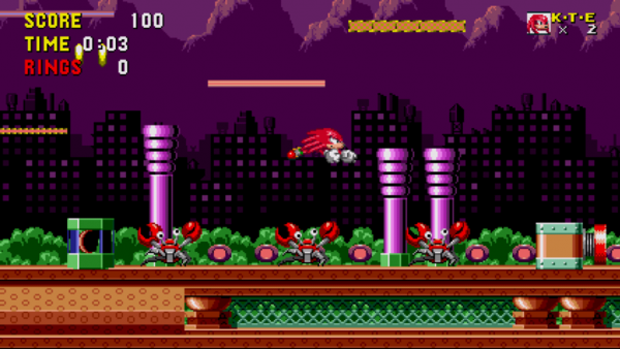 Will we see remastered editions of the other 16 bit Sonic titles on iOS and Android, or will that decision be based upon the sales of this game?
We're always looking for new opportunities and really look to our fans to see what features they are enjoying. We haven't announced anything at this time but we will definitely keep you updated.
I think it's fair to say that Sonic's transition to 3D wasn't as smooth as other platforming mascots. As you've been working on the original game, do you think that the formula is one that simply works better on a 2D plane?
It really depends title to title. For this particular game, we made the decision to keep it 2D in order to maintain the authenticity of the original game. Sonic is all about speed and our main focus was performance and controls.
A lot of old school Sega fans will be excited about the recent Sonic Lost World announcement and are eager for any information on the Wii U and 3DS exclusive. Can you give us any insight into it, whatsoever?
Personally, I'm super excited as well but all I can say is stay tuned for more information!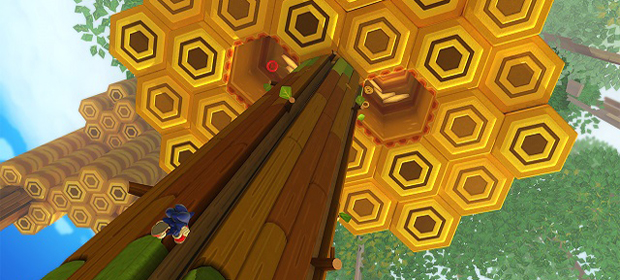 Finally, it is tradition at GodisaGeek that we ask all interviewees one simple question that divides our office – do you keep your tomato ketchup in the fridge, or in the cupboard?
I keep it in the cupboard. I think it's totally fine to keep it in the cupboard, it's not like ketchup goes bad… or does it?