As always on Monday, we're bringing you four articles from around the web, to showcase some excellent writing. Let's get on with it, then…
StickTwiddlers: Game Expo Scotland Cancelled – What Now?
Mr Cordell and the gang over at ST appear to be trying to salvage something from the cancellation of Game Expo Scotland, which is always nice. In case you don't know, there's no StickTwiddlers EGX party this year, but you can bank on them to sort something out, at some point.
Expansive: Destiny, from Alpha to Gold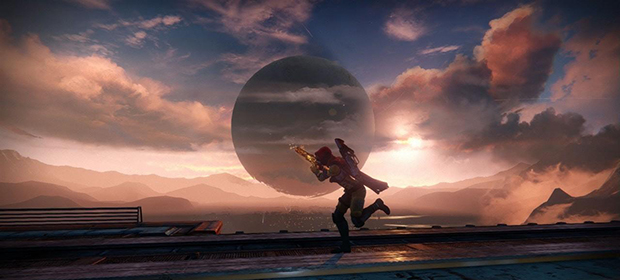 Ever trying something different, the Expansive team have published a piece that lists notes and thoughts as they play (hence the name: as we play), to document live thoughts – this time, for Destiny.
The Average Gamer: So This is Destiny's Story?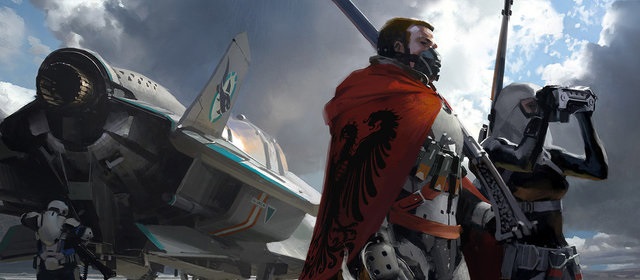 Debbie has also written about Destiny, but focussed on the story, which I found to be rather poor, and genuinely annoyed me with how it told me to visit Bungie.net every few minutes. Debbie has broken the game down into smaller parts, and explained the story (with spoilers, obviously).
GGS: Metro Redux Review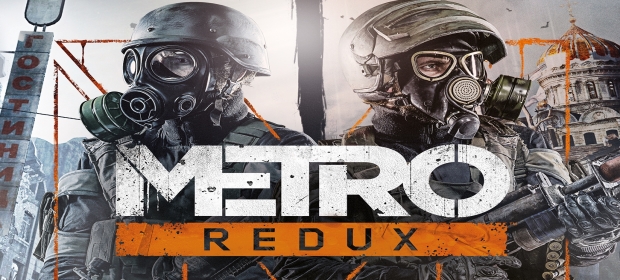 Okay, confession time: I still haven't played either Metro game. I know, I know – I really should. Over on GGS, Dan Laframboise has reviewed the game on Xbox One, and like our very own Mick Fraser's review, seems to think it's rather good.