Lego is taking on Skylanders and Disney Infinity with Lego Dimensions. An announcement has been teased over the past few days, but a Starter Pack has leaked on Reddit and a trailer has appeared online, giving a release date of September 29.
The game will draw characters from across the Lego franchise, with Batman, Gandalf and Wyldstyle from the Lego Movie included in the starter set. The set itself contains a standard looking pad, familiar to anyone who has played Skylanders or Disney Infinity, but as it's made of Lego you can build it yourself.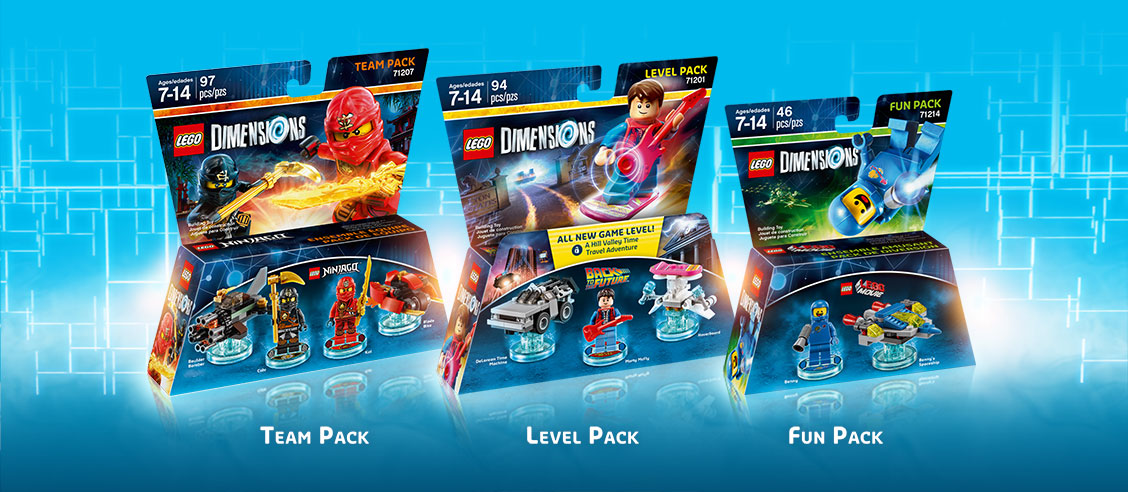 Later sets will include a "Marty McFly minifigure, a LegoNinjago Team Pack with Kai and Cole minifigures, three Ninjago Fun Packs with Jay, Nya and Zane minifigures, two DC Comics Fun Packs with Wonder Woman and Cyborg minifigures, three The Lord of the Rings Fun Packs with Lego Gollum, Lego Gimli and Lego Legolas minifigures, four The Lego Movie Fun packs with Emmet, Bad Cop, Benny and Unikitty characters, and a The Wizard of Oz Fun Pack with a Lego Wicked Witch of the West minifigure," all of which are coming in 2015.
Lego Dimensions will release on PS4, Xbox One, Wii U, PS3 and 360.