James 'Greensheep' Luo is the youngest member of the Dignitas Hearthstone team at only 17. Yet already he has cemented himself as one of the best pro players from the UK having made it to last years BlizzCon World Championships and taking victories and high places finishes at multiple smaller tournaments. However the one thing that has so far eluded him was a victory at a major tournament, but that all changed this past weekend when he breezed past most of his opponents on route to winning the DreamHack Valencia Hearthstone tournament and a cool cheque for $5000.
After his victory we caught up with Greensheep to see how he felt about his victory and what his plans are for the future.
God is a Geek: How did it feel to finally get that first major tournament win?
Greensheep: "Feels great, I have been underperforming lately due to having to balance school and HS but now that it's summer all my time is dedicated to HS and the results show for it."
The Geek: I think it's fair to say the tournament wasn't exactly the most difficult bracket in the world so were you expecting to win, or at least reach the final before the tournament started?
GS: "Before the tournament I didn't realistically expect anything since although there weren't as many big names as other events, the competition was still very hard since there were a lot of good players who are recognized by the pro scene who were attending. Even making it out of groups alone would mean you would need to not drop a game."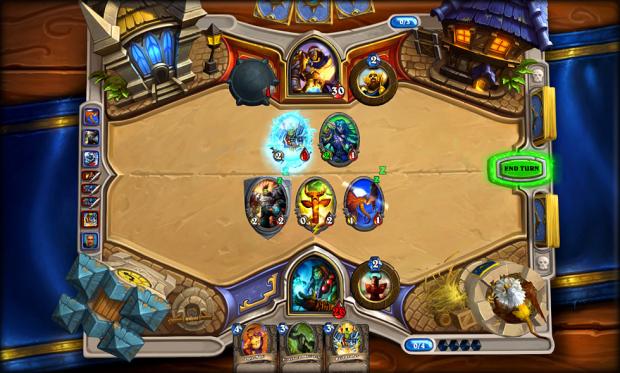 The Geek: You didn't drop a single game until the final, was this down to you playing really well or your opponents not being up to scratch?
GS: "I think that the decks I brought were the best decks in the meta right now while my opponents brought what I think to be weaker decks, I'd been practicing a lot with the decks that I bought so I felt confident that I could play them well."
The Geek: What tactics/decks did you rely on during the tournament and were any of them new for Dreamhack?
GS: "I think that most people don't recognize aggro paladin as a viable or top tier deck as well as zoo, these two decks are very underrated but I think that both of these along with patron warrior are tier one."
The Geek: Will you continue using the decks/tactics you used at dreamhack or can we expect something different from you next time out.
GS: "It will depend on how well I read the meta, a lot of preparation and thought comes into the lineup's that I use at tournaments so I can't say what I will bring next time."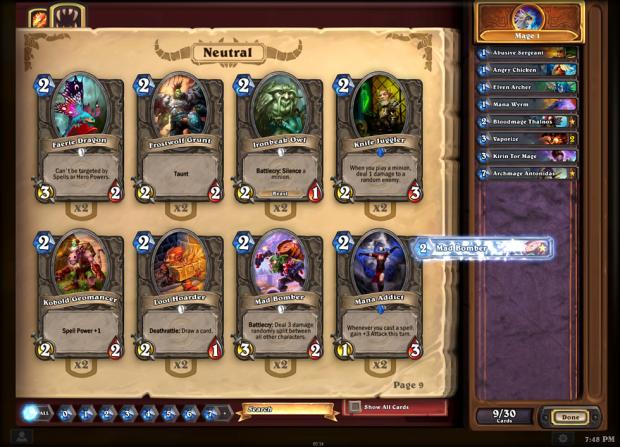 The Geek: In the final you came up against your team mate Blackout. Were you confident you could beat him or would you have preferred to face another of the competitors.
GS: "I think that I'd have preferred to play another opponent since we are team-mates and we know each others decklists card for card since we prepared together and we know each others play styles while with other opponents I feel that my choice of decks would just be superior and that would make me more confident."
The Geek: Do you and the other Dignitas players regularly play against each other/did you have a good idea what to expect from Blackout?
GS: "Yes, we have a large practice group where we discuss deck ideas and play so we play together and know each other's decks."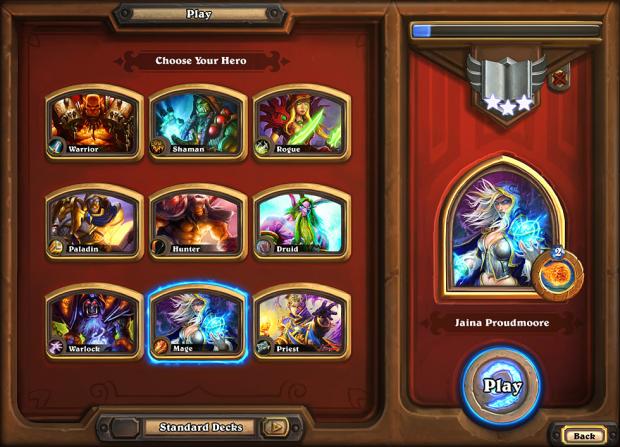 The Geek: Who is the best Dignitas player?
GS: "I think that we all are similar skill level, that's why we are a team. A team wouldn't be good if everyone thought they were that much better than each other but in terms of results, Chakki has achieved the most."
The Geek: What is next for you tournament wise and how well do you think you will do?
GS: "I have this tournament in Malaga and i-series upcoming. I think Malaga will be as hard as dreamhack but I think I can do well at i-series."
The Geek: Looking a bit further ahead what is your plan for the rest of 2015?
GS: "Winning Blizzcon."
The Geek: How does it feel to be able to travel the world and play games for a living?
GS: "It feels great to be able to do this, I enjoy travelling the world and meeting new people and meeting up with old friends I've met through my career."
The Geek: Is there anything else you would like to add?
GS: "I'd like to thank Team-Dignitas and everyone in it who have helped me and also the people who support me every tournament."