Sony Interactive Entertainment Japan Asia just announced limited edition PS4 and Vita models for Danganronpa V3 in Japan.
The limited edition PlayStation 4 Slim includes a custom Monokuma design on the front and will be available in 500GB and 1TB variants. Each of these will come with a custom PS4 theme. They are available for preorder only on the Sony online store. These will release on January 12, 2017.
Danganronpa V3 is also releasing on PlayStation Vita and there are two Vita models adorned with Danganronpa V3 artwork up for preorder. One is a black model and one is glacier white model.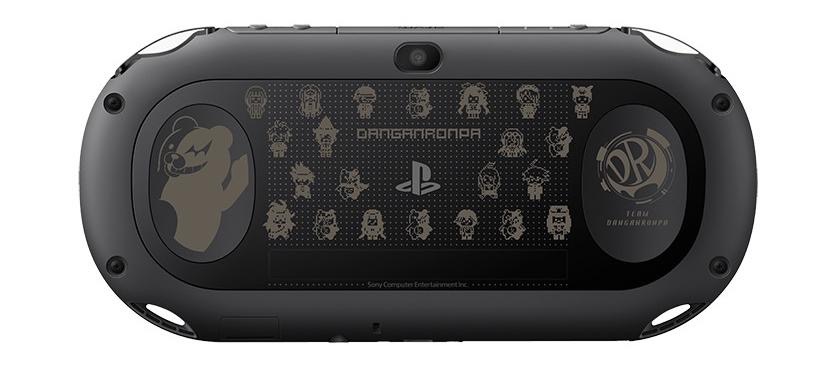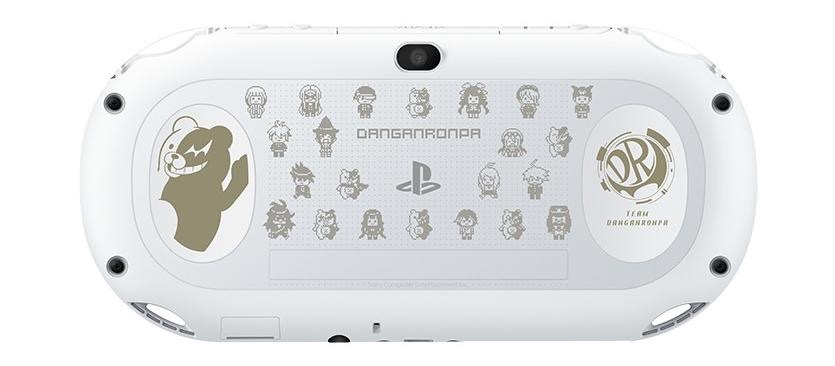 Check out the full post about these models on the PlayStation Japan blog. Preorder the Vita here and PS4 here.
Danganronpa V3: Killing Harmony is releasing on PlayStation 4 and PlayStation Vita in Japan on January 12, 2017 from Spike Chunsoft and 2017 in North America and Europe from NISAmerica.
Thanks, Gematsu.