From some of the minds behind Bioshock Infinite, League of Legends and Kingdoms of Amalur: Reckoning, comes a new first-person mystery set aboard a cloaked research station orbiting an alien world.
The crew of the station, tasked with researching the alien world, has gone missing and it's up to the player to discover what happened. As a recon expert, you'll be using puzzle-solving skills to restore power to the station and discover the team's digital logs to piece together the truth of the team's disappearance.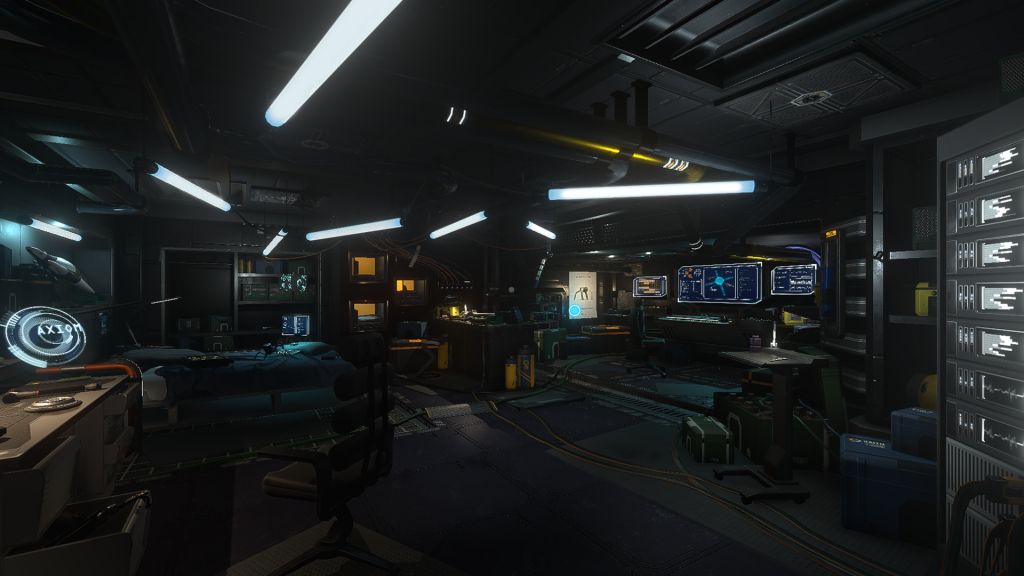 This kind of game has done well in the last few years, from the likes of Tacoma and Everybody's Gone to the Rapture, and even The Witness to some degree, so it will be interesting to see what The Station's in-game 'augmented reality interface' does to create a new experience in this genre.
You won't have to wait long to see what The Station has in store, as it arrives on PS4, Xbox One and PC on February 20th.