With the release Monster Hunter World hot on the heels of Street Fighter V Arcade Edition comes a costume crossover.
Ibuki, Ken and R. Mika all get costumes based on Monster Hunter World armour sets, namely the Rathalos, Zinogre and Kirin sets, which will be obtainable by playing the Extra Battle Mode which launches next month.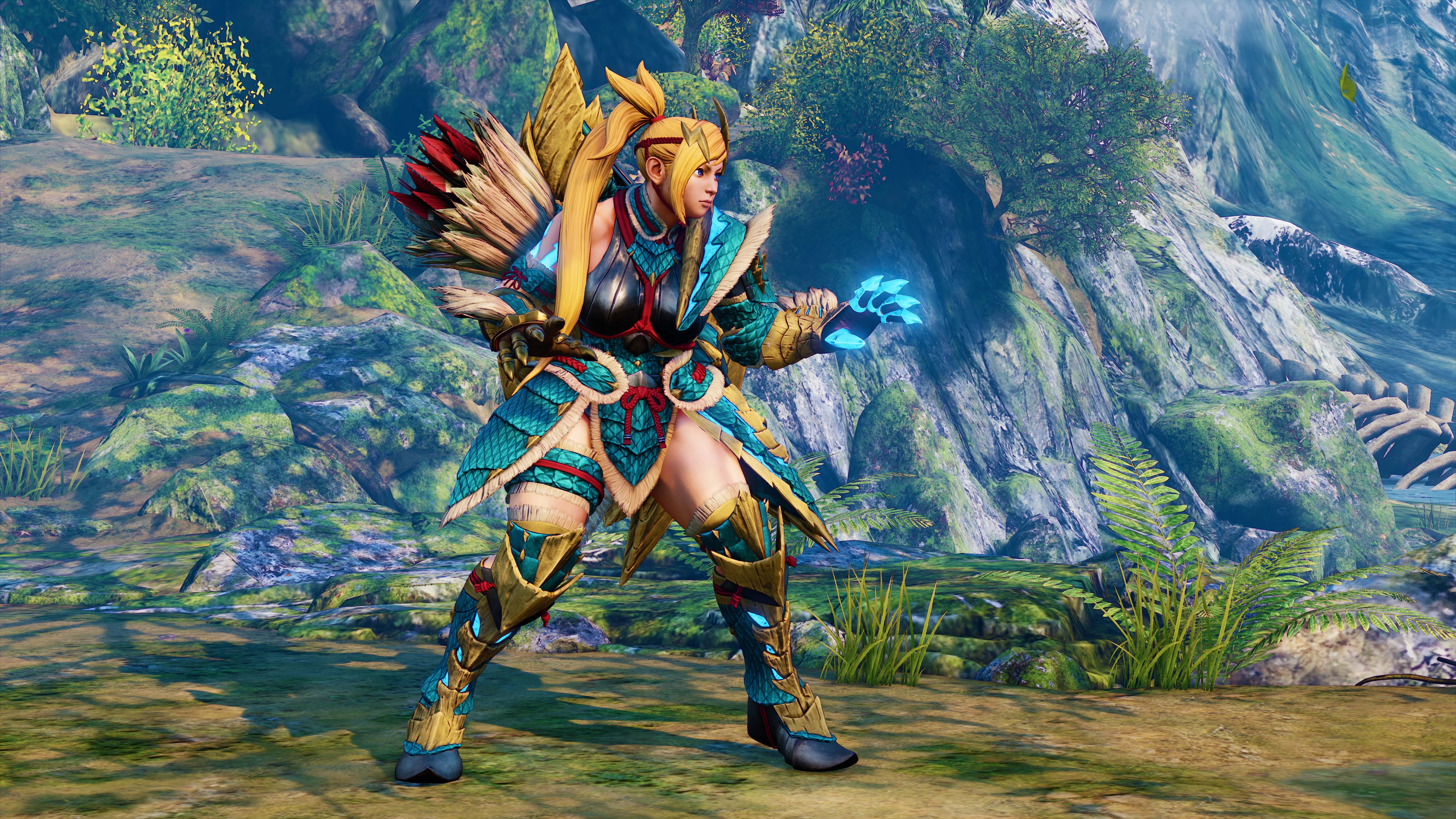 In Extra Battle mode you will need to complete four challenges for each costume, and each attempt at Extra Battle Mode will cost you 2,500 Fight Money to compete. But once you complete all four challenges for a particular costume then it's yours to keep. The schedule for this is quite complicated, so I'm not going to try and explain it here. Instead, head through the jump for more pictures, and the actual schedule you'll need to compete in to get your hands on these.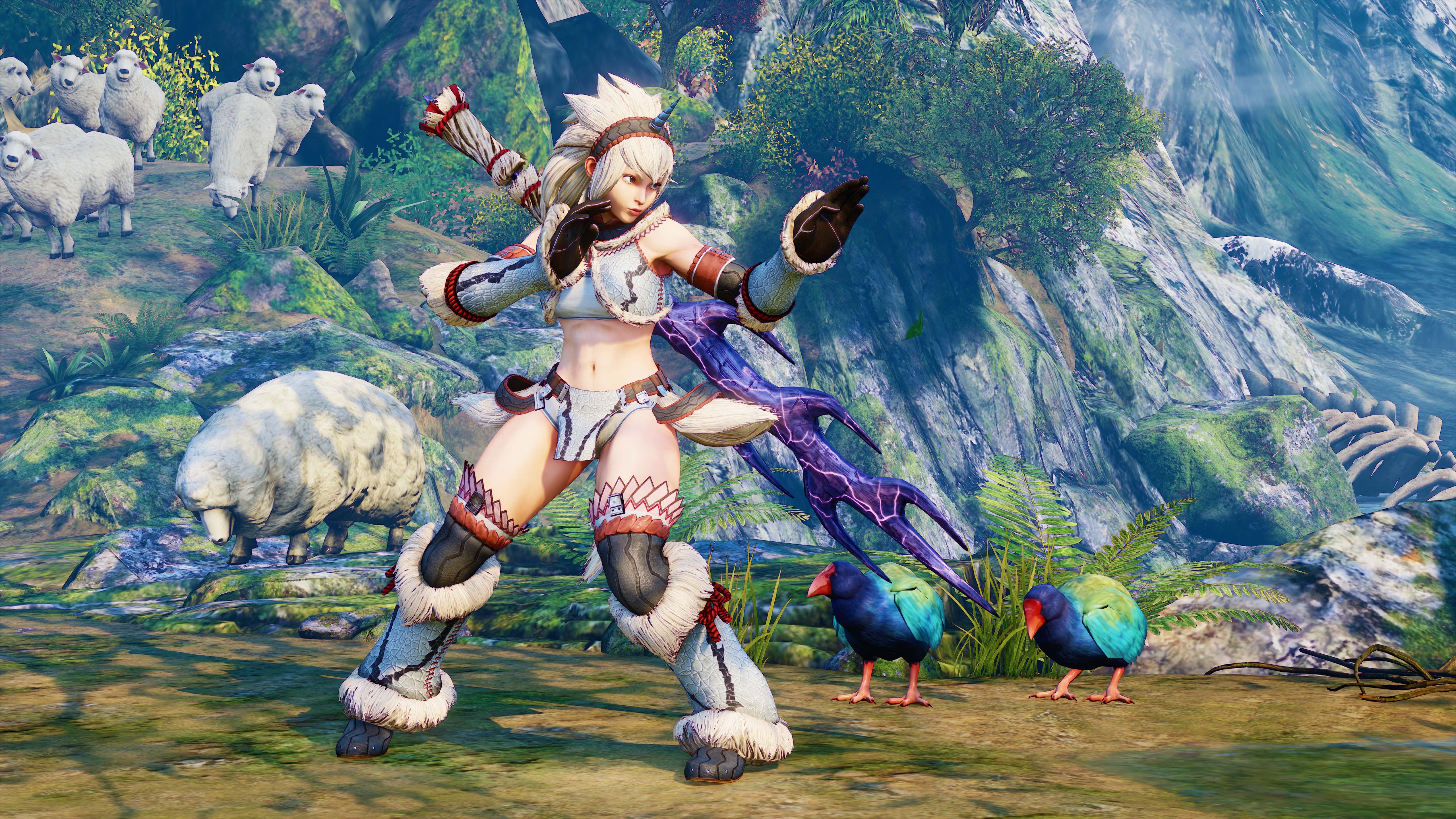 Monster Hunter World is out tomorrow on PS4, Xbox One and PC, Chris' review is live and he's scored it a rather good 8.5/10. While PJ reviewed Street Fighter V back in 2016 giving it 9/10, a review of arcade edition is on the way.