Summer Lesson: Allison Snow and Chisato Shinjo will get an English relase in Asia this year for PS VR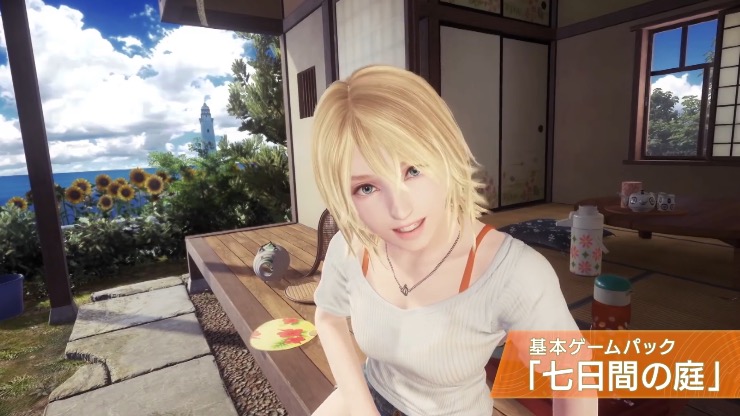 After bringing Summer Lesson: Hikari Miyamoto to PS VR in Asia with English support, Bandai Namco Entertainment has announced the two follow ups.
Summer Lesson: Allison Rose features as the video showcases, a female musician who wants to learn about Japan and Japanese culture. Chisato on the other hand is the daughter in a distinguished family and you are her tutor. Watch the announcement video for the English localization below:
Here's the trailer for the actual PS VR game:
Summer Lesson: Allison Snow and Summer Lesson: Chisato Shinjo release in English this year on PlayStation VR.