No Man's Sky NEXT announced for Summer 2018 release.
Hello Games is bringing No Man's Sky to Xbox One as well as WeGame in Summer 2018 when the big free update hits PS4 and PC platforms. 505 Games will distribute No Man's Sky NEXT on Xbox One worldwide at retail. This will include all updates till date.
Coming in Summer 2018 is No Man's Sky NEXT, a free update for PS4, PC, Xbox and WeGame. It's our largest update so far, and we're working our socks off pic.twitter.com/wZhjaLMbsT

— Sean Murray (@NoMansSky) March 29, 2018
Here's Sean Murray talking about the new version:
"We are calling this No Man's Sky NEXT because it is an important next step in a journey for No Man's Sky, for Hello Games and for our devoted community. Each update for No Man's Sky has been more successful than the last; this was especially true of our last update Atlas Rises. It emboldens the team to push ourselves further. This journey is far from over, and it's exciting to be working again on something you know will surprise people."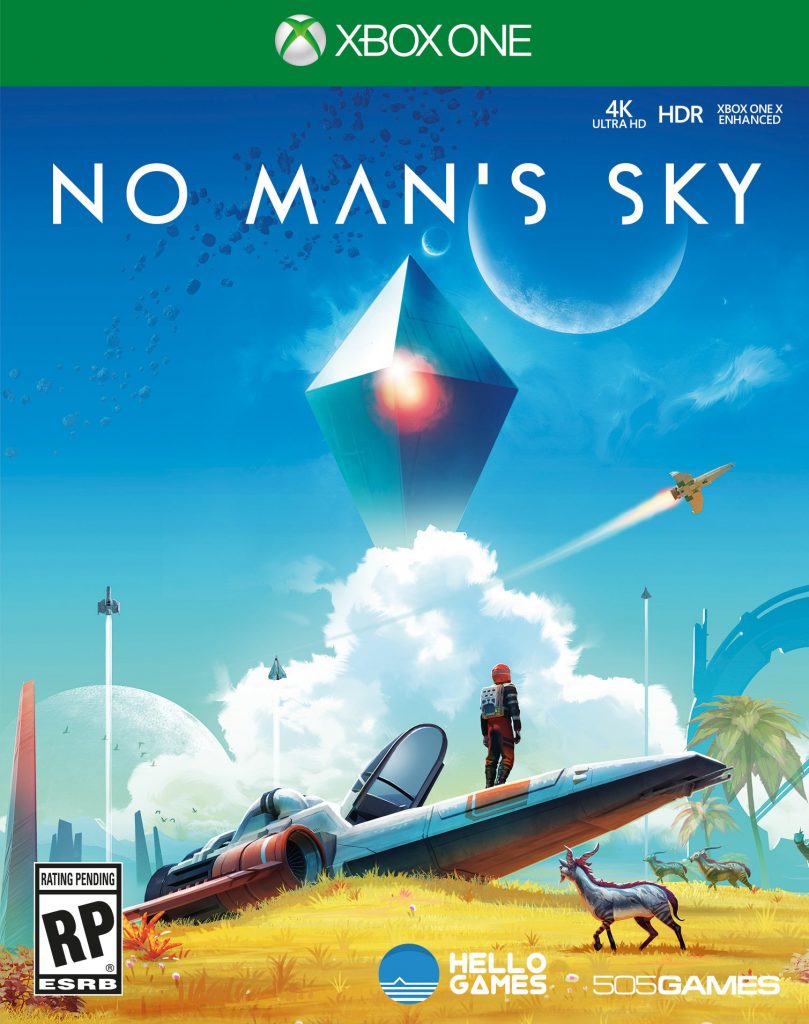 No Man's Sky is available on PlayStation 4 and PC. It joins Xbox One later this year.