EA and DICE just announced that Battlefield V is launching worldwide on October 19.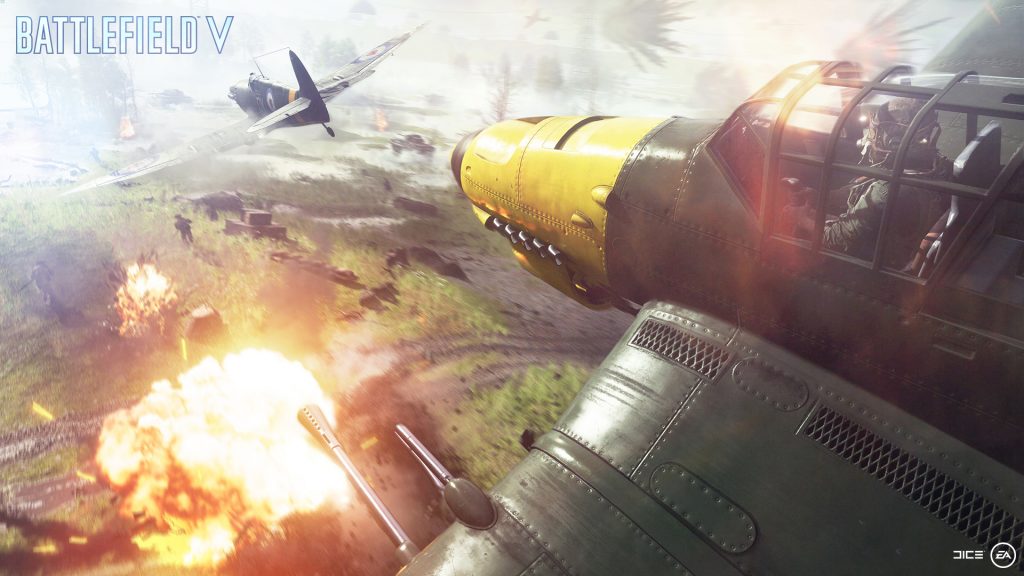 Battlefield V goes back to World War 2 and will be the most immersive Battlefield yet. There will be new and fan favourite multiplayer modes and a new Tides of War experience that will have live events, challenges, battles, and rewards for Battlefield players. Multiplayer will allow towing stationary weapons, building and repairing structures to turn the tides of battle, and more. Oskar Gabrielson, General Manager, at DICE commented:
"Battlefield V is a homecoming for DICE as a studio—a return to the era that came to define the Battlefield franchise. But as nostalgic as we are about World War 2, we wanted to challenge the preconception of the era with an unexpected portrayal of this familiar setting. Our vision with Battlefield V is to let players explore new and untold sides of the conflict that shaped the modern world. The scale of each battle and level of immersion is unlike anything we've done before in Battlefield and players are in for an epic journey."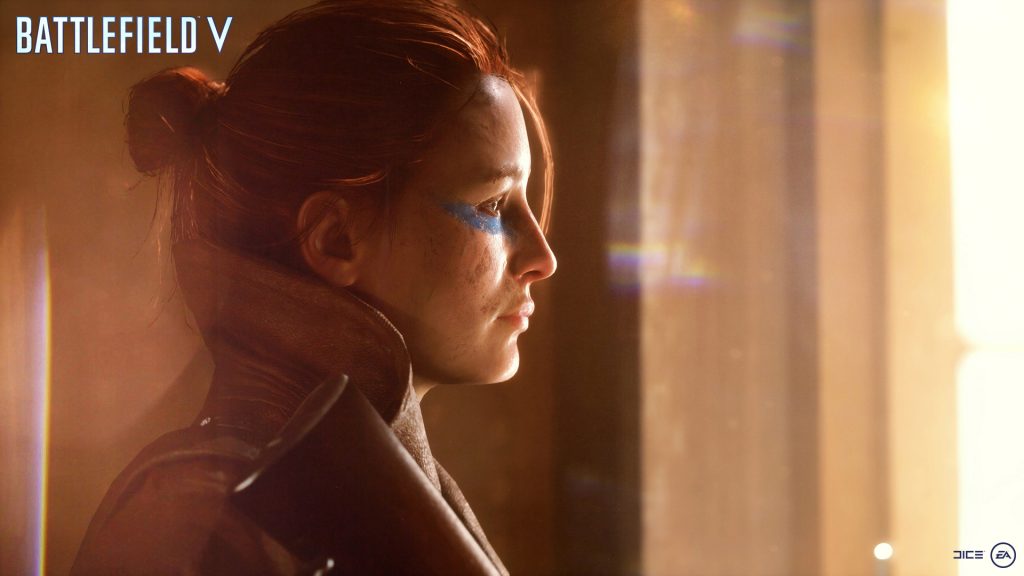 Multiplayer will have customzable soldiers, weapons, and vehicles that evolve with progress. The 64 player conquest returns alonside Grand Operations and the new Tides of War mode that will be live services. Grand Operations will be fully revealed at EA Play next month. There will be no premium pass. All players get access to the maps and modes and the community will not be fragmented.
Battlefield 1 had War Stories as the single player campaign and there will be War Stories for Battlefield V as well. The campaign will take you across Norwegian frozen landscapes and the North African Desert in addition to more locations.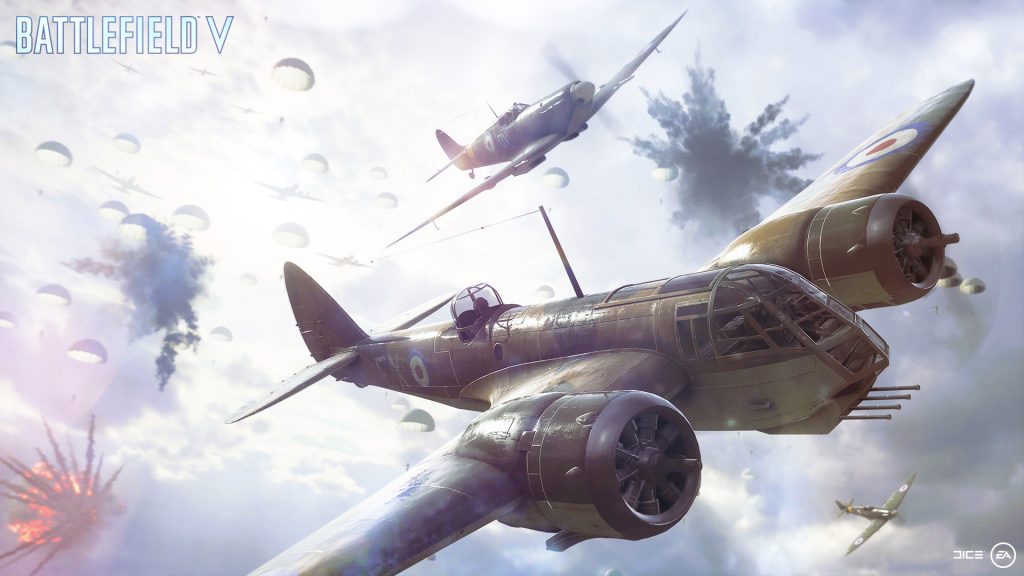 Watch the full reveal trailer below:
Battlefield V releases on October 19 worldwide for PS4, Xbox One, and PC. It will be playable 3 days early through the Deluxe Edition and there will also be a trial on EA and Origin access.