After the recent unveiling (sort of) for Shadow of the Tomb Raider, a game for which I am very excited, being a big Lara Croft fan and especially the more recent rebooted series; it got me thinking about what else I would love to see announced this year. Not necessarily for release in 2018, but to at least be unveiled at E3. You already know what I want from the Resident Evil 2 remake, but what else would make this year a more exciting prospect?
Just to be clear, some of these are unlikely to ever happen, but others are based on pure logic or perhaps they're just long-dormant franchises that need to come back. Above all, new IPs are very much needed, but I think that should go without saying.
So, what do I want, besides finally seeing the likes of Below getting a release? Have a read and find out…
A new Dragon Age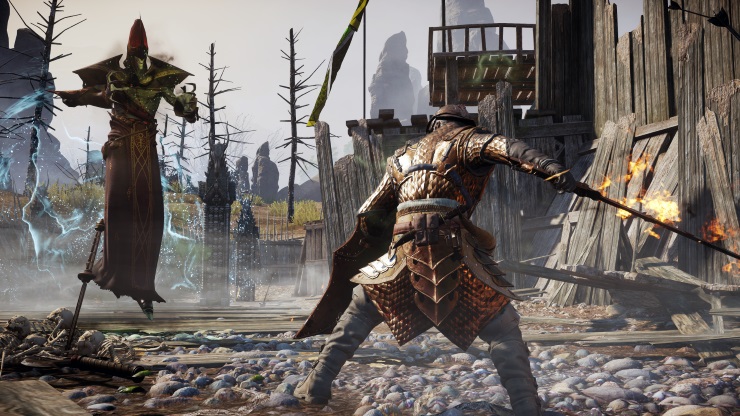 I said this before E3 2017, but this year will now make it four years since the excellent Dragon Age: Inquisition arrived. It was my game of 2014, I enjoyed it that much. From the incredible world and its various open regions that were there for exploring, to the politics and the way the war table brought everything together, I adored how everything fit neatly into place to create a stunning game filled with possibilities.
The story itself was excellent, especially when it came to the character-specific quests. Bioware outdid itself with characters like Sera and especially Dorian, whose personal quest hit me like an emotional tonne of bricks, and although I didn't quite agree with the true ending being locked behind the Trespasser DLC, I couldn't help but love the way it was set up for a sequel.
A sequel that needs to see the light of day.
The return of Silent Hill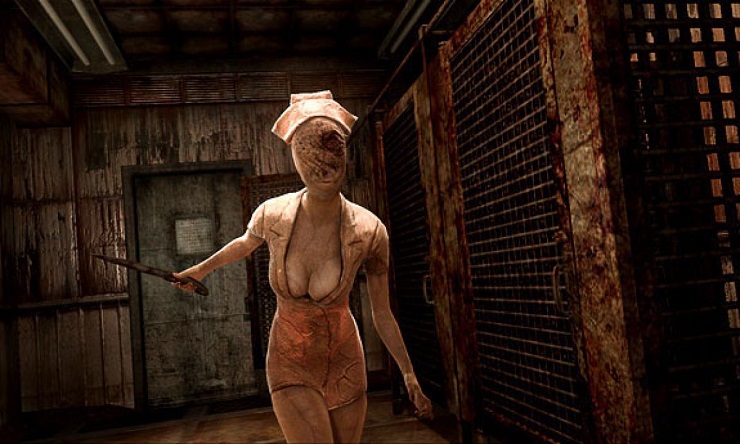 I won't gain any fans saying this, but I didn't think PT was that great. Yes, it had atmosphere but it was ultimately boring, even as a concept demo. I'm also not a massive fan of Kojima's writing, so Silent Hills was always a worry for me before it was cancelled. I mean, it's still a shame we won't see what it might have been, but we'll also never know the real reasons behind its death.
I'm a huge fan of Silent Hill, especially the original trilogy. I even thought that Homecoming and Downpour were great horror games, despite some glaring faults. I refuse to believe that Konami has abandoned its old flagship horror series, but what could they do now?
Be it a totally new entry in the series, which would obviously be the most interesting prospect, or a remake of the original (a proper remake, not a 'reimagining' like Shattered Memories), I would like to see this classic series make a comeback. If nothing else, get somebody in to fix the HD Collection and release it properly on the current systems.
Animal Crossing on Switch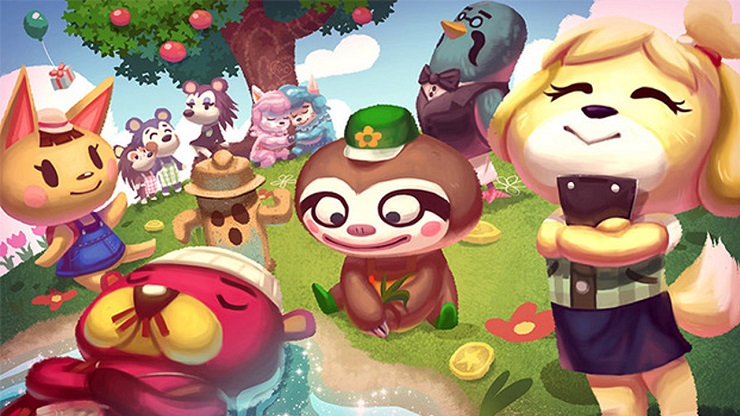 This is an easy one, isn't it? Everyone wants this, whether they're a vocal fan or one of those people who secretly loved buying and selling Turnips every week on DS. We've often joked on the podcast about the phrase 'perfect for Switch' being thrown around, but I think it's fair to say that Animal Crossing has the potential to be the definitive 'perfect for Switch' title. Just imagine the fishing with HD rumble…
Halo 6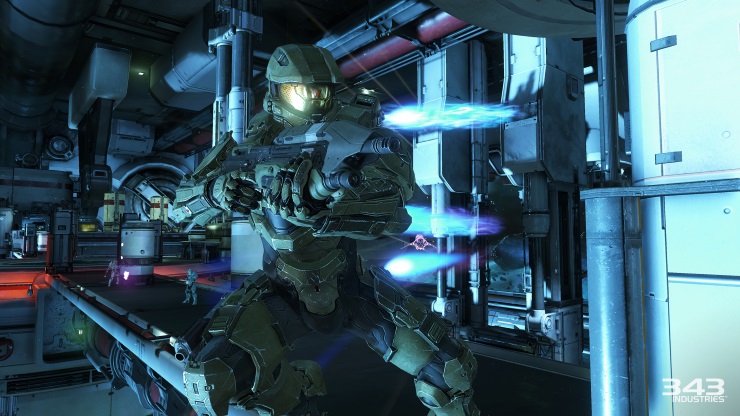 It has to be this year's big Xbox Briefing reveal, right? This October, it will be three years since Halo 5: Guardians came to Xbox One. Yes, its story was weak and its overuse of the Warden Eternal boss fights were a particular source of irritation, but it was still a decent enough game and certainly a graphical showpiece for Microsoft's console. Halo Wars 2 showed that Halo can still be a franchise with superb storytelling, so there is hope for Halo 6 to be a return to form.
I would love to see how Halo Wars 2's Spirit of Fire crew will affect Master Chief's battle against the Guardians, too. Also, imagine what 343i could do with Master Chief vs Atriox. Done well, that would be a fight I would certainly pay to see.
But please, no more character switching. Everyone just wants to play as the Master Chief.
Forza Horizon 4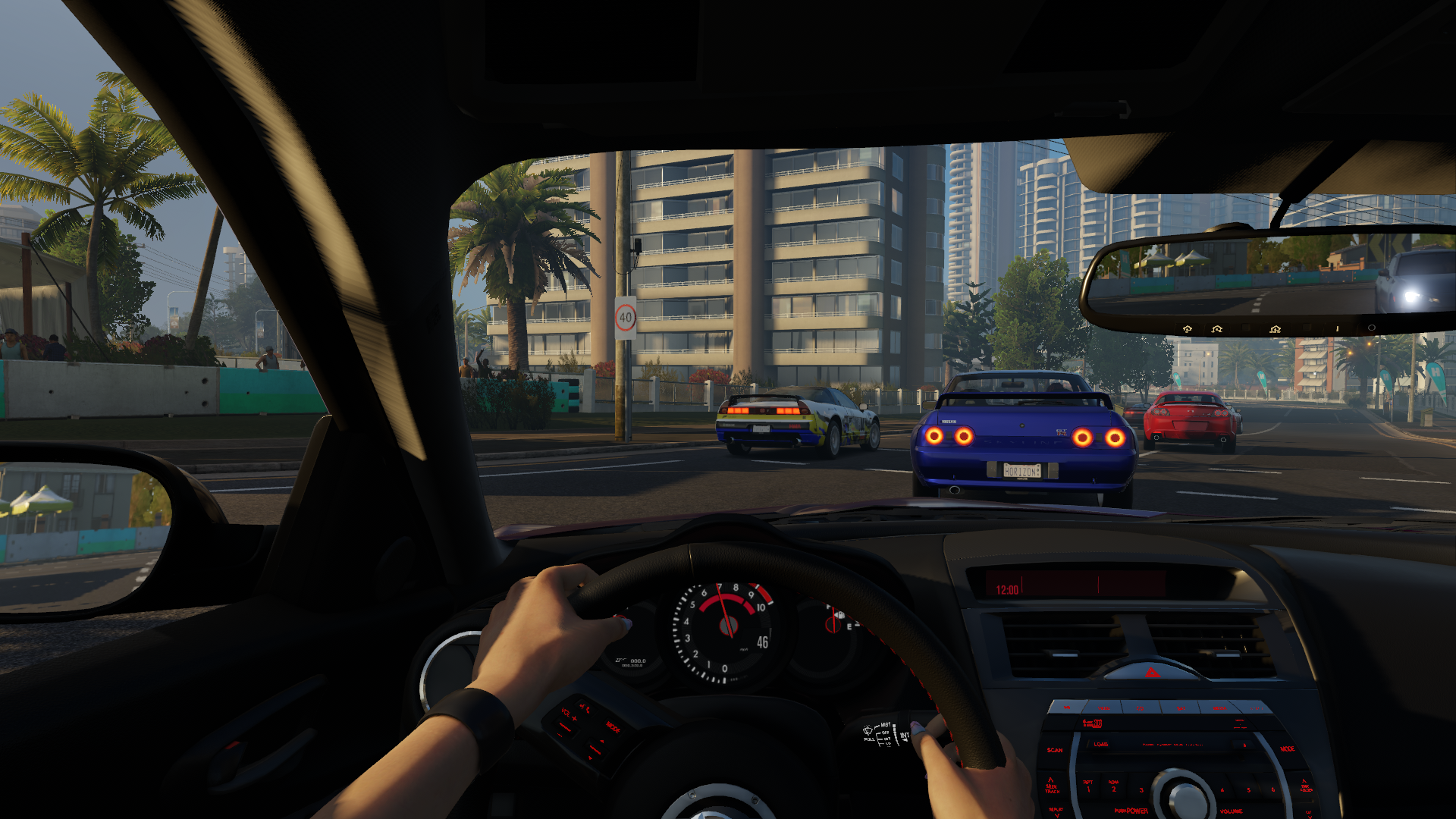 We've all seen the rumours of this series taking to the streets of japan, but will they turn out to be true? Personally, I would love to race down the mountains in Touge events, but it's going to be tough to top Forza Horizon 3, isn't it?
Forza has become a staple of the Xbox Holiday lineup, alternating between the core Motorsport series and the Horizon games, so it's likely we'll see a fourth open world entry in 2018. Unless Playground Games is focusing all its energy on their non-racing effort?
Something new from Xbox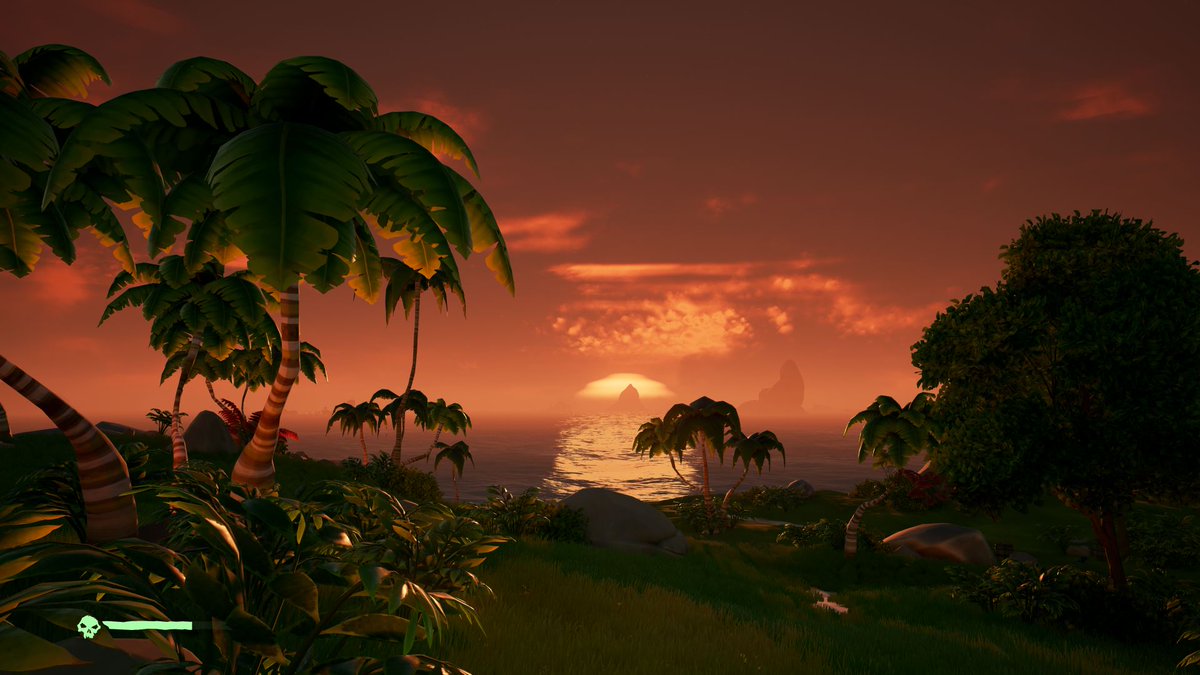 On that note, will Playground Games' new title turn out to be the rumoured Fable 4, or will it be a totally new IP for Xbox One? Will Sea of Thieves be the herald of brand new exclusives for 2018 and beyond? Let's face it, Xbox can't hang every E3 briefing on Halo, Forza and Gears of War.
Even the most hardcore of Xbox fans can't help but see that PlayStation is not only leading the way in sales this generation, but also in fresh and often groundbreaking new IPs. The Xbox One needs its own answer to powerhouses like God of War and The Last of Us, but I'm sure good ol' Phil Spencer knows this and has a plan in place. The Xbox One deserves to finally have an 'earth-shattering kaboom' kind of E3 show, but will it be in 2018?
I guess we'll find out on June 10th.
Warcraft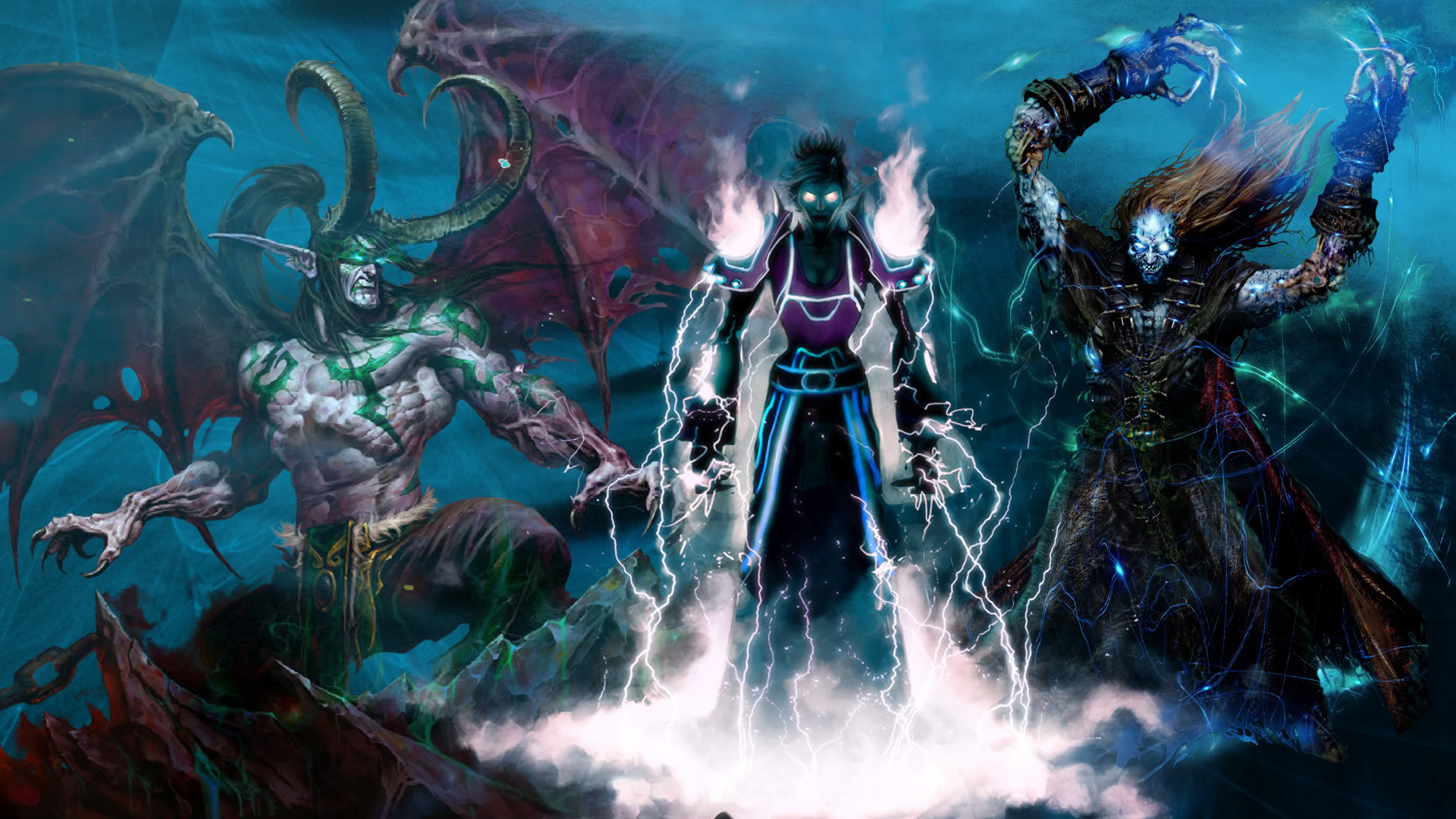 It feels like Blizzard has forgotten the RTS roots of Warcraft. Instead, it throws all its Azeroth-based eggs in one basket, continuing to bring new content and expansions to World of Warcraft. This isn't necessarily a bad thing, as WoW is still one of the biggest games in the world, but with the success of Starcraft II and the recent rumblings of a Warcraft III remaster, it's hard to ignore the potential for a new Warcraft RTS.
It has been sixteen years since Warcraft III: Reign of Chaos released on PC. That's a long time for such a huge and influential series to go without a sequel. That said, it did take twelve years for Starcraft to get a sequel. I can only hope that, if a new Warcraft RTS were to be made, the Starcraft II team would be the ones to make it.
Alas, the chances are slim that Blizzard will make any kind of showing at E3. We can but hope, eh?
Dark Souls 4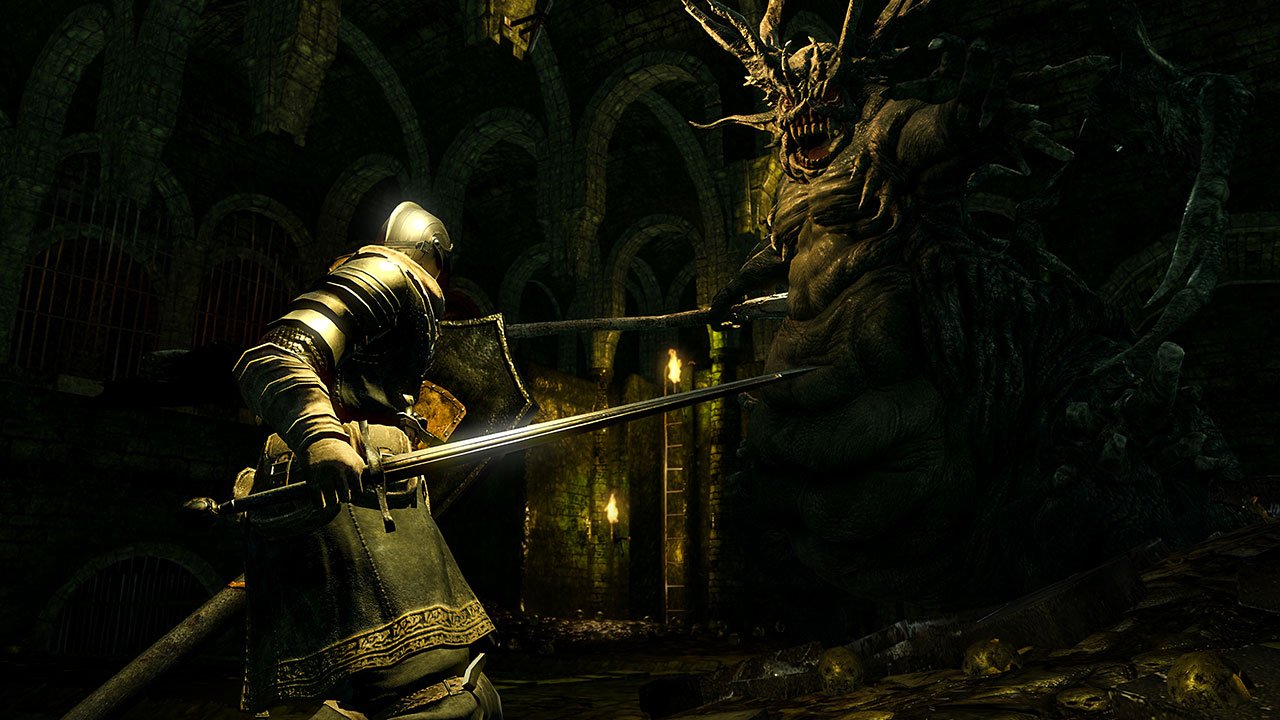 I know you're all going to be screaming at me for this, telling me that Miyazaki wouldn't be involved, but guess what? He didn't direct Dark Souls II and no matter what you say to me, it was a cracking sequel. It wasn't perfect, but then neither was the original. Blighttown, Lost Izalith and The Duke's Archives were all a bit dodgy at best; an absolute technological laughing stock, at worst. That doesn't mean that Dark Souls wasn't one of the best games of the last generation, but don't pretend that its flaws weren't there.
Regardless, with Dark Souls Remastered almost here (unless you were planning to play it on Switch), you have to ask yourself whether Bandai Namco is testing the waters for another entry in the Souls series. I cannot see the publisher simply abandoning the franchise, just because Miyazaki has moved onto other things.
Legacy of Kain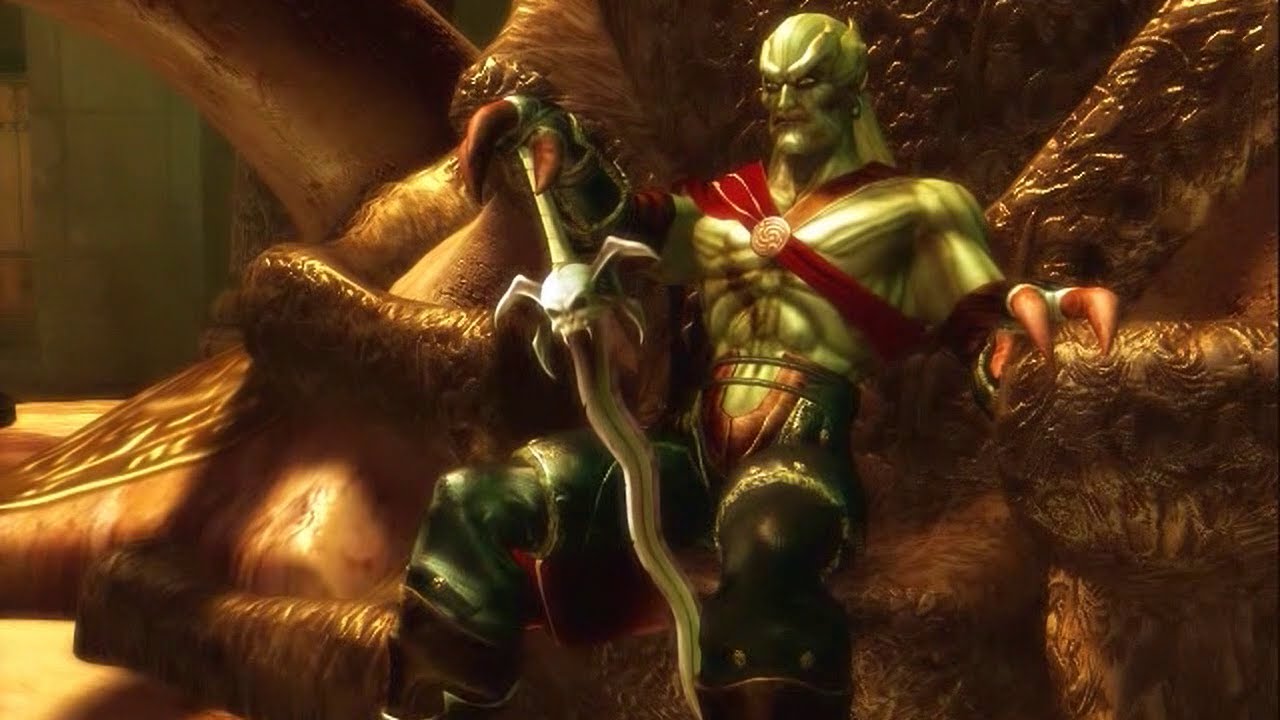 What a series it was, eh? I have a soft spot for the original Blood Omen on PS1, but we all know that Soul Reaver was the true starting point for the series. It was the game that almost eliminated loading screens, using its groundbreaking streaming tech to keep you in the game as much as possible. It was a technical marvel at the time and although its polygon count may seem laughable now, its art direction ensured that it still looks surprisingly good.
Having said that, I would go absolutely nuts if a remake was announced at E3. It would be very difficult to create a new game in the series, after all these years (Defiance was the last game, released on PS2 and Xbox back in 2004) but even a reboot would be appreciated.
Onimusha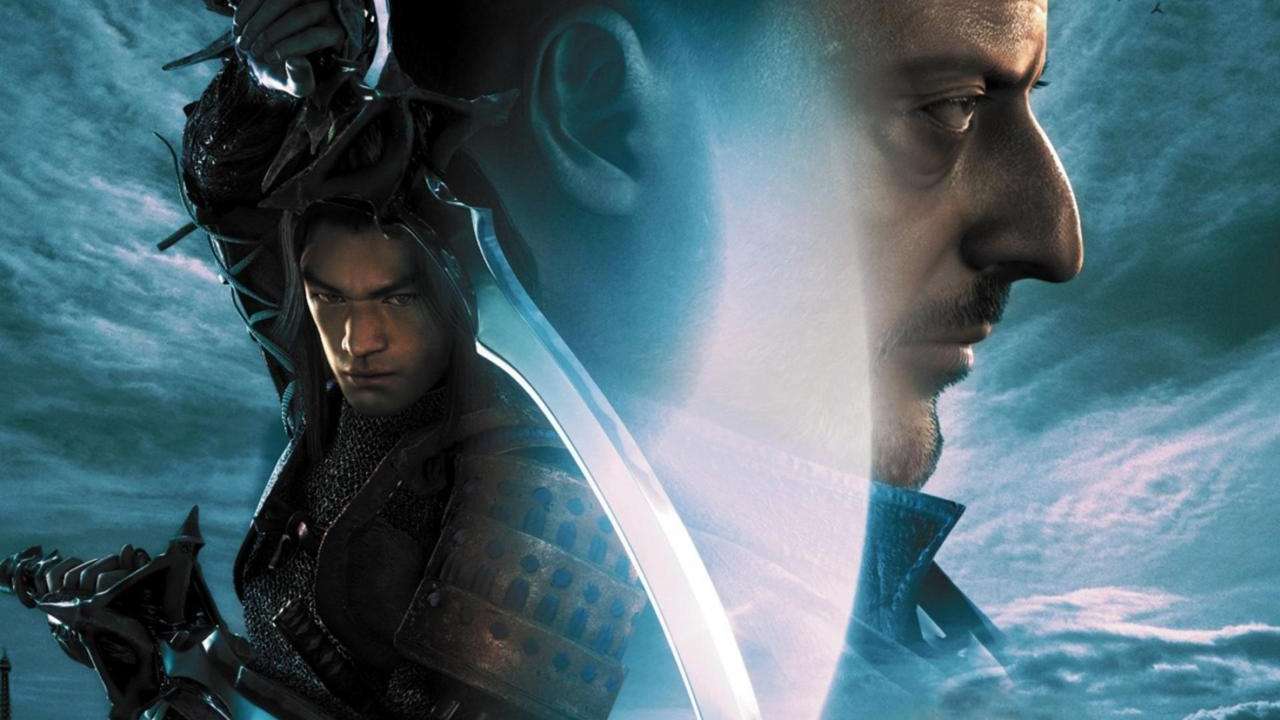 Speaking of reboots, Capcom needs to bring back Onimusha. Be it via remake or an entirely new entry in the series, I would love to battle Nobunaga Oda again, or the various demons and Genma that plagued the various areas of feudal Japan.
Just…don't do a Dino Crisis and send Samanosuke into space.
The Order: 1887?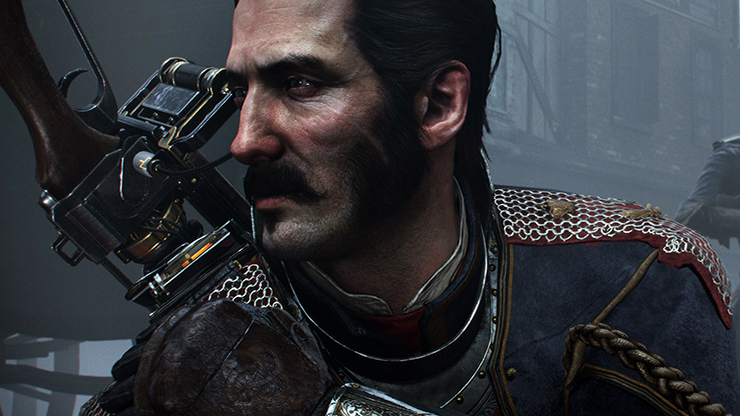 Whatever the title of it, a sequel to The Order: 1886 is definitely required. Yes, it was very short and it had its flaws, but it weaved an excellent tail and damn, it looked good doing it. I often wondered whether there were originally plans for DLC to complete the story, but we're way past time for that now.
But a sequel, with lessons learned from making God of War? Yes please. I will have me some of that.
Anyway, those are just some of the things I would love to see announced at E3 this year. It's unlikely that most of them will ever see the light of day, let alone this June, but where's the fun in being realistic?
Oh, and if you're wondering why I haven't mentioned Bloodborne 2, you're clearly barking up the wrong tree…