New studio 4L Games has announced its debut release, FRACTER, coming to iOS and Android mobile platforms this summer.
Billed as an "emotive, isometric puzzle adventure game set in a mysterious labyrinth of glowing black architecture," FRACTER has players solving puzzles and evading creepy creatures, in order to dispel the darkness. This game looks extremely striking, both in its stark, black and white visuals, and its level design. It might do well, especially if it has half the playability of Monument Valley.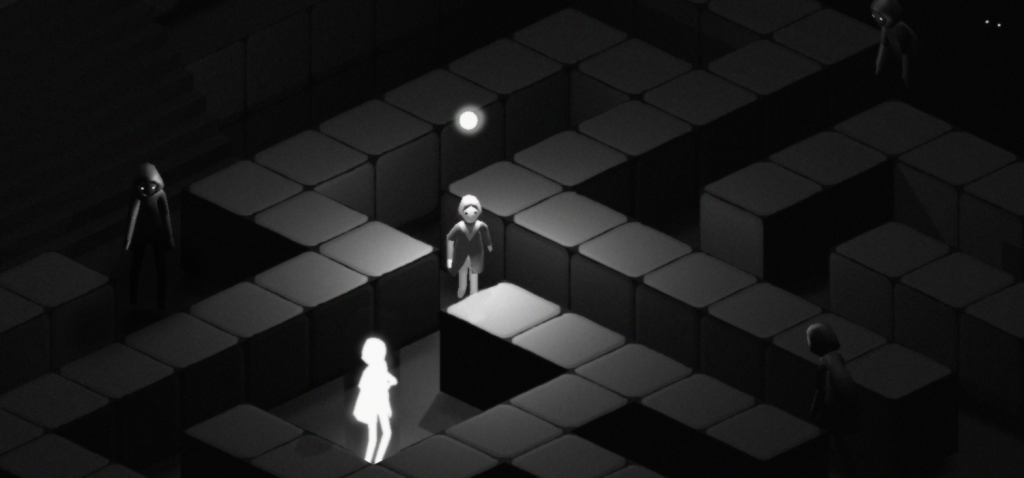 FRACTER is due for release on iOS and Android mobile platforms in Summer 2018.