This year's E3 has been an odd one, hasn't it? The big conferences were a mixed bag, with Microsoft and Nintendo delivering a lot of fan favourites and just tonnes of games, but the likes of Bethesda and Ubisoft being big disappointments. In amongst it all, there were a few gems from smaller studios that may have got lost in the melee. A few of them came via the PC Gaming Show, which often gets a bit overlooked, so you may have missed them.
If you've been following our E3 2019 coverage, you'll have seen some wonderful opinion pieces by the Chrises, Mick and some from the returning Calvin. I chose not to focus on the biggest games and publishers however, deciding instead to focus my energies on some of the smaller titles that debuted at this year's show.
Here are six of those games…
Unexplored 2: The Wayfarer's Legacy – by Ludomotion (PC)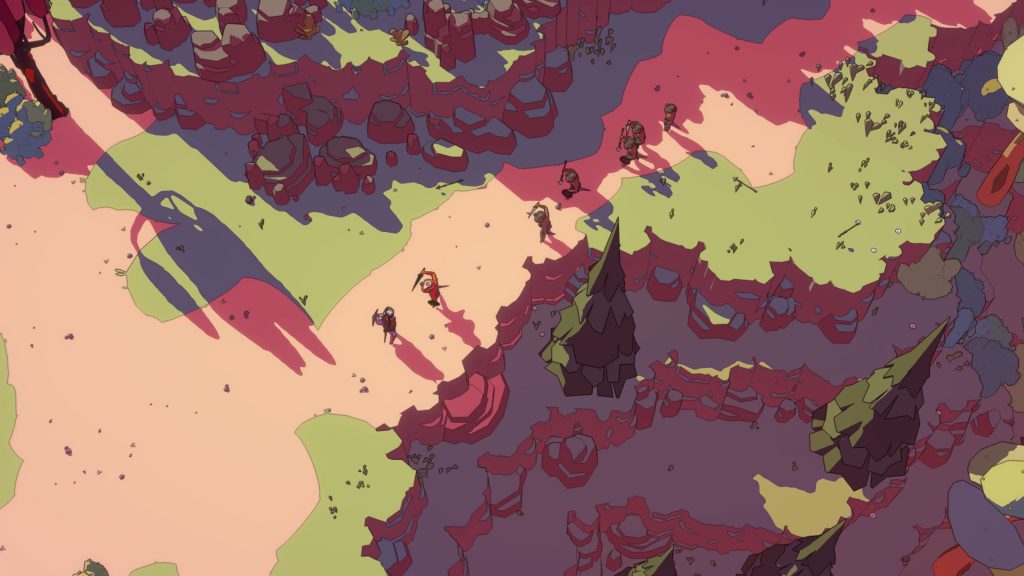 Quite honestly, I suspect you've not heard of Unexplored. I hadn't. But when the trailer ran during the PC Gaming Show, the sort of low-poly, cel shaded visual style and the top-down, pulled-back camera is something I really like (it was the first thing that drew me to that original Below reveal) and I was well into the look of Unexplored 2.
A roguelike adventure, with a Legacy system that will see the game changing for each adventurer. Like Rogue Legacy and Swords of Ditto, death in Unexplored 2 will see a new adventurer continuing the quest to destroy the Staff of Yendor. The decisions and actions of their predecessor however, will affect the world for the next adventurer. Killing hostile wildlife may allow a village to expand, or a conquering army may ravage areas and make the game harder in later playthroughs.
Okay, it has survival elements (why do games insist on adding these?) that may eventually turn me off the game, but right now I'm really intrigued by this. Definitely one to watch.
Fall Guys: Ultimate Knockout – by Mediatonic (PS4, PC)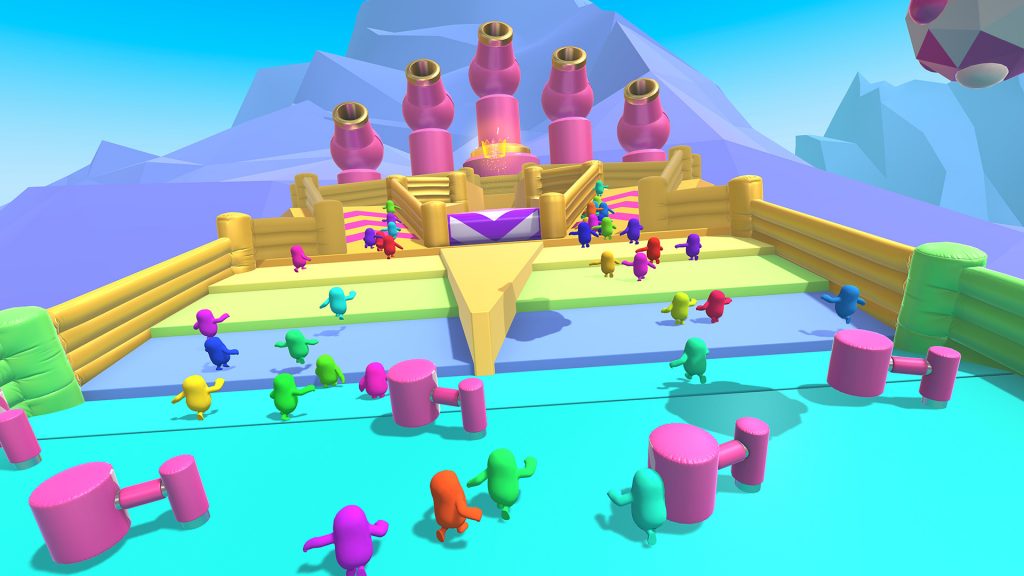 I used to love Takeshi's Castle. The absolute insanity of its setting and the ridiculously entertaining games, not to mention the almost slapstick nature of the comic violence when someone slams into a wall or does the splits during the stepping stone game, with a misstep. I also love Devolver Digital, as the publisher seems to always bring incredibly fun games to us, while never being predictable.
Thus, Mediatonic's Fall Guys does something that I'm surprised hasn't really been done before, bringing the Takeshi's Castle formula to us via the Battle Royale genre. Going through various stages, each reducing the player count further during mad games, and all using a physics-based system like Gang Beasts and Human Fall Flat, for maximum hilarity.
Fall Guys looks like it could be the colourful, non-shooter game that the Battle Royale genre sorely needs.
Circuit Superstars – by Original Fire Games (PS4, Xbox One, Switch, PC)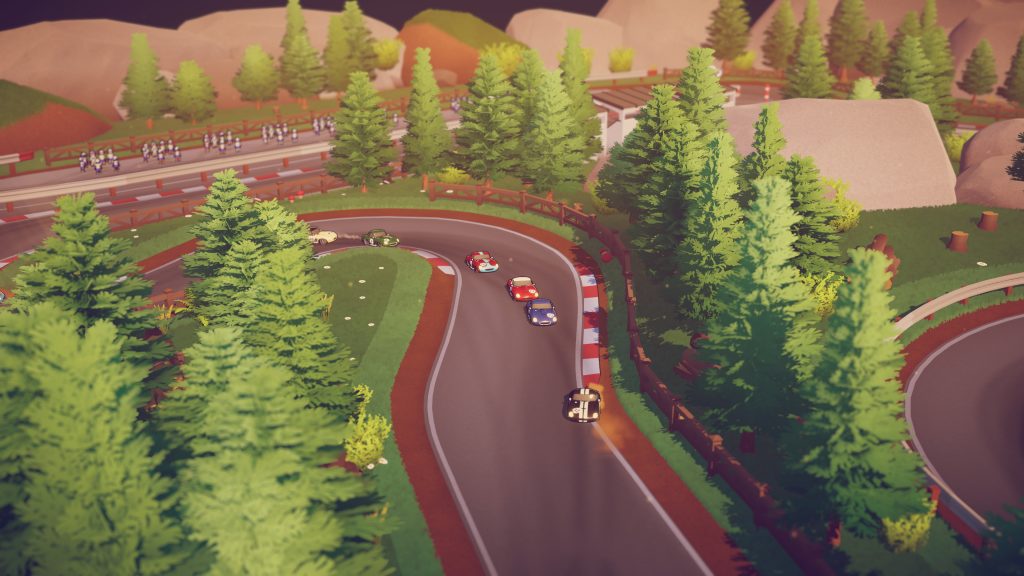 Racing games are totally my thing. As you may recall from earlier in this article, so is the top-down perspective. Circuit Superstars, revealed during the PC Gaming Show, combines the two, bringing a surprisingly sim-like physics model along for the ride.
There will be motorsport disciplines from different ages, with classic and modern GT cars shown off in the trailer, complete with strategic pit stops, and I am incredibly excited by the prospect of Circuit Superstars. There may not be much known so far, but this one was easily one of the nicest surprises of the show.
Conan Chop Chop – by Mighty Kingdom (PS4, Xbox One, Switch, PC)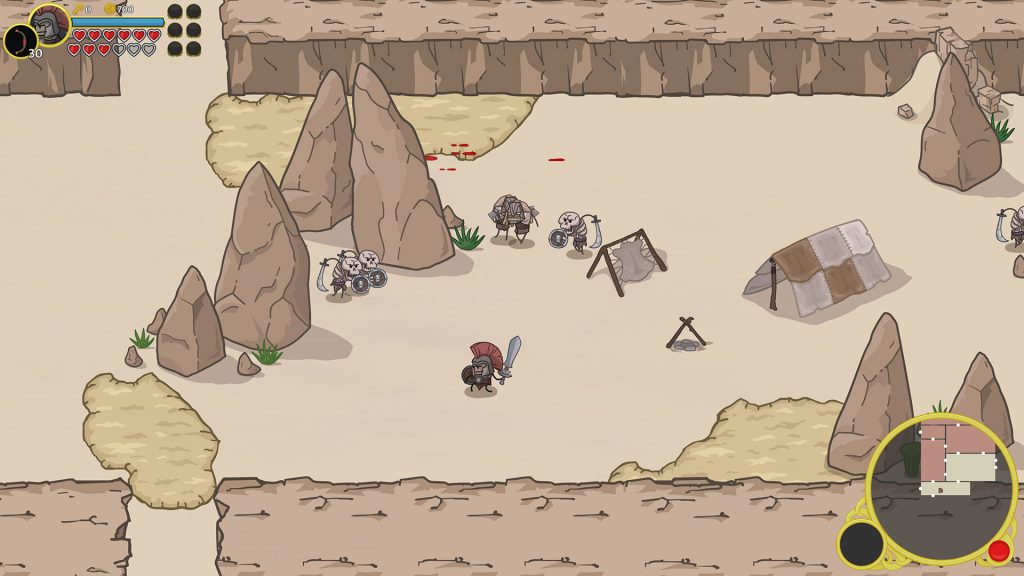 Another nice surprise, especially after Funcom showed yet another strange take on the Conan universe in its RTS Conan Unconquered, was that its apparent April Fool's joke, Conan Chop Chop, was actually real all along!
A one-to-four player action-adventure, Conan Chop Chop combines stick figures and roguelike elements to create a comically ultraviolent hack and slasher that looks extremely entertaining. Okay, so it's not exactly in keeping with the licence, but it does look fun.
Chivalry II – by Torn Banner (PC)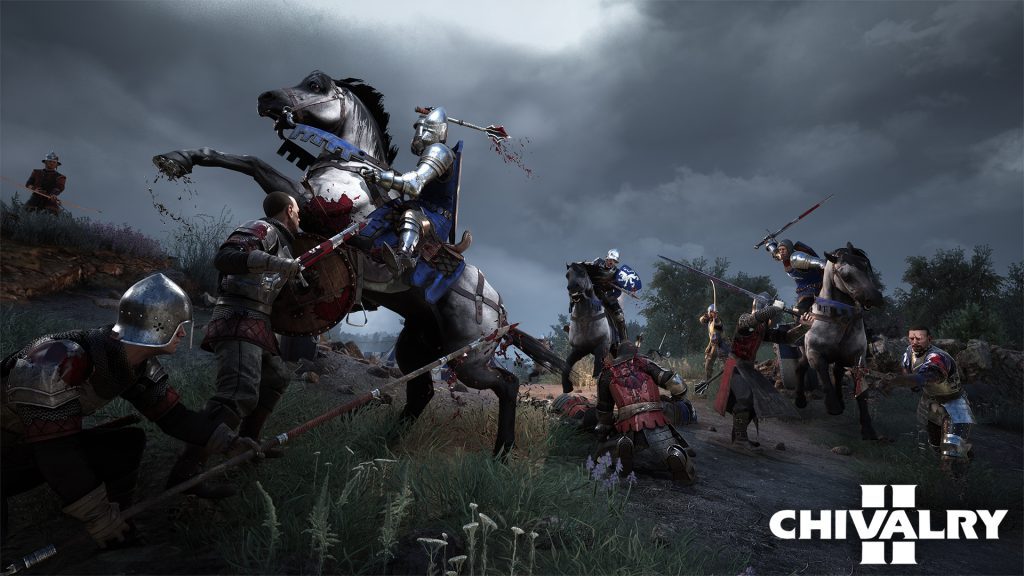 The original Chivalry was ace. It was also criminally overlooked, especially as it brought something a little different to the competitive multiplayer arena. It wasn't full of guns and killstreaks, or heroes and special abilities, instead it simply gave you a choice of classes and sent you out to hack your way to victory in pitched medieval battles.
Chivalry II, currently only slated for release on PC via the Epic Games Store, looks to turn up the intensity and scale, with the trailer showing off sieges and the newly-added horses. I'm incredibly excited to see Chivalry making its return, and I'll be keeping my eye on its development. I just hope my PC can handle it, or that a console version is announced, though that's unlikely.
Unless you all start buying and playing the original on PS4 and Xbox One…
Spiritfarer – by Thunder Lotus (PS4, Xbox One, Switch, PC)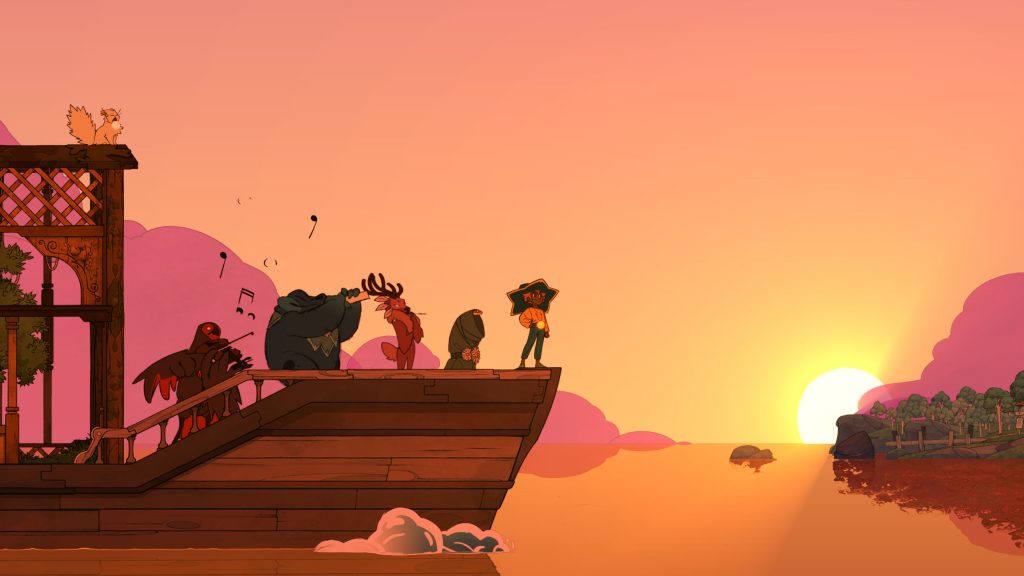 Alright, so you probably did see this one. It was unveiled during the Xbox briefing, after all. The latest from the studio that gave us Jotun and Sundered, Spiritfarer looks to eschew the difficulty of its other games in favour of something a little more sedate and emotional.
Spiritfarer does exactly what it says on the tin, as you ferry the dead into the afterlife. But you'll also be able to explore the world, finding resources that will allow you build your ferry into a floating town, and meeting new faces and welcoming them aboard your vessel.
I like the idea of forging relationships with these characters, learning all about them, only to have to say goodbye to them when they pass into their next life. I like the idea of exploring a rich and vibrant world, building a community and following the stories within. Not sure I'm keen on being made to cry by cartoon animals (I still haven't recovered from The Lion King), but I can't help but be drawn to Thunder Lotus' games.
This may have been a bit of a strange E3, but it's also been incredibly exciting at times. We've had some huge announcements and the next year is now packed full of games, from big and small names alike, which can only be a good thing.
Were there any hidden gems that you've seen, that aren't on this list? Let us know!