DRAGON BALL FighterZ – World Tour begins on June 29, Nintendo Switch version releases on September 28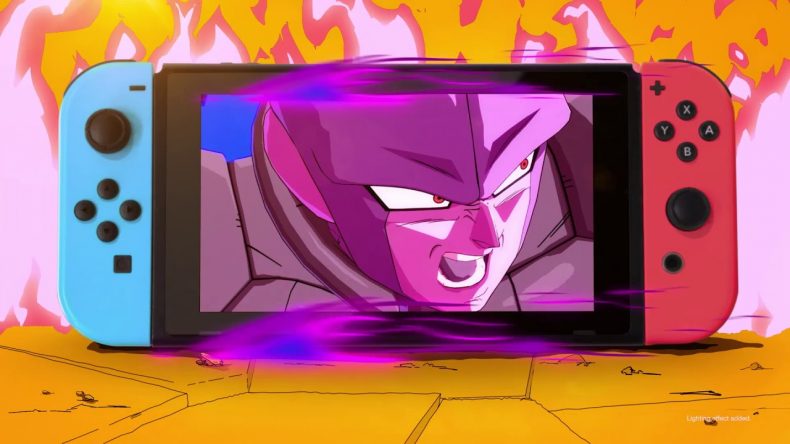 Bandai Namco Entertainment Europe announces details for the DRAGON BALL FighterZ World Tour.
This event has Bandai Namco Entertainment team up with Twitch. Twitch is the official livestreaming service for the DRAGON BALL FighterZ World Tour and partner for League Operations and content on the global front. The World Tour begins at the CEO Fighting Game Championships on June 29 and ending on July 1 in Florida. The World Tour will have seven main SAGA EVENT stops. Out of the seven, five are CEO Fighting Game Championships (USA), VS Fighting (UK), Ultimate Fighting Arena (FRANCE), Thunderstruck (MEXICO), and Southeast Asia Major (SINGAPORE). The final two will be announced later. Check out the official Twitch channel and website for the World Tour.
DRAGON BALL FighterZ is available on Xbox One, PlayStation 4 and PC. Read Adam's glowing review here.
It is releasing on Nintendo Switch on September 28.