H1Z1 gets a huge update on PC.
H1Z1 Battle Royale adds a fan favourite returning as a new map, animation improvements, enhanced mechanics, and more in this PC update. Outbreak is a post apocalyptic 8×8 sq km map designed for the battle royale fast paced gameplay in H1Z1. Outbreak has signature landmarks from the initial map from the game's original early access release. Outbreak is available in solos, duos, and fives modes on PC.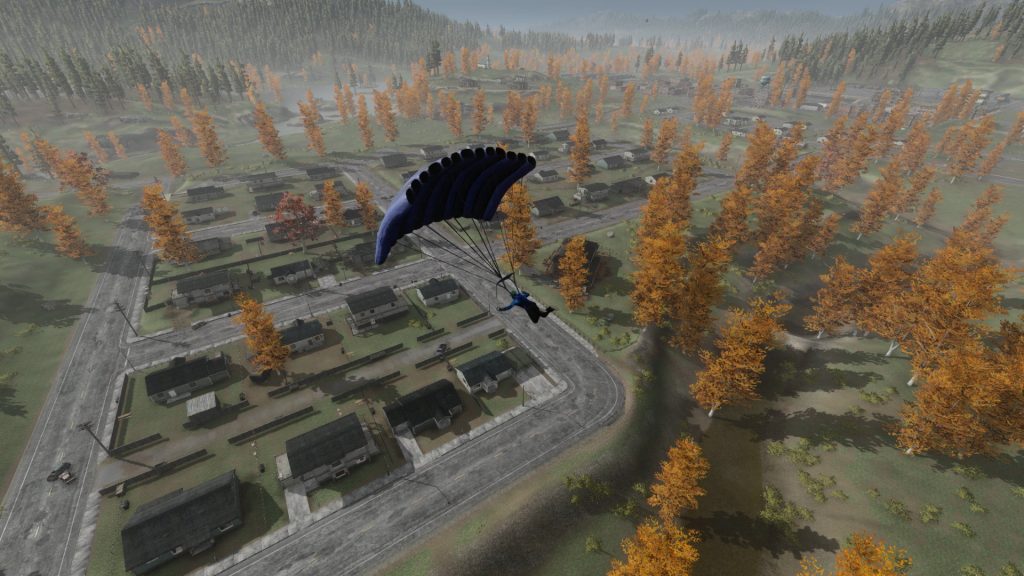 Read all about Outbreak and the update on the H1Z1 website here. Watch the trailer below:
H1Z1 Battle Royale is available on PC and PS4.