Ni No Kuni II: Revenant Kingdom getting free DLC next month, Season Pass story expansions releasing in Winter and early 2019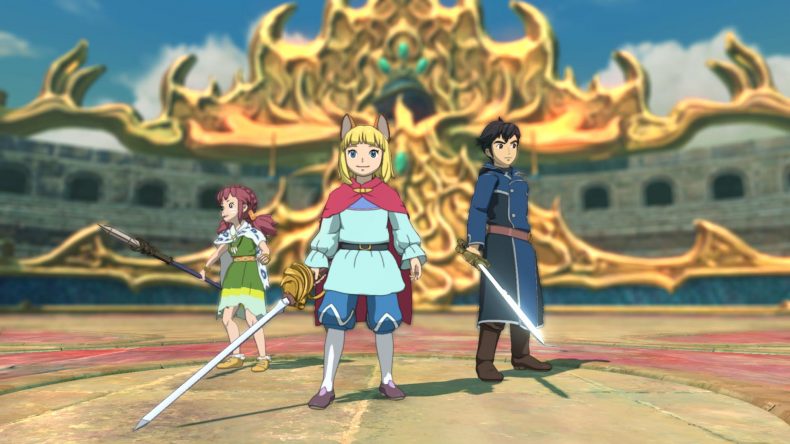 Bandai Namco Entertainment detailed Ni No Kuni II's post launch plans today.
If you missed it, Ni No Kuni II: Revenant Kingdom released on PS4 and PC last year and it is very good. Read our review here. There are 3 DLC releases planned. The Adventure Pack is a free DLC that launches on August 9. This includes new challenges for veteran players that reward you with new costumes and more. There will be more post game quests included in this pack as well. For those who own the Season Pass, there are two DLC releases planned. They are as follows:
Season Pass DLC #1 – Available this winter, this DLC will feature a brand new enigmatic dungeon for players to explore. Evan and friends will plumb the depths of this cryptic dungeon facing increasingly stronger enemies while trying to reach its deepest levels. The journey will be difficult, but the reward will surely be worth it!

Season Pass DLC #2 – Expected to release early 2019, an additional story expansion of Ni no Kuni II: REVENANT KINGDOM will be available full of exciting content. More details to be announced soon.
Ni no Kuni II: REVENANT KINGDOM is now available on PS4 and PC.