The bizarrely-titled Battle X: Birth of The Alliance, from military simulation specialists Naviworks, has been confirmed for release on Windows PC, Oculus Rift and HTC Vive this September. There is also a PSVR version in the offing, due sometime in early 2019.
"Starring everyone's favorite Starship Trooper, Casper Van Dien, and written by Tomb Raider, Far Cry 2, Gears of War, and BioShock writer Susan O'Connor, Battle X's single-player campaign chronicles the clandestine mission of an elite special forces unit. Only by defeating a private army of well-outfitted commandos and bio-hacked monstrosities can the team take down a rogue biotech scientist before she can enslave the world with her toxic pathogen."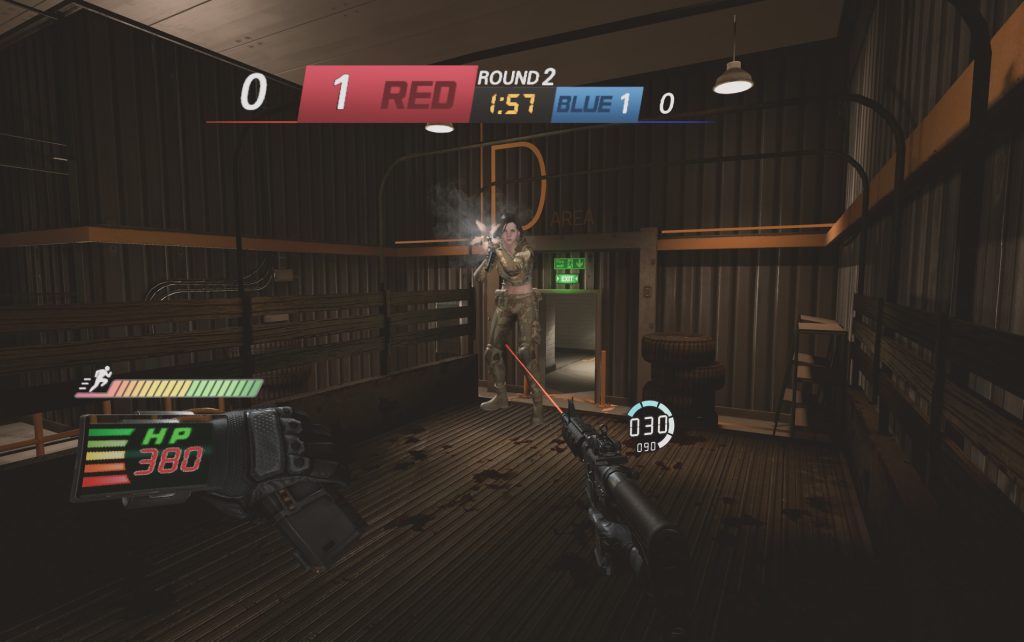 Alongside the campaign, there is an 8v8 multiplayer mode; a two-player Horde-style "Couple Mode" that pits you against waves of mutants; and a "comprehensive" training mode, featuring an arsenal of real-world weaponry. Plus, as is fast becoming the custom, Battle X will be getting an 80-player battle royale mode in Q2 2019.
Despite its odd name and early PS2 character designs, this has a lot of potential. But will the shooting be too realistic for a VR game? Perhaps it'll be the modern warfare title the platform needs? You'll have to wait until September 10th to find out, when Battle X: Birth of The Alliance arrives on PC, Oculus Rift and HTC Vive.