Marvelous Europe is bringing the Japan only PS Vita game Uppers to the West on PS4 and PC later this year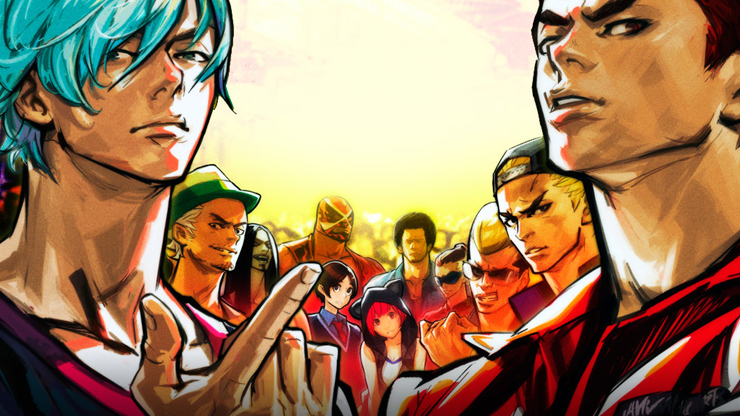 After getting leaked by the Australian ratings board, UPPERS has been confirmed for localisation.
Uppers has been remastered for PS4 and PC release later this year in the West. It is a third person brawler. It will support Japanese audio with text in English, Japanese, French, Korean, Traditional Chinese, and Simplified Chinese.
Uppers releases later this year on PS4 and PC in the West. I already imported the Japanese Vita release and it was fun. I'm looking forward to this on PS4.