Microsoft announces Xbox All Access as a monthly subscription with Gold + Game Pass + Console for USA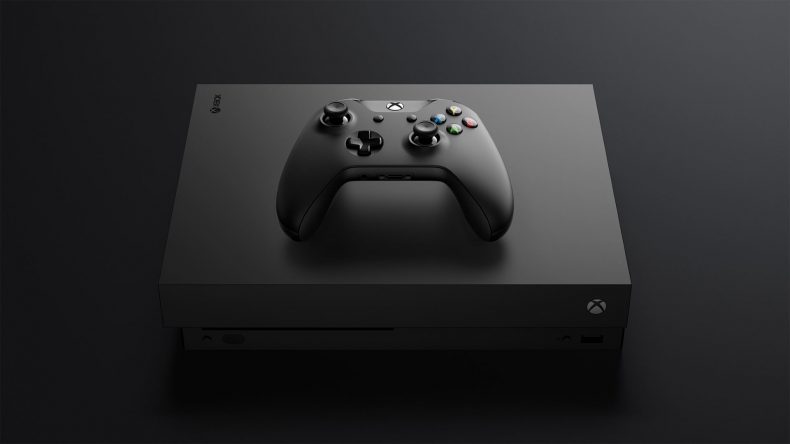 Microsoft finally announces Xbox All Access.
Xbox All Access is a bold move into getting more people into the Xbox ecosystem. This well let new potential customers pay monthly for 24 months and get an Xbox One S or One X and Game Pass and Xbox Gold. This is currently US only and will let you get an Xbox One S for $22 a month through All Access or an Xbox One X for $35 a month through the same subscription. The plan will also let you pay the remaining cost of the hardware and get out of the monthly plan if you want. It is also a limited time offer for now. It will be interesting seeing how it plays out and whether they bring this outside USA.
This works out better than buying a console and the two subscriptions for two years.
Thanks, Venture Beat.