Rockstar has announced that Red Dead Redemption 2 will be getting some swanky new collectibles, courtesy of such names as Pendleton and John Derian.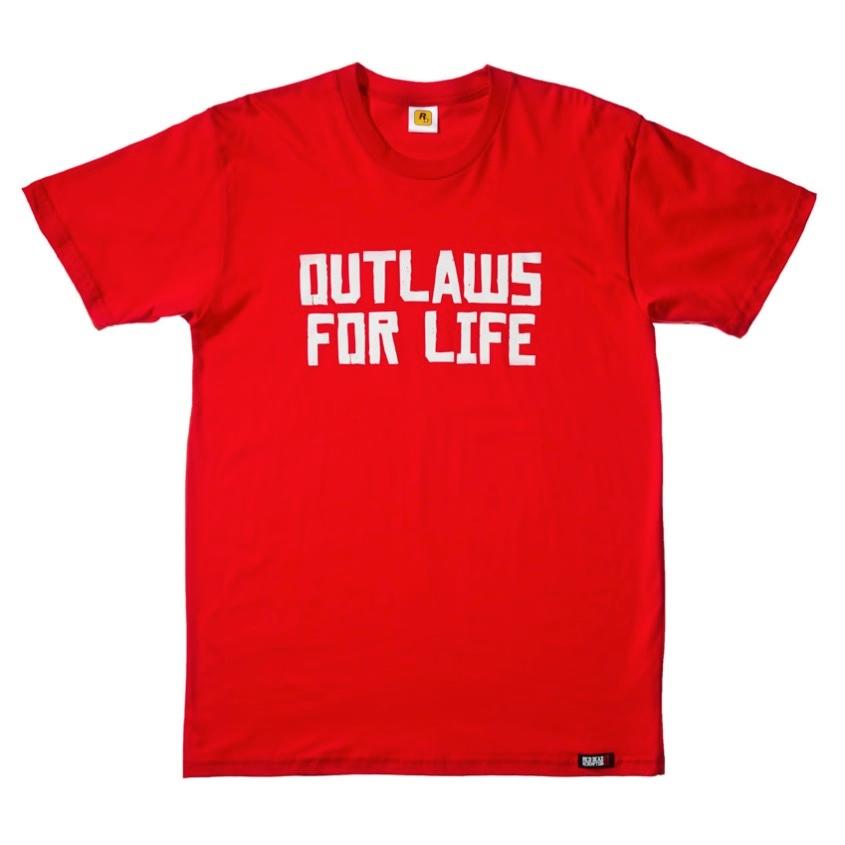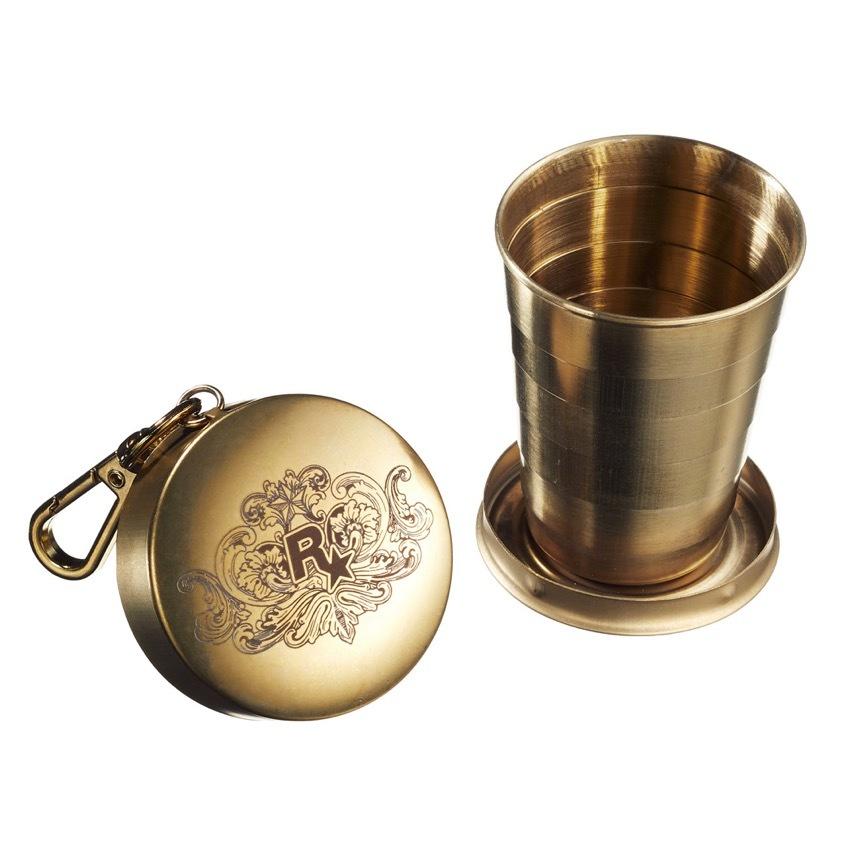 You can see the rest of the collection here.
The Red Dead Redemption 2 Outlaw Essentials Collection will be available for pre-order through the Rockstar Warehouse, plus selected retailers such as Gamestop (in the US). Rockstar even plans to do some giveaways at Social Club, so keep your eyes peeled.
These new collectibles will include a selection of new t-shirts; plus a collapsible shot glass; a Pendleton Blanket featuring the Van der Linde Gang; and a glass decoupage tray by John Dorien, plus loads more. Keep your eyes on Rockstar Warehouse for those pre-orders.