Zen Studios VR Collection announced for PS VR retail release.
Perp Games has just revealed the Zen Studios VR Collection that hits retail shelves this Fall. It includes Out of Ammo, CastleStorm Virtual Reality, Infinite Minigolf VR, and Pinball FX2 VR for PlayStation VR in a single package. Vice President of Publishing, Mel Kirk commented:
"We see how virtual reality is changing the future of gaming and Zen is excited to be a leading developer and publisher in quality VR titles. We couldn't wait to get this fun VR collection into the hands of more PlayStation VR gamers by expanding into the box retail market and Perp Games helped make this possible."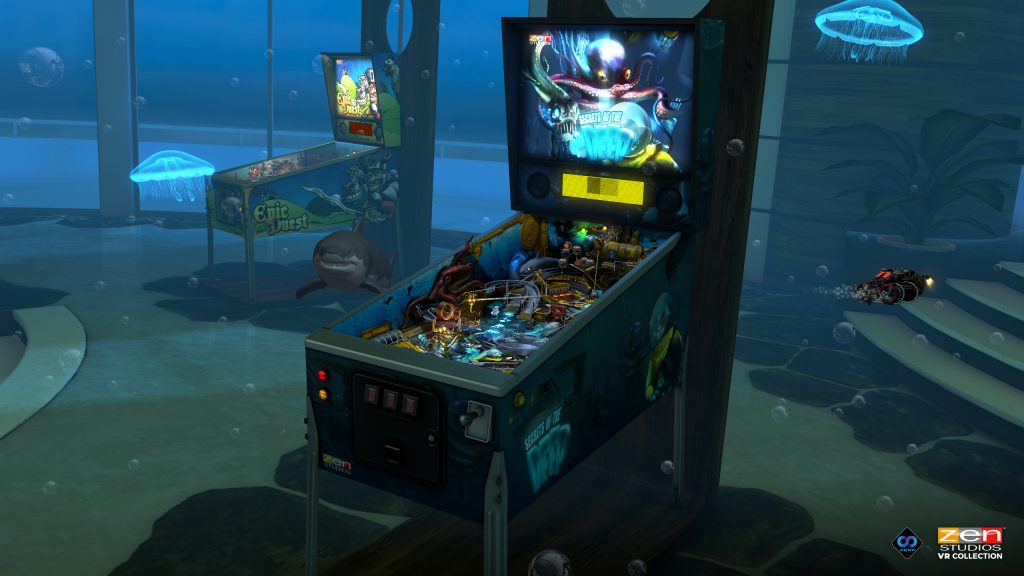 The Zen Studios VR Collection will release this Fall for PlayStation VR at retail.