GTA Online gets a Southern San Andreas Super Autos Update, discounts for Nightclubs, and more this week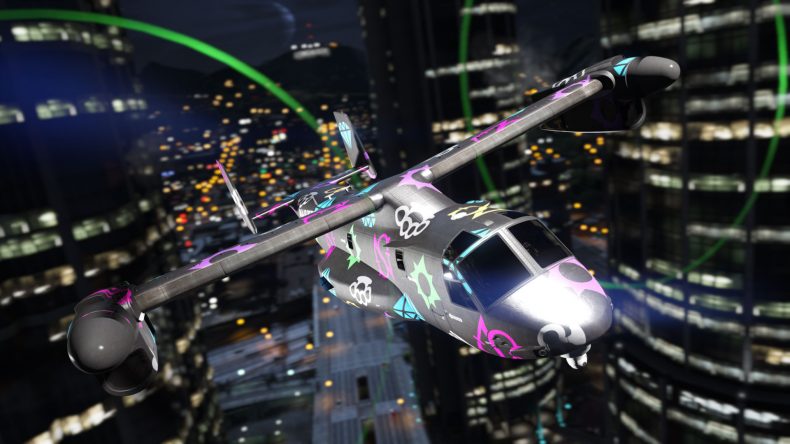 Rockstar Games detailed this week's GTA Online update and it has new autos, login bonus unlocks, and more.
San Andreas Super Autos gets an inventory update with four new vehicles including the following:
Benefactor Serrano
Fathom FQ
Karin BeeJay XL
Emperor Habanero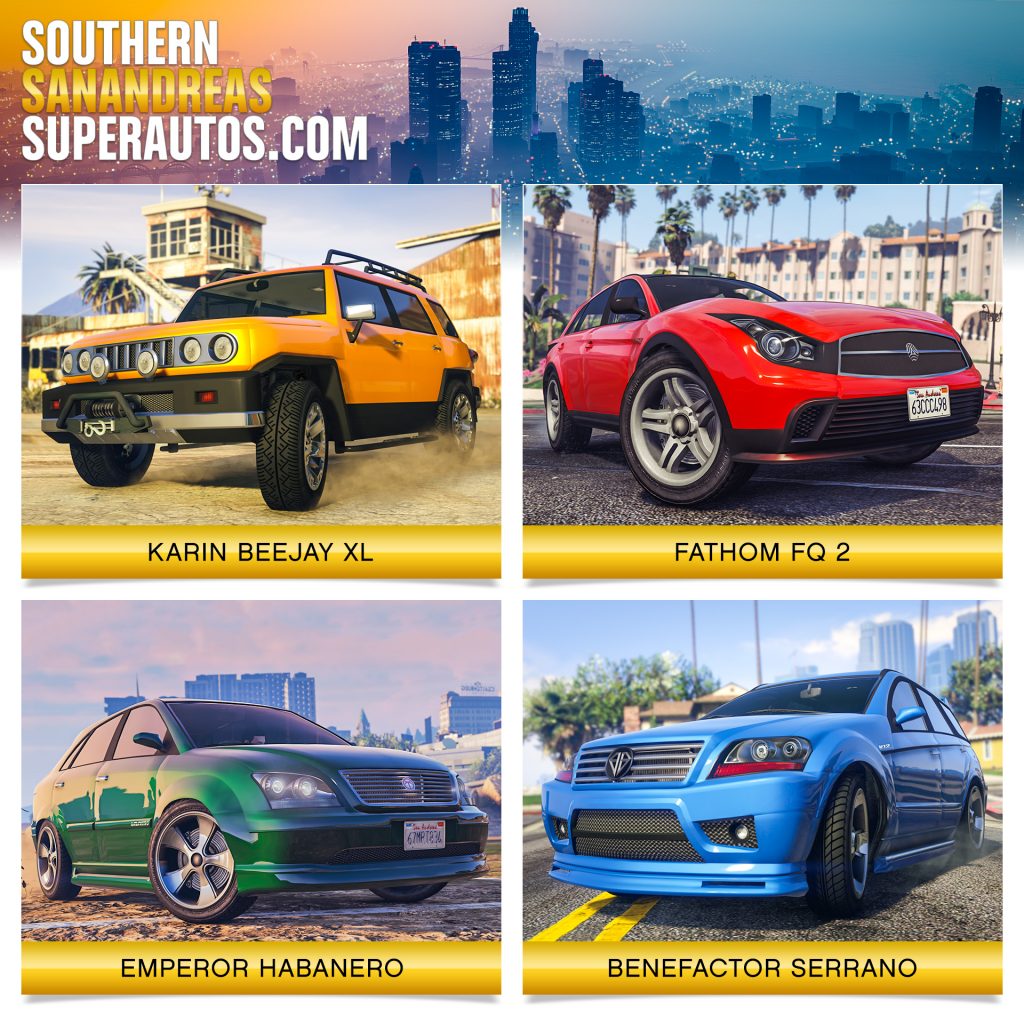 Players who login before September 17 get the Gefängnis T-Shirt and Sessanta Nove Multi-Color Livery for the Mammoth Avenger as login unlocks. Trading Places (Remix) will pay out double rewards this week as well until September 17. Maze Bank Foreclosures is offering 25% off on Nightclubs, Add-ons, and renovations in addition to 40% off on all Bunkers:
Nightclubs – 25% off
Nightclubs Add-Ons & Renovations – 25% off
Bunkers – 40% off
Whether you're looking to take to the skies with the Imponte Deluxo or leave competitors in the dust with the Pegassi Tezeract, a variety of high-end and unique vehicles are on sale at a substantial discount this week:

Imponte Deluxo – 25% off (Buy It Now & Trade Prices)
Festival Bus – 30% off (Buy It Now & Trade Prices)
Pegassi Tezeract – 30% off
Lampadati Viseris – 30% off
Canis Kamacho – 30% off
Ocelot Pariah – 35% off
Ubermacht SC-1 – 35% off
Grotti Turismo R – 40% off
HVY Barrage – 35% off (Buy It Now & Trade Prices)
GTA Online is available in GTA V on PS4, Xbox One, and PC.