As we inch closer to Red Dead Redemption 2, Rockstar Games has started revealing more about it.
Today's reveal includes various details about the weaponry available to you in game. There are more than 50 unique usable weapons. Each one can be customised for various accuracy and more. In addition to weapon details, we also have information about the updated Dead Eye system. The updated Dead Eye system includes the following:
The new Dead Eye system gradually expands and becomes more sophisticated over the course of the game, from automatically selecting targets in your crosshairs, to allowing you to manually place shots on multiple targets, to being able to shoot at will in slow motion, and ultimately to pinpointing the weak spots on your enemies for even deadlier accuracy. The system grows with you and your experience and can often provide the critical edge in a life or death situation.
There's a detailed weaponry focussed website for the game. Check it out here.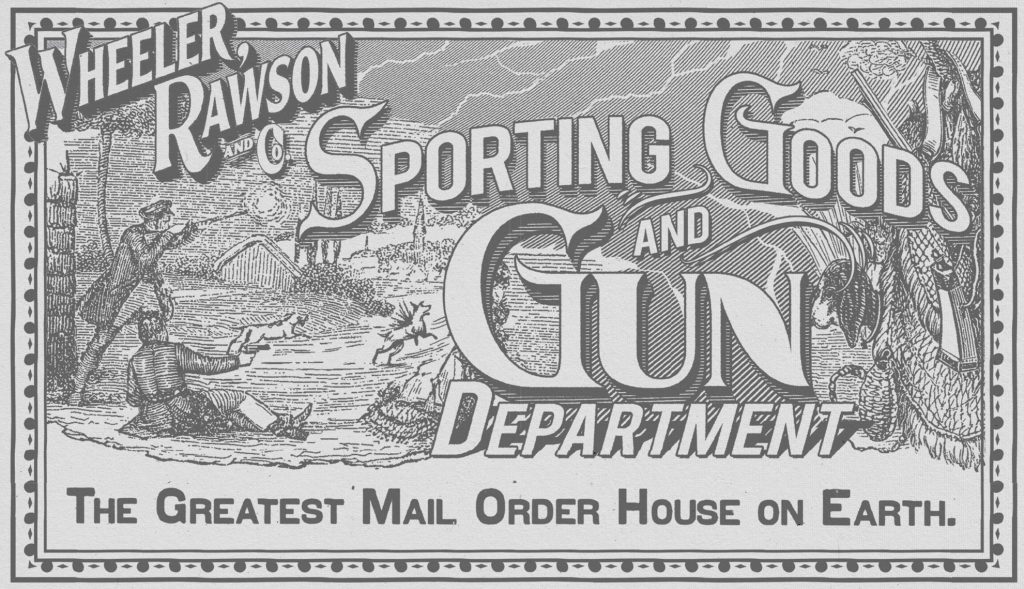 Red Dead Redemption 2 releases on PS4 and Xbox One on October 26.