Warriors Orochi 4 from Koei Tecmo and Omega Force is a Guinness World Record holder for maximum number of playable characters in a hack and slash game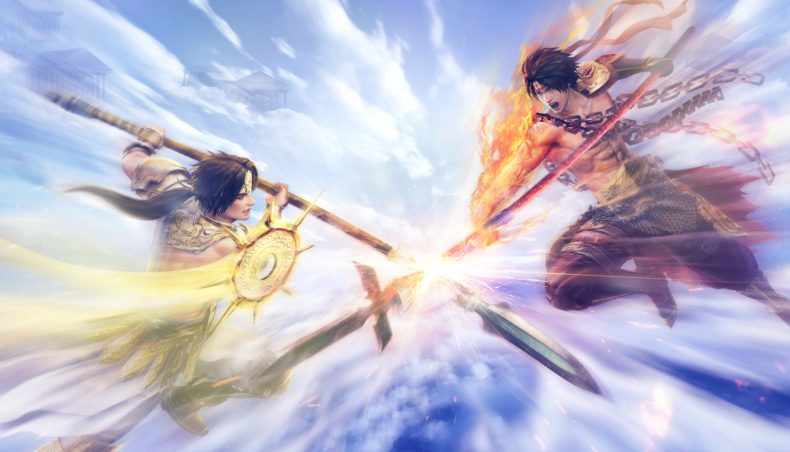 Koei Tecmo just announced that its upcoming game Warriors Orochi 4 has been awared a Guinness World Record.
The Warriors games usually have a large amount of playable characters but Warriors Orochi 4 pushes things to the next level with 170 playable characters from the Dynasty and Samurai Warriors franchises.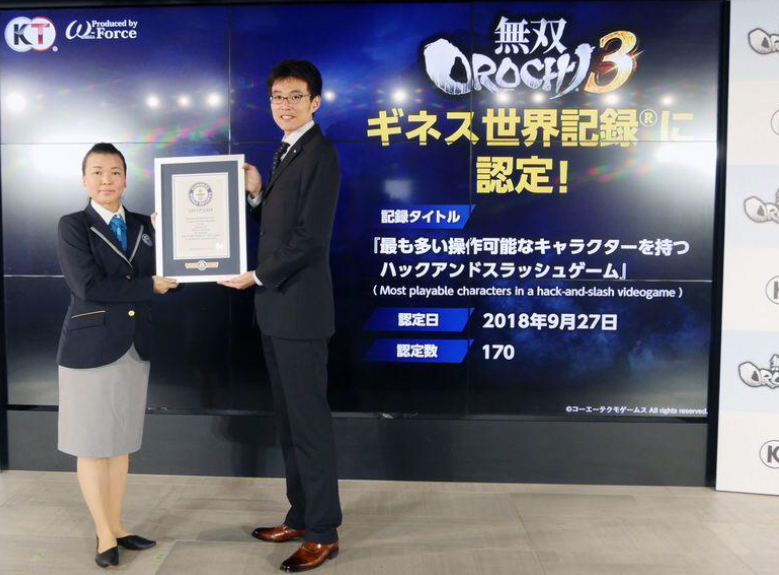 The certificate was presented to the game's producer Masaki Furusawa during a press event in Japan. Watch some multiplayer gameplay below:
Warriors Orochi 4 releases on October 16 for PS4, Nintendo Switch, Xbox One, and PC.