EA Sports has teamed up with Adidas to bring four limited edition jerseys to FIFA 19. The jerseys will be from four of the game's biggest clubs – Real Madrid, FC Bayern, Juventus and Manchester United. Check out below the official inspiration for each limited edition, as well as images for all four:
Real Madrid takes a step away from tradition with a striking design of dark blue with light sprays of white reflecting the Madrid night sky, paying homage to a club which is full of stars blessed with skills from another planet.
FC Bayern showcases a bold design to highlight its status as 'Stern des Südens' with a starry graphic placed on the kit as a representation of the anthem that fills the Allianz Arena on match day.
Juventus features a dramatic design that mirrors the clubs forward-thinking attitude with an iridescent look that is a true reflection of a club known for the unexpected.
Manchester United stands out with a design that's born from fashion and inspired by street trends right from the heart of the city with a leopard print that's as progressive, innovative and as bold as the squad.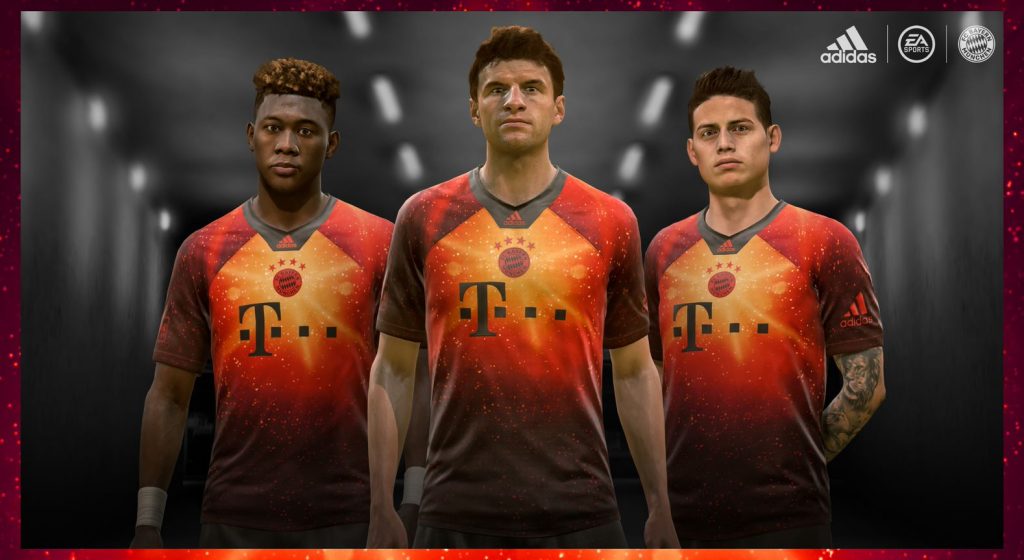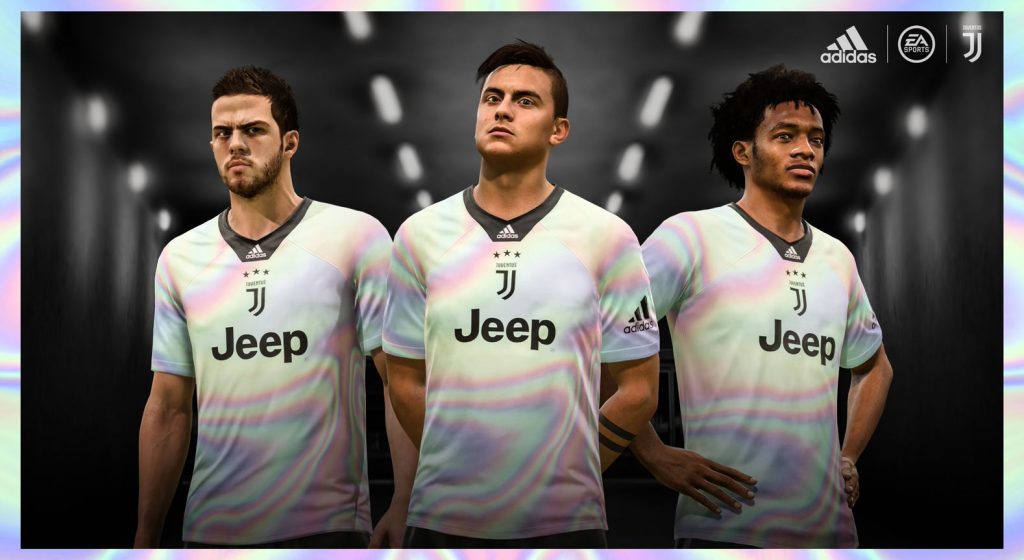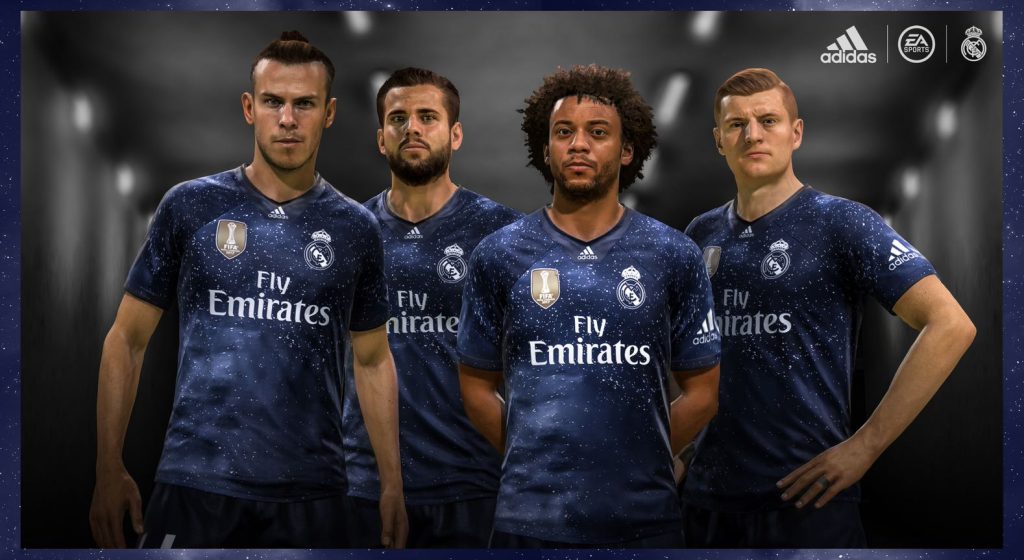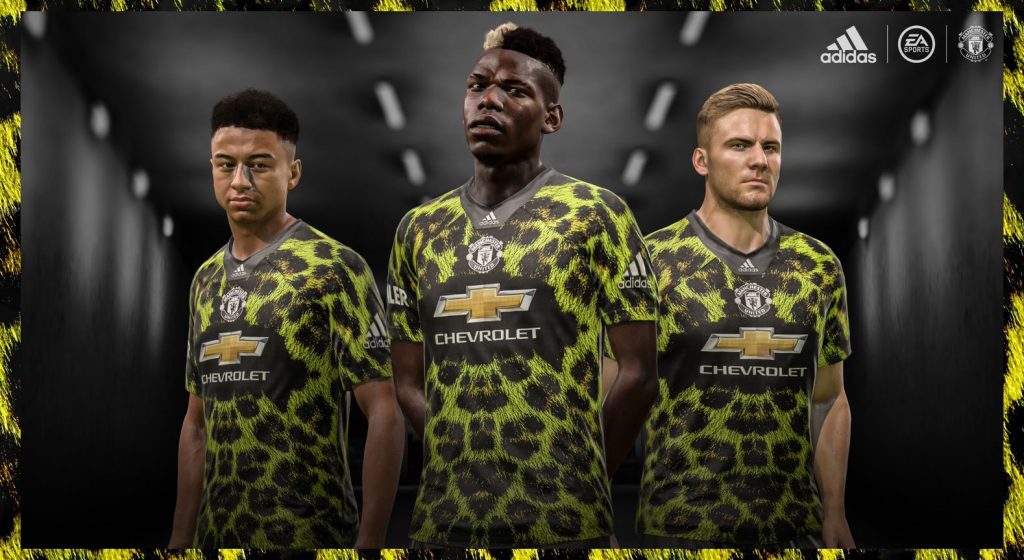 Players will be able to earn these new kits within their FIFA 19 game in a variety of ways over the next few weeks. Check out the below to see how to get your hands on them:
If you selected any of the four featured clubs as your favourite team on your active profile (in Customise > Profile > Profile Manager) before November 28, that club's kit will be automatically granted to your FUT club the first time you log in to FUT starting on November 29 on PlayStation 4, Xbox One and PC, and December 14 on Nintendo Switch.

Starting November 30th, complete one of the four Weekly Objectives to earn each club's respective kit on PlayStation 4, Xbox One and PC.
In addition to this, Adidas is also planning to sell a limited run of each jersey, if you want to wear the design as well. Around 7,000 of these jerseys will be made for fans, and will be made from soft moisture-wicking fabric for added comfort. Check out the Adidas online shop of the online stores for the clubs themselves to find out more if you're interested in purchasing one.
All the digital jerseys are available on PC, PS4, Xbox One and Nintendo Switch versions of the game, however the Switch versions won't be available until December 14, 2018.