Final Fantasy XV Episodes Aranea, Lunafreya, Noctis cancelled, Director Hajime Tabata leaves Square Enix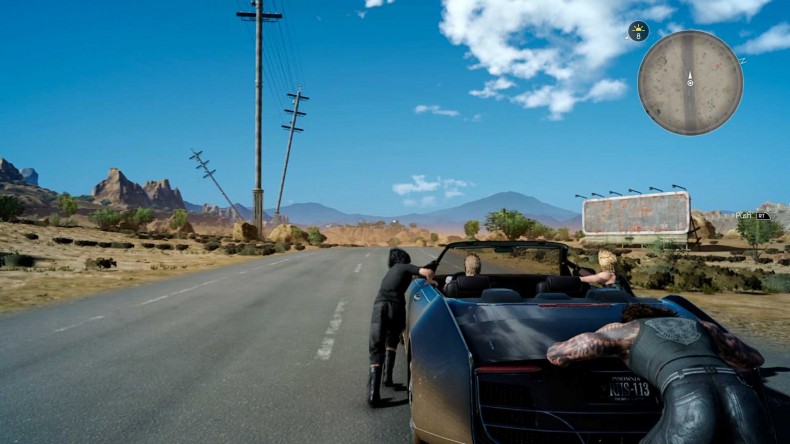 Square Enix just announced some updates to Final Fantasy XV.
Episodes Aranea, Noctis, and Lunafreya have been cancelled. Episode Ardyn will arrive in March 2019. The multiplayer expansion Comrades is getting a standalone release next month. This standalone release will be free to people who own Comrades from the base game already and it will include 10 new bosses and more. Hajime Tabata also announced that he is leaving Square Enix and passing over the torch to a new generation. Check out the trailer for Comrades below:
Final Fantasy XV is available on PS4, Xbox One, and PC.
Thanks, Nova Crystallis.