Rebellion Developments has revealed that Strange Brigade is getting a new photo mode and Extreme Difficulty mode, which will be free for everyone who already owns the game in either PC, PS4 or Xbox One formats. The new modes will come in the form of a free update on Monday, November 26.
The photo mode comes will all the bells and whistles you would expect such as being able to adjust your focal distance, aperture, field of view and angle of your camera, so you can capture Egypt in all its glory. Alongside this are a variety of filters to overlay your snaps to add more style to your photos.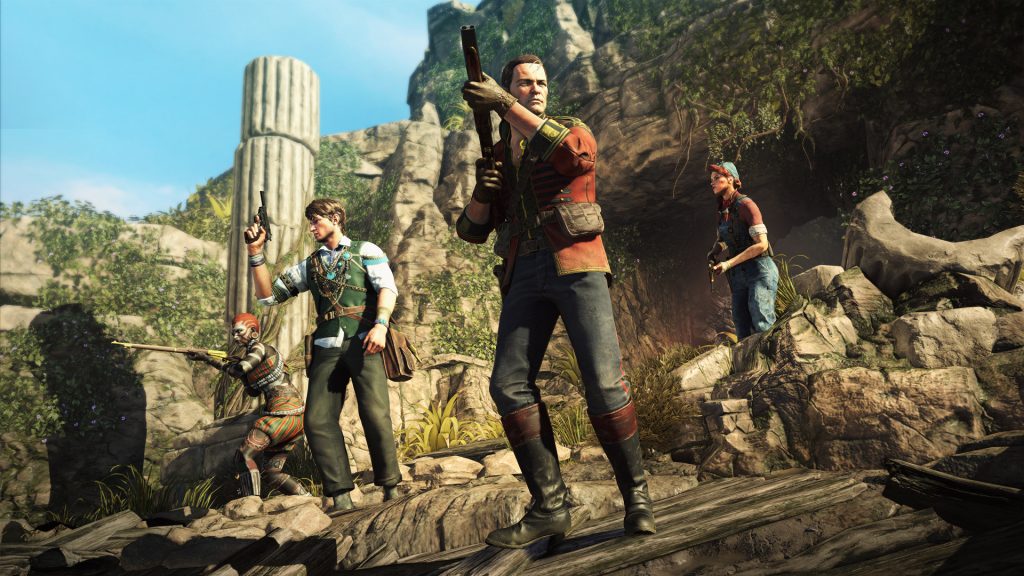 The Extreme Difficulty mode obviously turns things up a notch or three. As a new difficulty setting for the main story campaign, enemies now take more damage before dying and hit much harder than before. One for the veterans only then, and really requiring you to think carefully about how you tackle each situation.
The free update is also rounded off with a couple of additional extras adding two Score Attack levels – "Great Pyramid II" and "Afterlife II" – as well as a new horde map called "Void".
The new Strange Brigade update is coming to PC, PS4 and Xbox One on November 26, 2018.