Void Bastards is a strategy shooter from Irrational Games co-founder Jonathan Chey coming to Xbox One and PC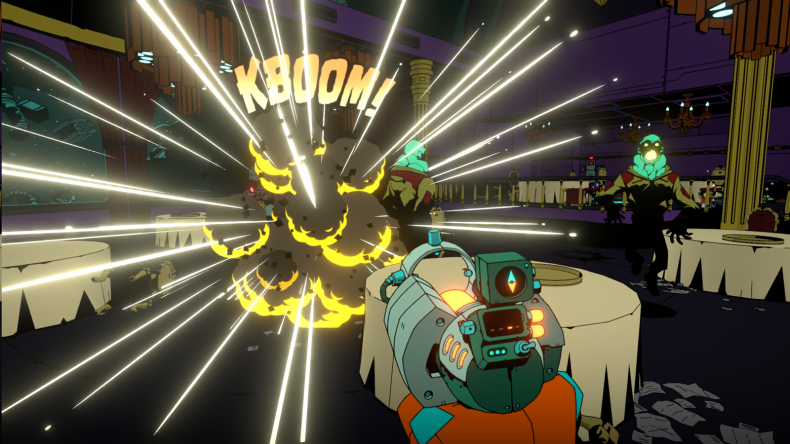 Void Bastards is a new shooter inspired by BioShock and System Shock 2.
Void Bastards' campaign is 12-15 hours long and full of strategic shooter gameplay. It is being led by Jonathan Chey, co-founder of Irrational Games and is set to release on Xbox One and PC only. Watch the announcement trailer below:
Void Bastards is set for an early 2019 release on Xbox One and PC published by Humble Bundle.