NieR: Automata Game of the YoHRa Edition officially announced for February 2019, PS4 physical release confirmed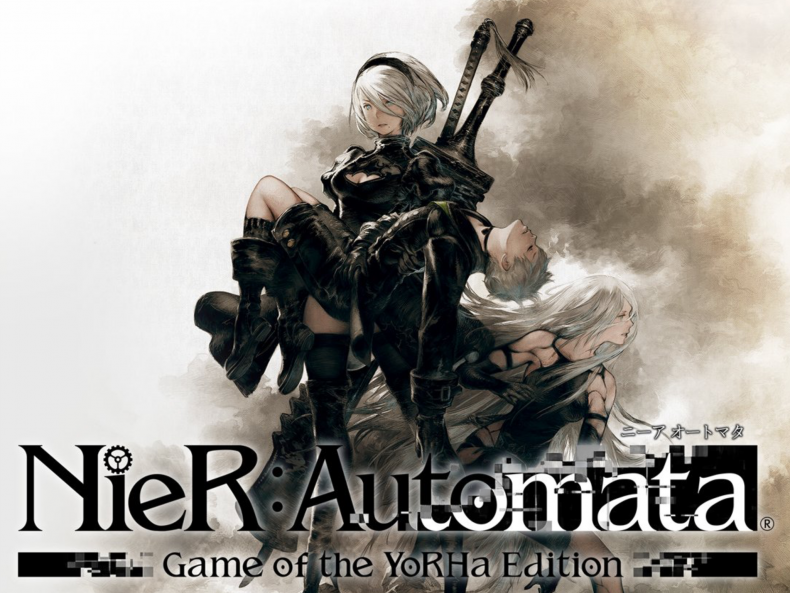 After being leaked on the ESRB, the Game of the YoHRa edition of NieR: Automata has finally been confirmed.
It releases in February next year for both PS4 and PC platforms and includes the following:
The base game
The 3C3C1D119440927 Expansion DLC
6 pod designs (Grimoire Weiss Pod, Retro Grey Pod Skin, Retro Red Pod Skin and Cardboard Pod Skin)
Machine Mask Accessory
The PS4 version will have 15 PSN avatars, a Play System Pod Skin and amazarashi Head Pod Skin with a Dynamic theme as exclusives. The Steam version has 2 exclusive wallpapers only.
NieR: Automata Game of the YoHRA Edition arrives on February 26, 2019 for PS4 and PC. The PS4 version is also getting a retail release.