It is always good to see Nihon Falcom work on new games and they just posted a teaser website for a new project.
Project NOX's teaser website is here. This is likely a new console game from Falcom and it is safe to assume it will be on PS4 at least if not PS4 and Switch for Japan. Switch is a bit unlikely since they have not directly done anything on Switch yet and the Ys VIII port was handled by NIS. Check out the full artwork below: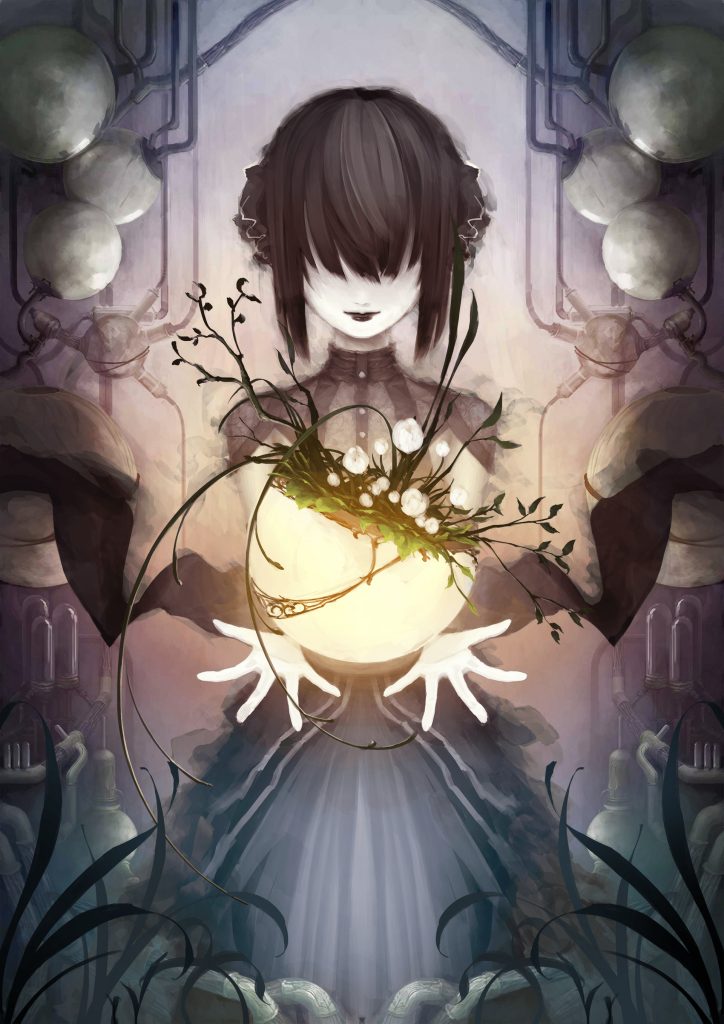 More information will be revealed in under 2 weeks.