At a livestream, Grasshopper Manufacture introduced the voice cast for Travis Strikes Again.
Greg Eillis plays Brian Buster Jr, Kathyrn Fiore plays Bad Girl, Kimberly Brooks plays Shinobu Jacobs, Steve Blum plays Badman, and Robin Atkin Downes plays Travis Touchdown. The DLC schedule was also detailed for the upcoming Switch exclusive.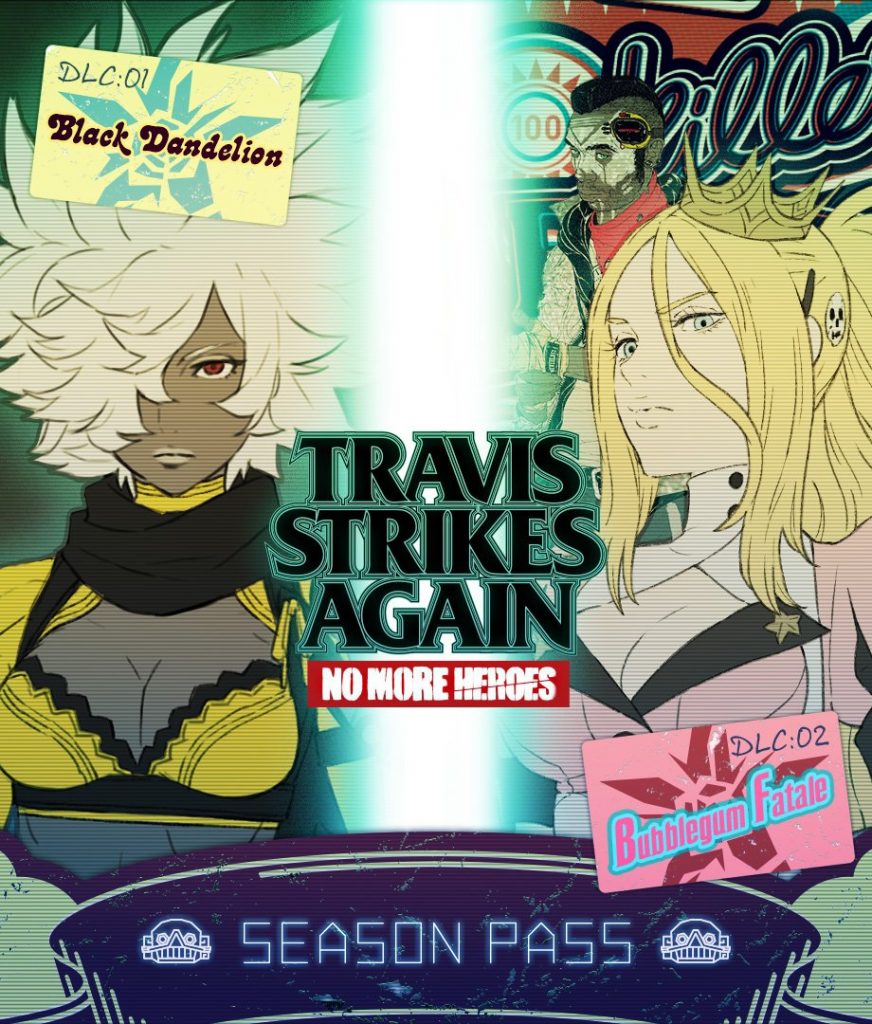 The Season pass that costs $9.99/£8.99/€9.99 will have two DLC sets. Bubblegum Fatale releases on April 30, 2019 and includes a new playable character (Bad Girl), additional stage, and more.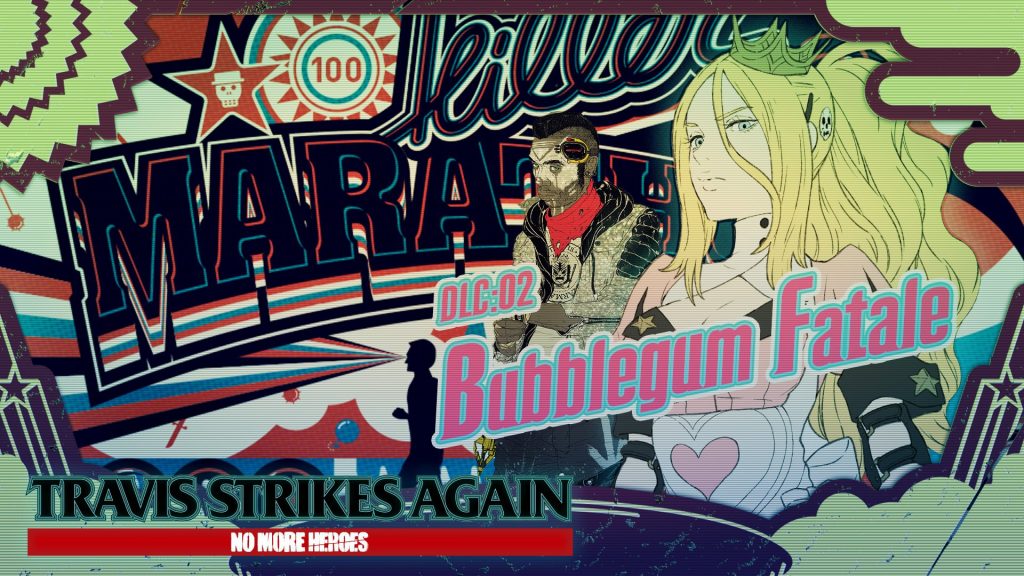 Black Dandelion releases on February 28, 2019 and it includes a new playable character and more.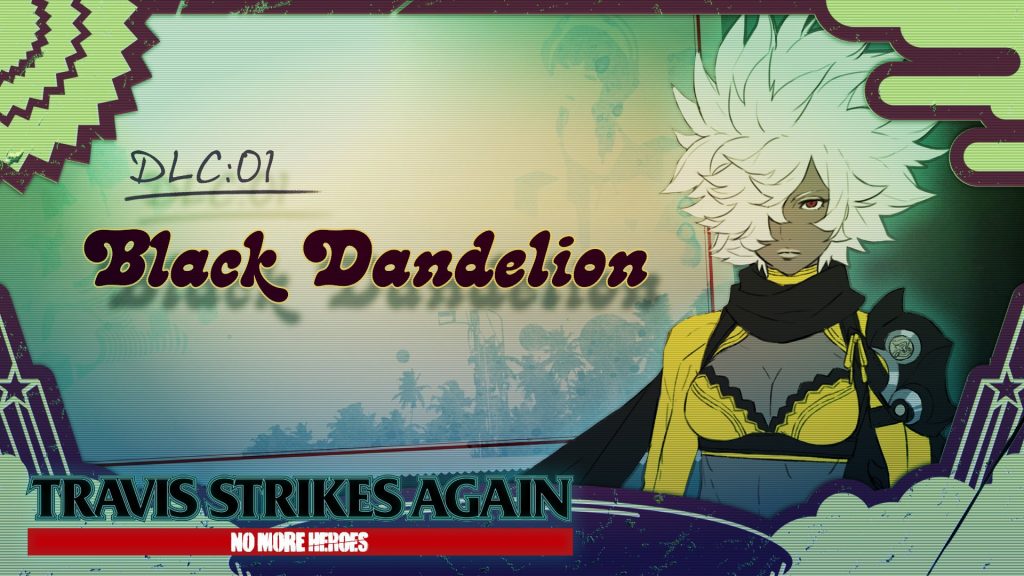 Travis Strikes Again: No More Heroes releases on January 18, 2019. The retail edition includes the Season Pass.