Today it was announced that the "hallucinatory adventure" Vane will release in January, exclusively on Sony's PlayStation 4.
Set in a ruined desert, Vane is an exploratory journey, where players will transform between bird and child form to unravel the land's mysteries and create a path forward through this expansive landscape filled with ominous caves, mysterious machinery and harrowing storms. As they roam this mythical wasteland, the world reacts to their passage, evolving and building into something altogether different.
Tokyo-based developer Friend & Foe is made up of talent that worked on the likes of The Last Guardian, Killzone, Battlefield 3 and even Bionic Commando. An eclectic mix, eh? The team wanted to make a game in which the player finds their own path through the world, and so has created a world designed to be explored almost to the point of getting lost.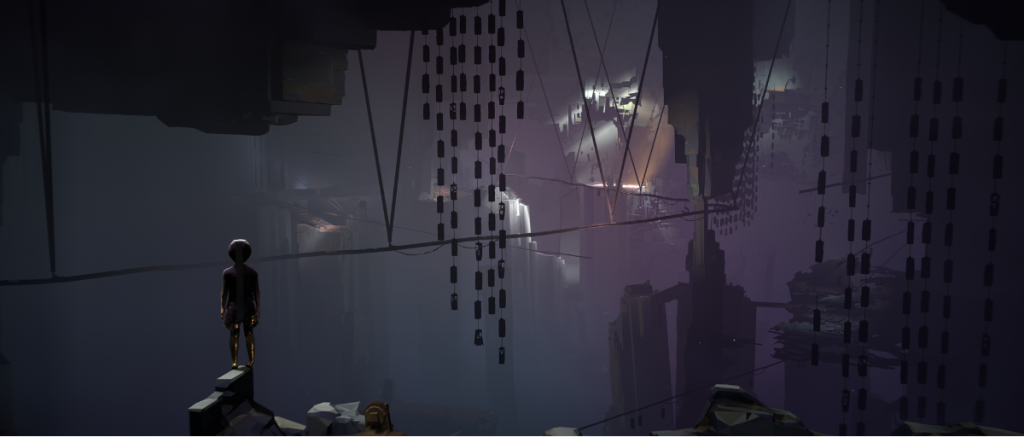 Inspired partly by games like Ico and Journey, Vane is meant to be more unsettling, but you can decide for yourself when it releases on PlayStation 4 on January 15th. Pre-orders are available now through the PlayStation Store, including a dynamic theme as a bonus.