This year looks to be another good one for rally fans, with Dirt Rally 2.0 already announced for release next month, but it looks like Bigben isn't willing to let Codemasters have the spotlight all to itself, and has announced that Kylotonn is working on another installment in its impressive WRC series. Check out the reveal trailer:
It's been a while since since WRC 7's 2017 release, of which I was a fan, and Bigben is keen to point out that the extra development time is being put to good use in creating a game with "better graphics, more technical routes, smoother pace notes and a more comprehensive career mode. WRC 8 will go above and beyond WRC 7, especially in the steering requirements and the realistic physics of the vehicles."
WRC 8 will include over 100 special stages across 14 countries, and the official teams of the 2019 World Rally Championship season, including the returning maestro Sébastien Ogier and fellow legendary Sébastien: Sébastien Loeb, nine-time world champion. Also included will be WRC 2 and Junior WRC class cars and drivers, alongside some yet-to-be-revealed historic cars.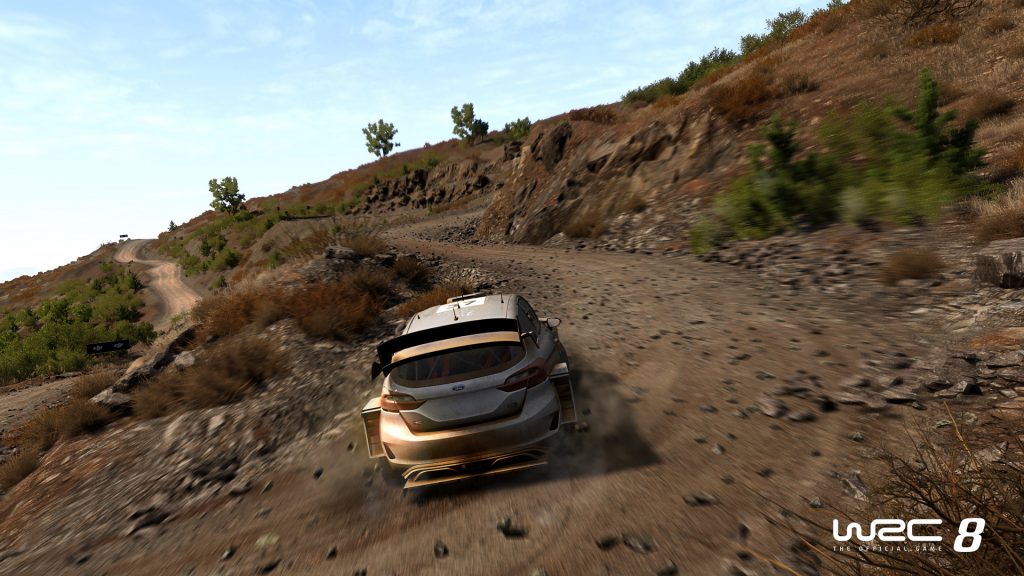 A new dynamic weather system will be introduced in WRC 8, adding "random elements to the driving experience," and increasing the realism of the game as a whole. "More than mere visual effects, climatic conditions become crucial, especially in the management of your career," says Bigben.
WRC 8 is expected in September 2019, on PlayStation 4, Xbox One, Nintendo Switch and PC.