Known for its excellent taste in indie games, Devolver Digital is bringing another fine-looking one to the market this March, in askiisoft's Katana ZERO. You can't help but like Devolver, even the PR blurb is fun:
Katana ZERO is a stylish neo-noir, action-platformer featuring breakneck action and instant-death combat. Slash, dash, and manipulate time to unravel your past in a beautifully brutal acrobatic display.

Sigh.

Look, we could give you all sorts of overwrought marketing language about Katana ZERO and what an insanely b a d a s s game it is but let's be honest – you're going to be way better off watching the trailer.
Honestly, it's true. Just watch the trailer:
It looks ace, quite frankly. If you're anywhere near PAX South this weekend, you'll be able to play the game at the Devolver Digital booth, too. If not, here are a couple of screenshots to keep you going…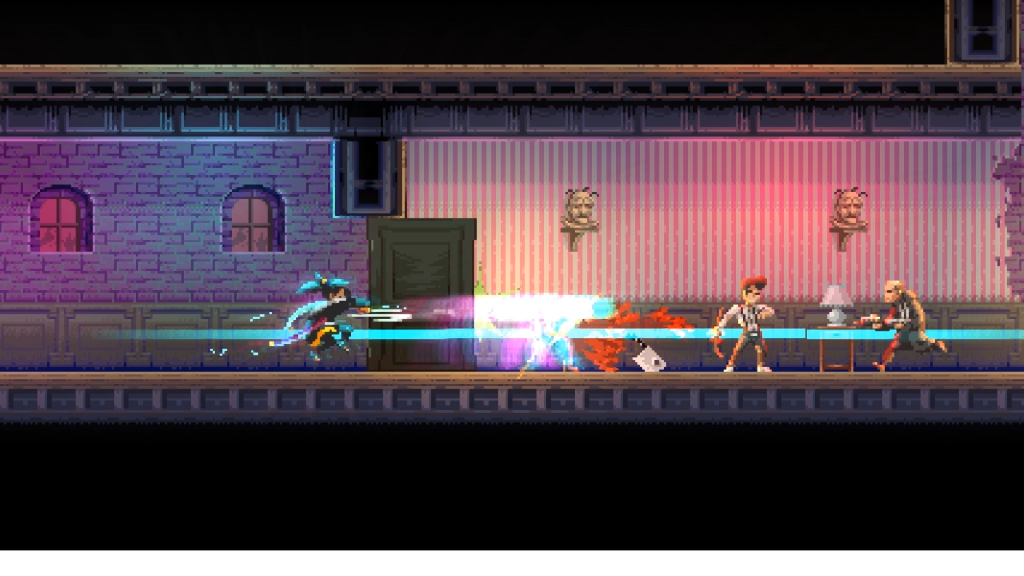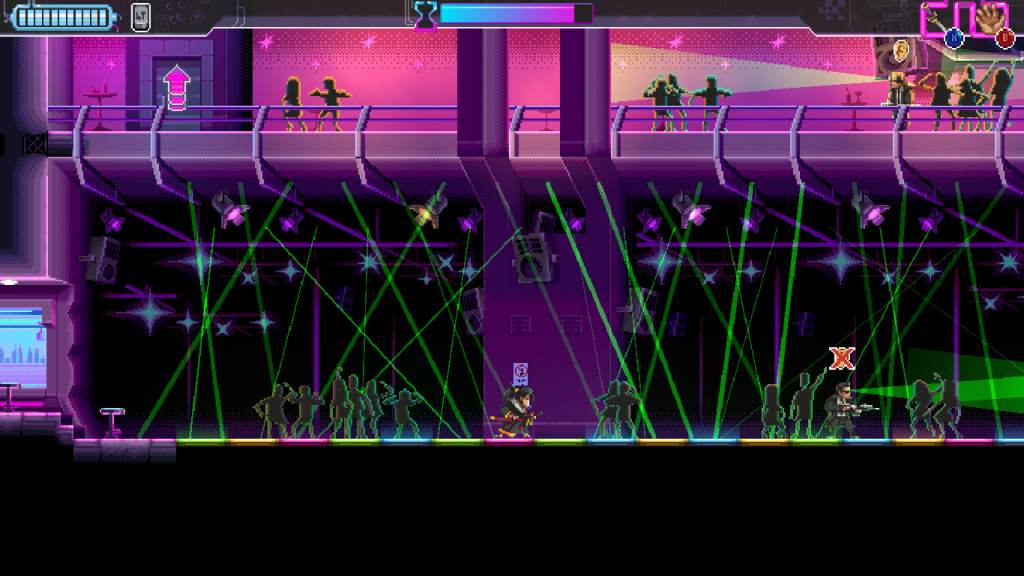 Katana ZERO is slated for release in March, on PC and consoles.