Bandai Namco has announced a collaboration event for Dragon Ball Z: Dokkan Battle, its mobile RPG, that will tie in with the release of the new Dragon Ball Super: Broly movie. In a two-part story mode, players will be able to experience the events of the new movie as part of the game.
The first half of the story is available to play now, with the second half coming on February 14th.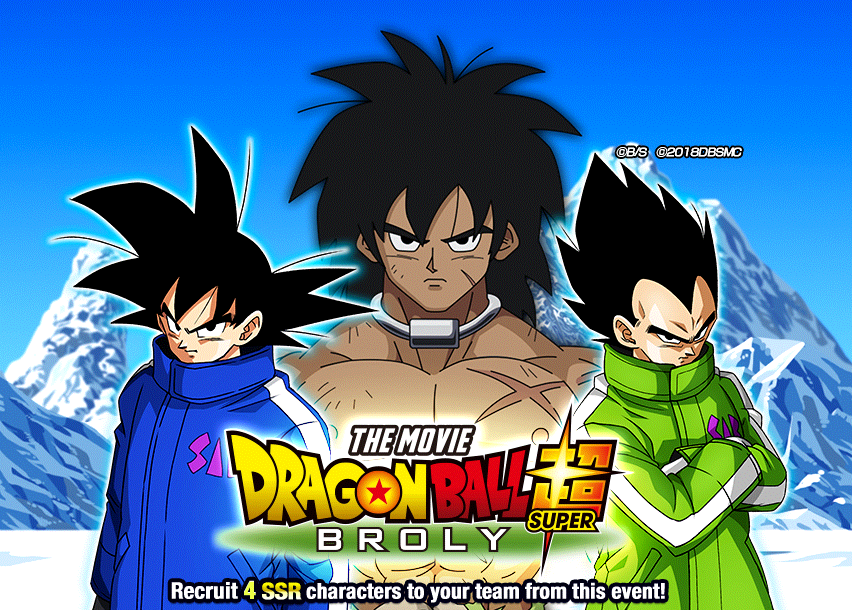 The collaboration event will also feature a Dual Dokkan Festival, which will add two new Broly-themed characters to the Summoning Pool: Broly Super Saiyan Full Power and Super Saiyan God Super Saiyan Gogeta, the fused form of Goku and Vegeta. On top of all this, past Battle Z Supreme events will be made available again for a limited time.
Dragon Ball Z: Dokkan Battle is available on iOS and Android devices.