Codemasters have released some comparison images for the upcoming F1 2019. The below pictures show off the upgrades for the Monaco track from F1 2018.
Stuart Campbell , Art Director for F1 2019, had this to say about the visual upgrades:
"After the big visual improvements across the board in F1® 2018, this year the art team has focussed on a number of circuits, including Monaco which is the flagship event in the F1® calendar. We have increased the building fidelity with higher resolution geometry and a lot of the previously textured elements now have a full geometry pass, which is perfectly demonstrated in turn one heading up to the casino. We've increased object placement and crowd density which provides more interest and realism and brings greater depth so the player gets a better sense of the atmosphere during the race weekend. From a surface perspective, new scan-based tarmac adds to the realism by giving better light response on the track surface. We are incredibly proud of the work the team has put in and we know our players will notice and appreciate the difference when they play F1® 2019 in a month's time."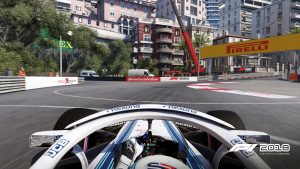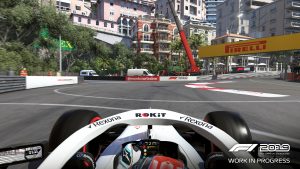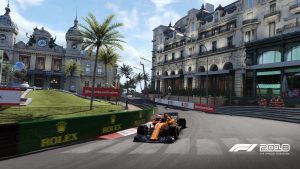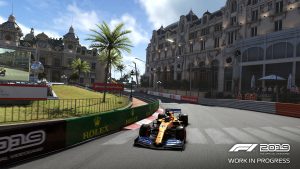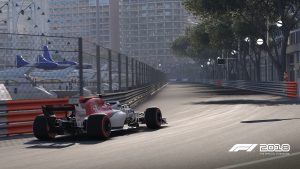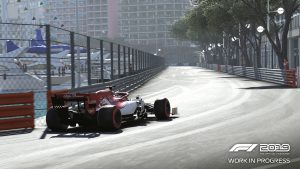 F1 2019 is scheduled for release on PC, PS4 and Xbox One on June 28.