SEGA has today confirmed another 10 games that will be coming to the Mega Drive Mini when it launches in September. The new games in the list feature a few big-hitters from Capcom, including Mega Man: The Wily Wars, Ghouls 'n Ghosts, and Street Fighter II: Special Champion Edition.
The full list of the new 10 games can be found below:
Mega Man: The Wily Wars
STREET FIGHTER II': SPECIAL CHAMPION EDITION
Ghouls 'n Ghosts
Alex Kidd in the Enchanted Castle
Beyond Oasis
Golden Axe
Phantasy Star IV: The End of the Millennium
Sonic the Hedgehog Spinball
Vectorman
Wonder Boy in Monster World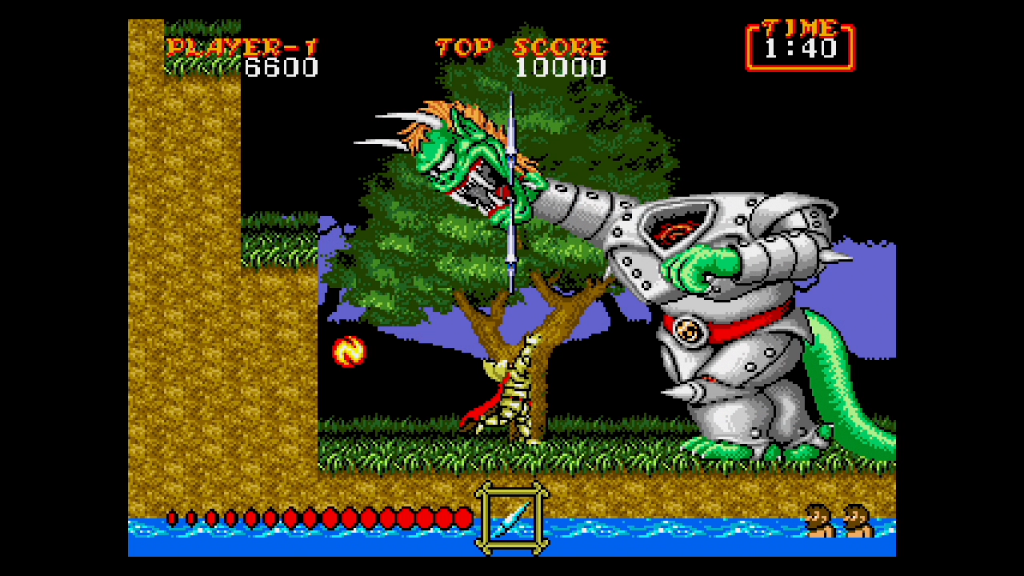 In addition to the above games being confirmed, SEGA has also announced the launch of a SEGA Mega Drive 6-button controller. It will be released in late August with an SRP of £17.99, allowing you to double down on the nostalgia available ahead of the September 19, 2019 launch of the Mega Drive Mini itself.