OK, so I've a penchant for infuriating gamers with titles for opinion pieces. It was, in fact, an article I wrote about Watch Dogs 2 that wound up someone so much that they felt the need to make a whole video about why I was wrong (and if you ask nicely, I'll send you the link). That article was titled 'Watch Dogs 2 has a better open world than GTA V and Skyrim,' and I still stand by that. You could do whatever the hell you wanted, and every NPC had their own personality and life. The streets of San Francisco were alive, and I loved riding around and being a part of such a vibrant city.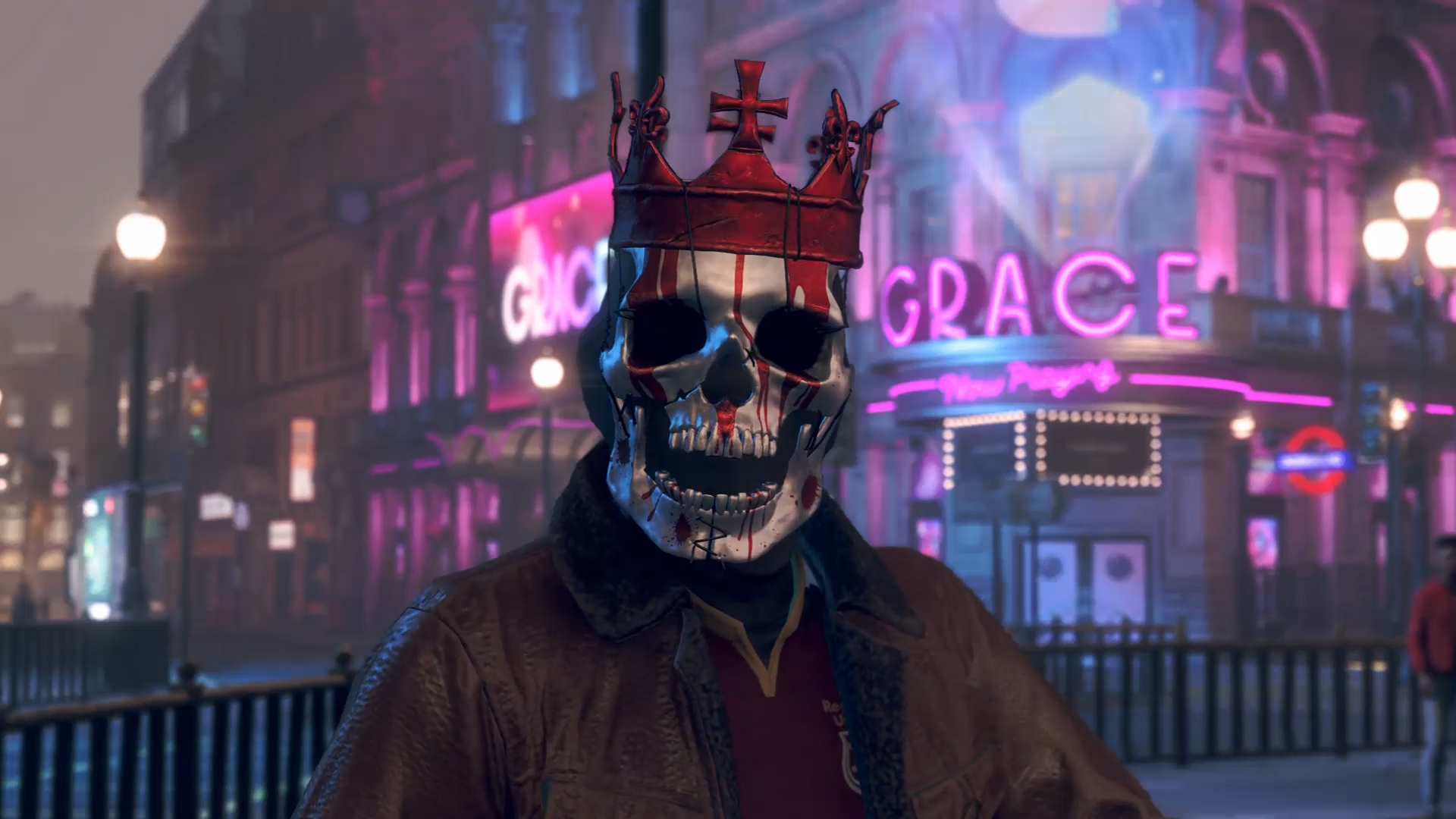 During Ubisoft's E3 conference, we got to see more of its sequel, Watch Dogs: Legion. It was announced last week via a tweet on the official Watch Dogs account, and last night we got to see exactly what the game would be. Watch Dogs: Legion will be an open world game set in London, where an organisation known as Albion have threatened the country's freedom. Whats more, there'll be faithful recreations of many of the city's famous landmarks such as the London Eye and Trafalgar Square.
It looks a lot more extravagant than previous entries, and I couldn't be happier. Assassin grannies and lots of explosions make for a wonderful recipe for disaster. Its take on post-Brexit fuels the dystopian nightmare the player finds themself in, with constant surveillance and danger around every corner. However, the gameplay seems to have been improved significantly, and the seamless transitioning between hacking and combat was highlighted in the excellent trailer (albeit with horrendous accents!), so even though its a pretty grim vision of the future, at least it'll be fun to play in.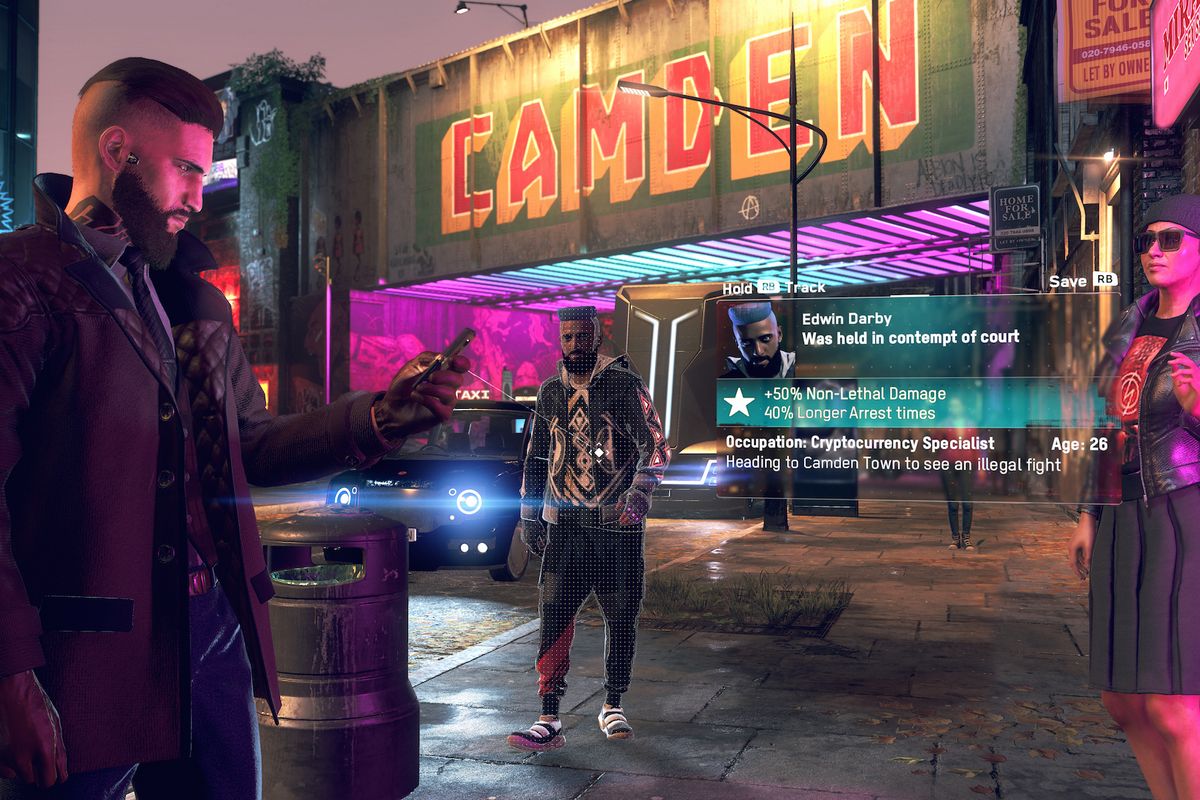 You can now recruit anybody to help join the resistance against Albion, and those possibilities seem endless according to the E3 presentation. It's an ambitious mechanic, but one that offers plenty of opportunities. Each NPC you take control of has its own unique origin mission, with later cinematics changing depending on who you play as. Also, once you die, it's permanent, meaning every NPC you recruit becomes the new protagonist.
For an open world AAA game to use such a mechanic seems a huge task to undertake, but Ubisoft are one of the best and I can't wait to try it out. Something the games have been known for is how almost all electronic devices can be used for your own gain, and I wonder whether that might mean the 12:32 train to King's Cross on the Victoria Line can be stopped so you don't miss it – that'd be great, wouldn't it? Anyway, there are plenty of opportunities to hack phones and vehicles on the streets of London that make me foam at the mouth thinking about the possibilities.
In the gameplay walkthrough trailer, we saw much more of how the game will play. Many of the elements seem familiar, but the player jumped on top of one of the drones flying around the city and used it as transport. We also saw a playable character die, and with the permadeath element, another protagonist had to be chosen from the list of recruited operatives.
London looks incredible – especially at night – and it seems to be a faithful adaption of such a wonderful city. We see plenty of the famous landmarks mentioned earlier, but also the city on a street level, such as in Camden. I cannot wait to play this game, and if the trailers we've seen so far represent even a third of the final product, then this may very well be the greatest open world I've ever played.