Dragon Ball Z: Kakarot, the new action RPG that retells the life of series hero Goku, now has a release date. Check out the new trailer, or just read on, if you want to know when it's arriving:
Bandai Namco has also confirmed that Buu's arc will be in the game. He's the cuddly-looking pink guy, until he's angrier and beefier. Kakarot will take players through their favourite Dragon Ball Z story arcs, while playing as Goku, Gohan, Vegeta and more.
There's also a rather nice Collector's Edition, including an art book, Steelbook case, diorama statue and more.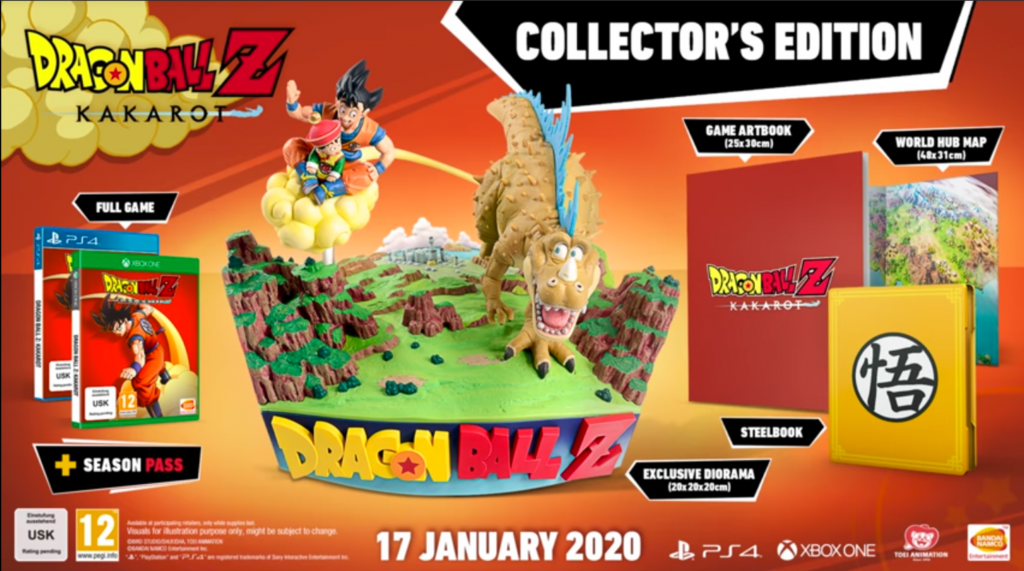 Dragon Ball Z: Kakarot releases for Xbox One, PlayStation 4 and PC on January 17th 2020.