NetEase Games and CCP have open the floodgates to their latest EVE MMO today, with the open beta launching for EVE Echoes. This beta follows its successful Alpha test, earlier this year.
Echoes is the mobile take on the sci-fi phenomenon, set in an alternate version of New Eden. It retains the signature gameplay that makes EVE Online so popular, but makes it a little less daunting for new players, offering proper tutorials to guide them as they take their first steps into the universe.
New ships and modules have been added to the open beta, as well as the anticipated Drones weapon system.
Gameplay enhancements have been added, with a new trading platform (the Interstellar Trading Centre) opening for in-game business deals, and Storyline Missions have been added to Encounters.
If you're a little worried about joining EVE Echoes, the open beta has now added a tutorial for rookie pilots. You can learn how to survive in New Eden, with this detailed tutorial guide.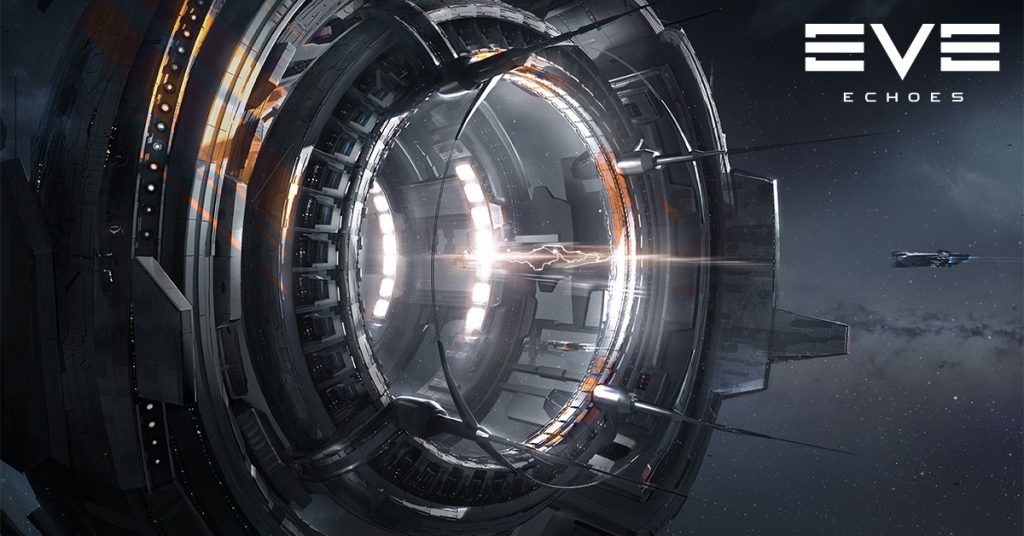 Finally, adjustments and optimisation will continue throughout the open beta. Ship fitting slots are being made more distinct, being split up into three types, and the skill training and leveling-up systems have been refined. Players are encouraged to provide feedback through its social media channels such as Twitter or Discord, during the open beta period, and the EVE Echoes team will continue to optimise the game while it's live.
The EVE Echoes open beta is now live on iOS and Android in Australia, USA, Canada, Russia, Europe, South Korea and New Zealand.