Pokémon Masters, the popular mobile 3v3 battle game, began celebrating its one year anniversary last month. As part of those celebrations, The Pokémon Company and DeNA have released a brand new set of filters across Instagram and Facebook.
To try out these filters, simply open up the above links on your phone and you'll see the effects for yourself!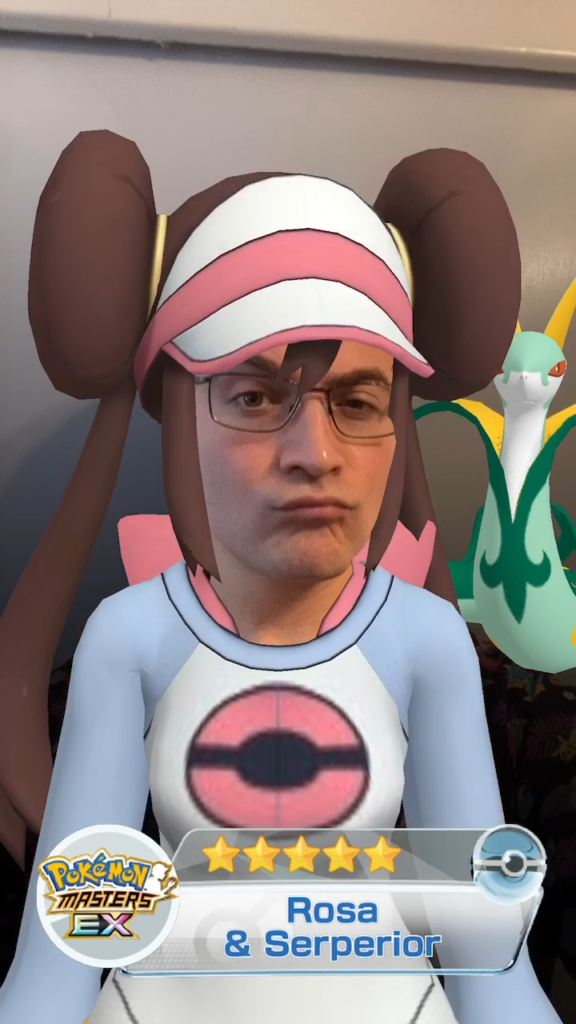 Will you strike catalogue poses like that? I certainly hope not.
For more information on the one year anniversary events and celebrations, head on over to the official Pokémon Masters website.