Black Desert is one of Korea's biggest MMO exports, a huge, sprawling open world that mixes deep exploration with high-speed mystical combat. Recently, developer/publisher Pearl Abyss held its first ever North American Calpheon Ball in Long Beach, California, where they revealed a new location and unique new class to more than 200 eager attendees.
Twin sisters Woosa and Maegu join the line-up of classes, the former becoming available for Black Desert Online (PC) and Black Desert (PS4, Xbox), and the latter hitting the mobile version. And the best news? It's happening this week – along with other updates including Solo Garmoth Summoning, Expansion of Caphras' Level, and Marni's Realm.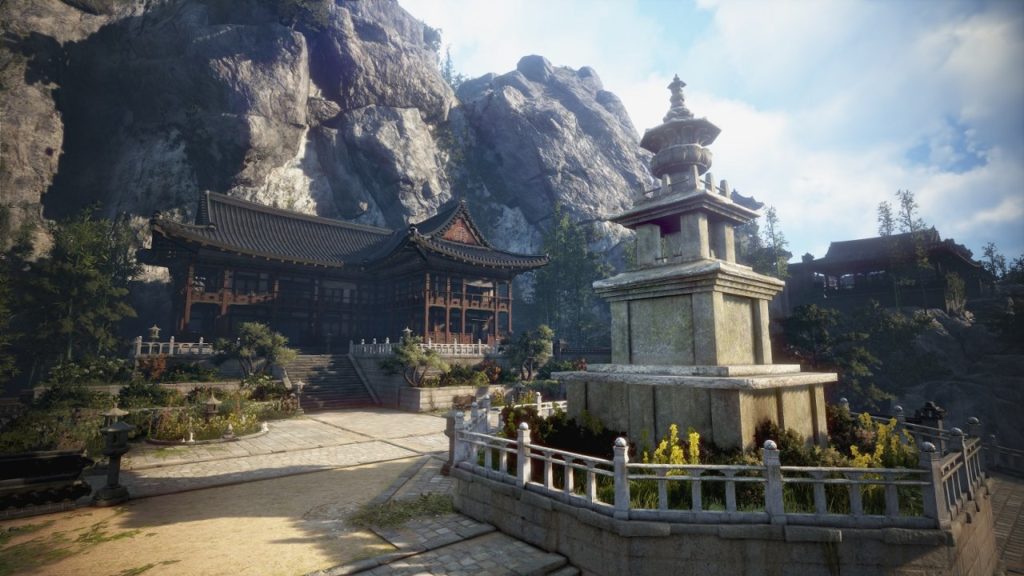 The sisters will bring something special to each of their respective platforms. Woosa's combat style and attire (as shown in the gameplay video below) reflects her elegant command of Taoist sorcery, and the influence of her homeland, the Land of the Morning Light.
This new location due in 2023 is heavily inspired by Korean history and folklore. It's a sprawling new land comprised of forbidding mountains and beautiful valleys, steeped in ancient mysticism and mystery. Maegu, on the other hand, subsidises her attacks with a magical fox, and launches in Black Desert Mobile on January 3 alongside the Great Desert region of Shahzad.
The game's executive producer Jaehee Kim said of the Calpheon Ball: "Hosting our first Calpheon Ball in North America was a huge step for the Pearl Abyss team. To see the livestream available in nine different languages, from Korean and Japanese to English and Spanish, meant so much to Pearl Abyss as a global studio. Kicking off our event with new characters Woosa and Maegu, who are just the tip of the iceberg for our next big update, is just one of the many fun, exciting ways we plan to serve our players in the future."
Check out the new Land of the Morning Light region in the trailer below.
Black Desert is available to download for free on PS4 and Xbox, as Black Desert Online on PC, or as Black Desert Mobile on iOS and Android devices.