Hogwarts Legacy is a huge game, with so much to do, see, and learn. From unlocking the ability to fly around on your broom, gathering new spells, and solving a vast amount of puzzles. You could spend hours exploring every section of Hogwarts to find all the different secrets and puzzles, field guide pages and side quests, and everything in-between, and that's before you've even stepped foot outside to explore the Highlands.
The scenery around Hogwarts is breath-taking, but there're also many places to see, beasts to find, and Merlin's Trials to solve. It's hard not to be impressed by the game, whether that's by how stunning it looks or how fantastic the gameplay is. There's never a dull moment, but at times it can be tricky. With that in mind, we've put together a complete guide for Hogwarts Legacy that will hopefully include various tips to help you along your way to becoming the best wizard or witch you can be.
We cover everything from how to open the locks that block you from gaining some pretty cool items and cosmetics for the Room of Requirement, getting to ride around on your broom, upgrading the wealth of gear you'll find across the world, and solving those pesky mathematical doors. If like us, you've struggled with certain quests or objectives, you'll hopefully find the answer below. If there's anything you'd like to know, hit us up on our Twitter page. For now, though, have a look at our Hogwarts Legacy complete guide and thank us later.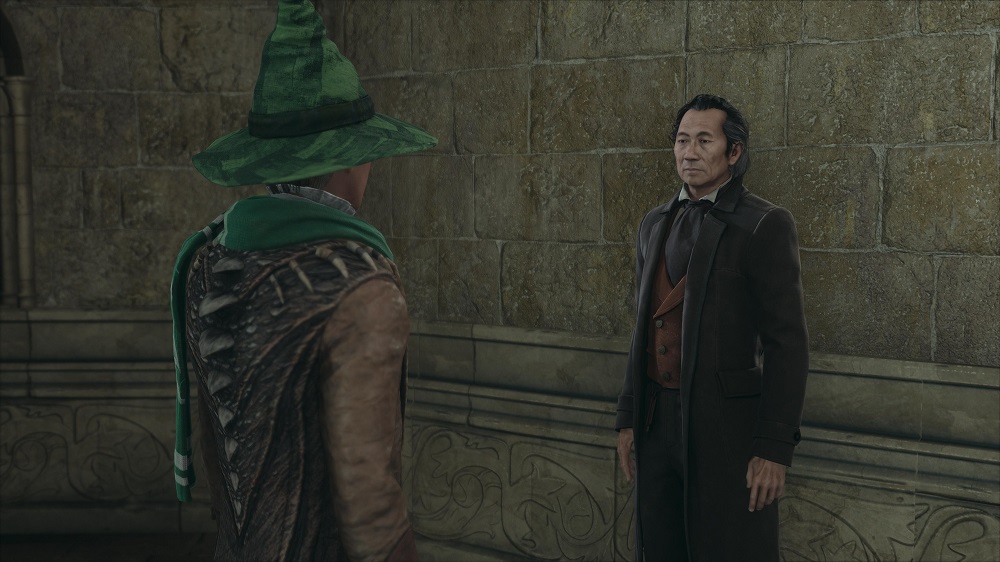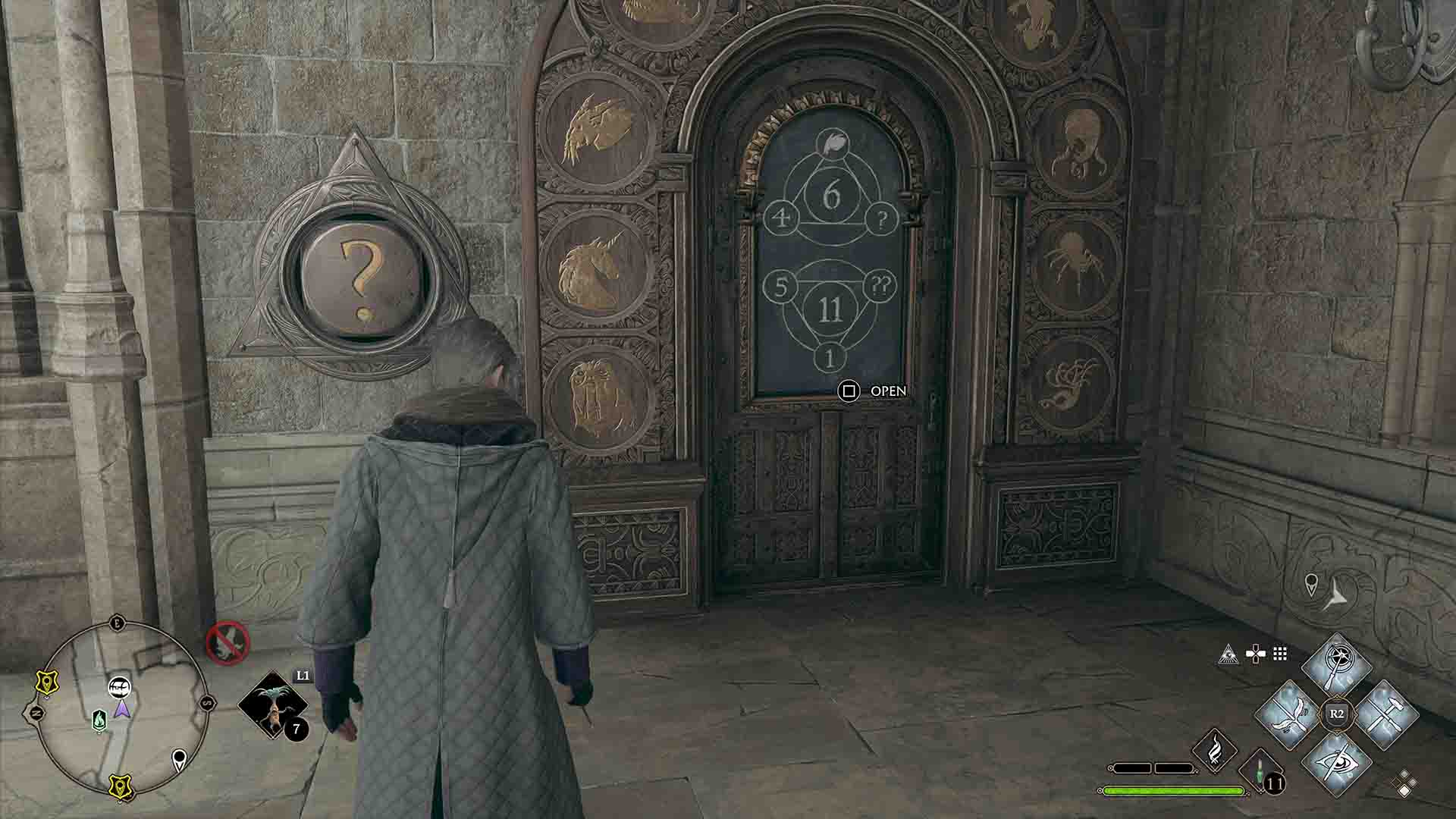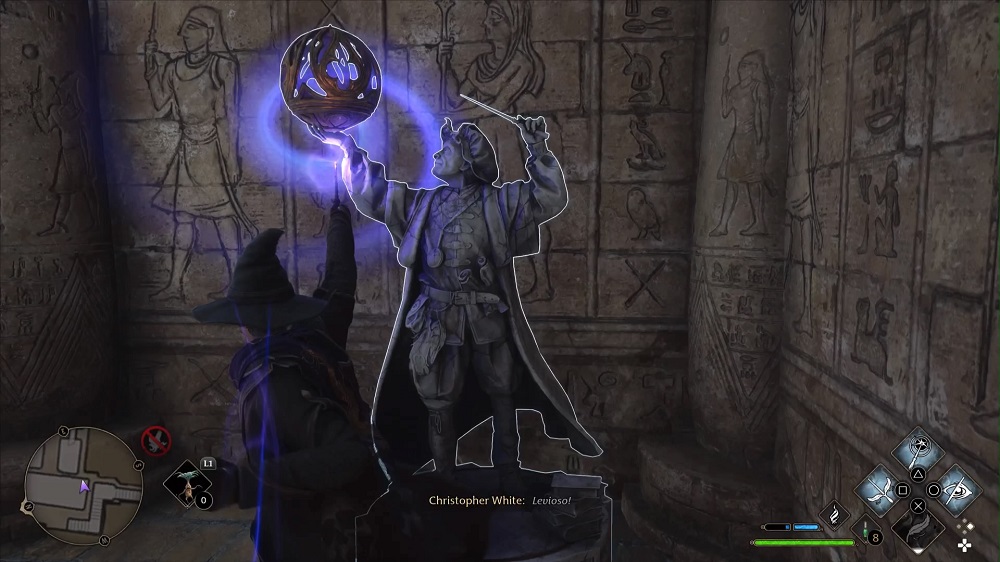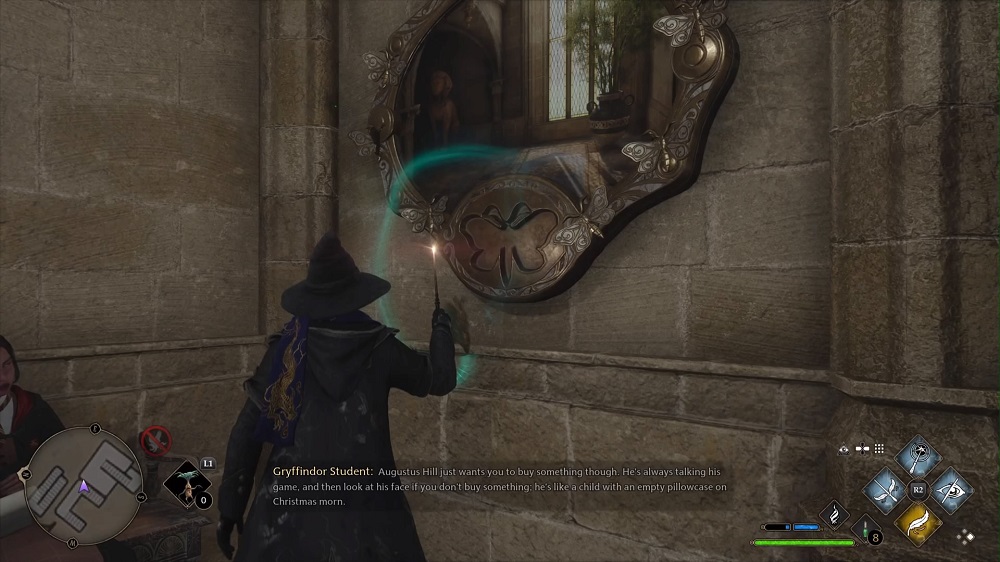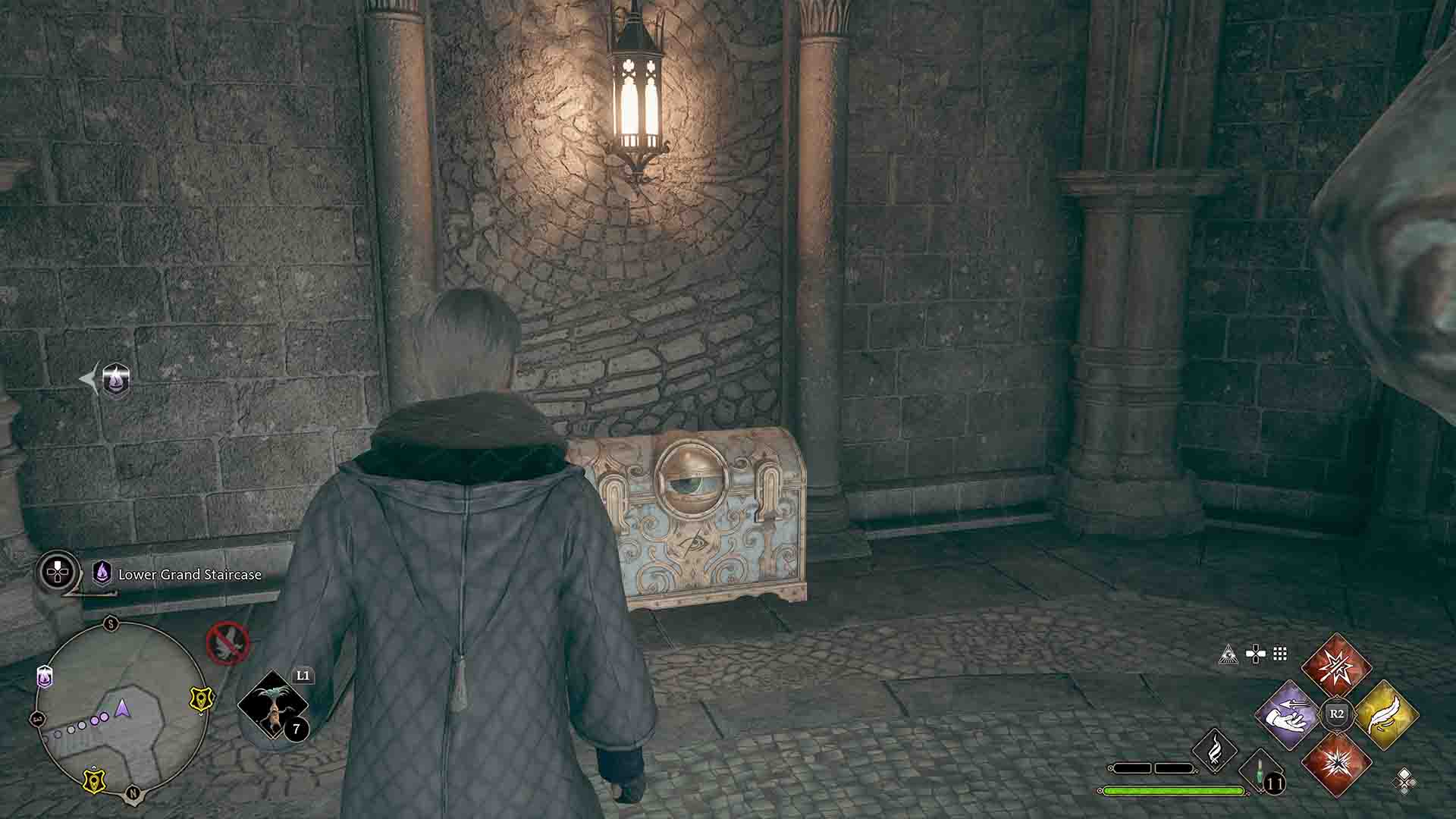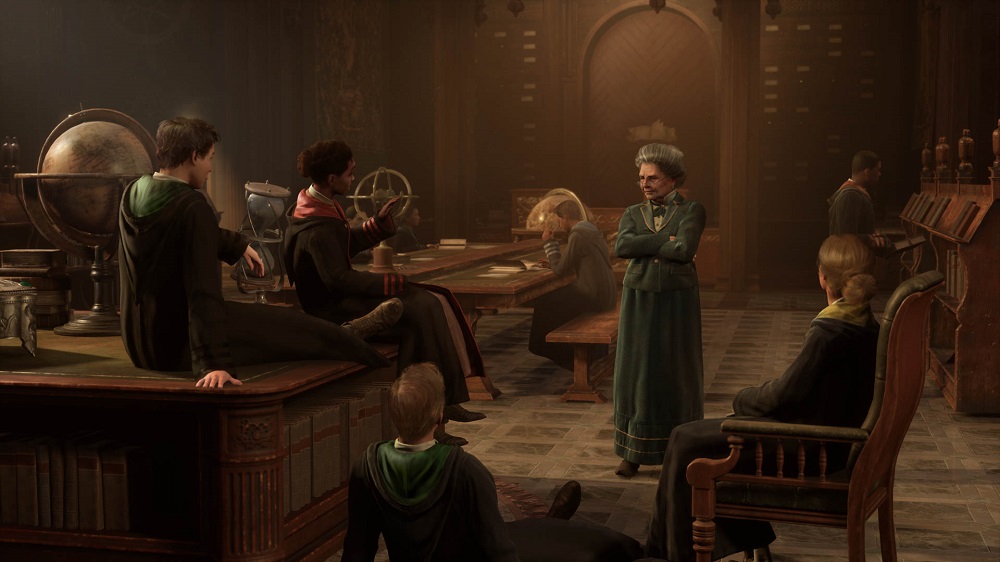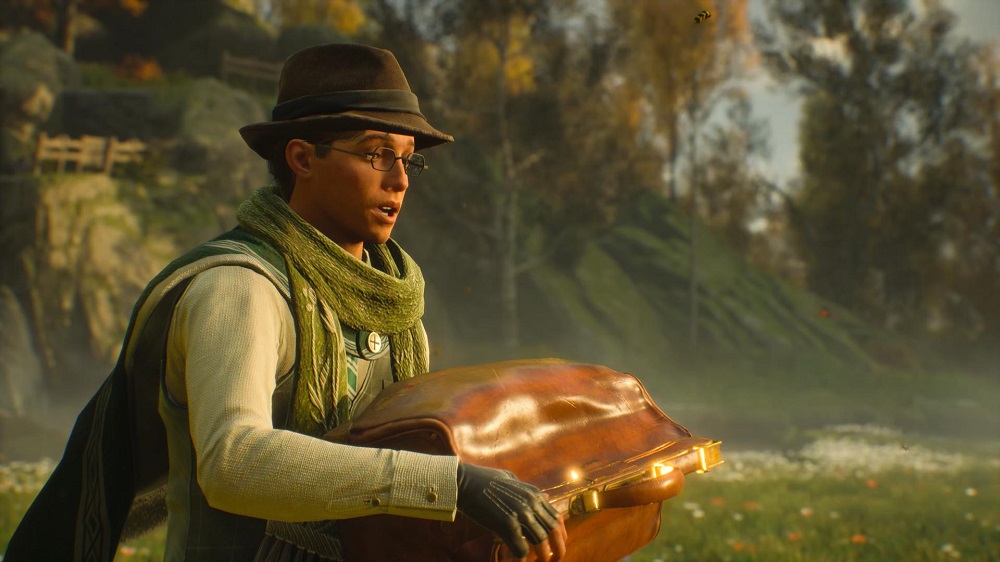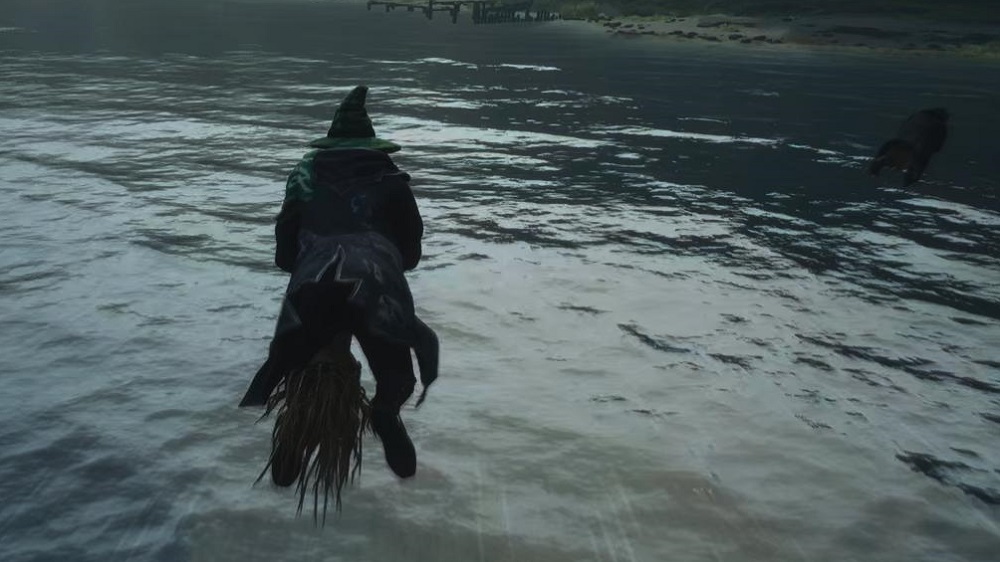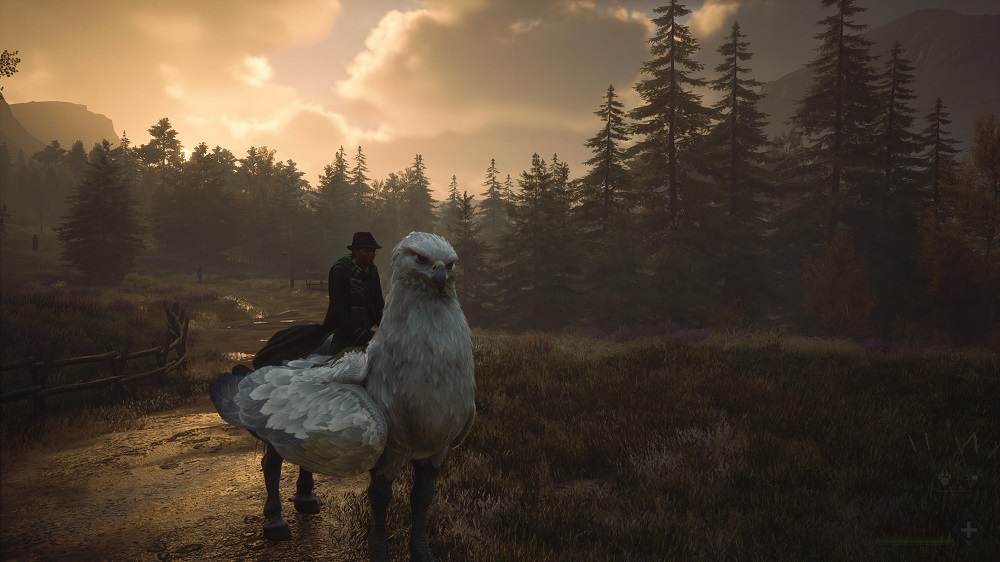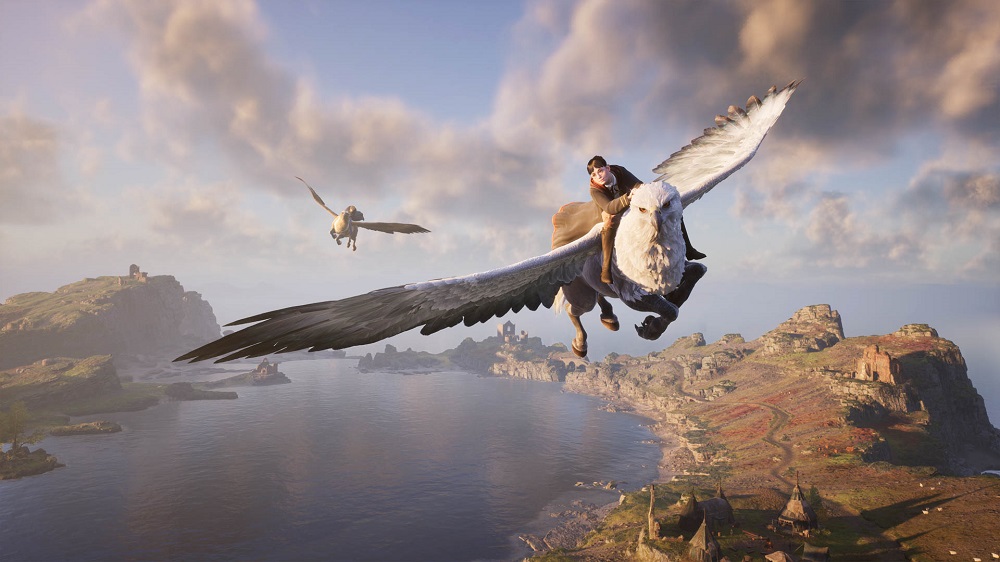 We at GodisaGeek would like to acknowledge the comments that Harry Potter creator J.K Rowling has made regarding transgender people. Her regular comments discussing these issues have affected countless members of the LGBTQ+ community, many of whom will be boycotting Hogwarts Legacy because of this (regardless of Rowling's involvement in the project).
At GodisaGeek we believe that trans rights are human rights, and offer our full support to the LGBTQIA+ community. Our coverage of Hogwarts Legacy is presented as a critique of the hard work that the team at Avalanche put into making a great video game, and nothing more.