Hogwarts Legacy is finally here, and with it comes the opportunity to be the kind of wizard or witch you've always dreamed about. From flying around on your broom to using you wand to cast spells like Levioso and Crucio, you have so much freedom within the walls of Hogwarts and across the Highlands that surrounds it. Being an open world game, there're many factors that will attribute to how long it'll take to beat Hogwarts Legacy, but it's not quite as straightforward as 'finishing' it. Please note, there're mild spoilers to the end of the game. While we won't reveal any story beats whatsoever, there will be some details regarding what you'll be able to do, as well as additional quests after finishing the story.
Hogwarts Legacy: how long to beat
Hogwarts Legacy has a main story quest line that will take you all over the map. You'll spend hours at Hogwarts in class and exploring the various halls and rooms, travelling across various villages and woodlands throughout the Highlands, and venturing to Hogsmeade to purchase and upgrade a whole manner of items. We finished the main story and completed all the professor Assignments to unlock spells, took part in countless puzzles, and spent a lot of time exploring, which all in all took around 22 hours.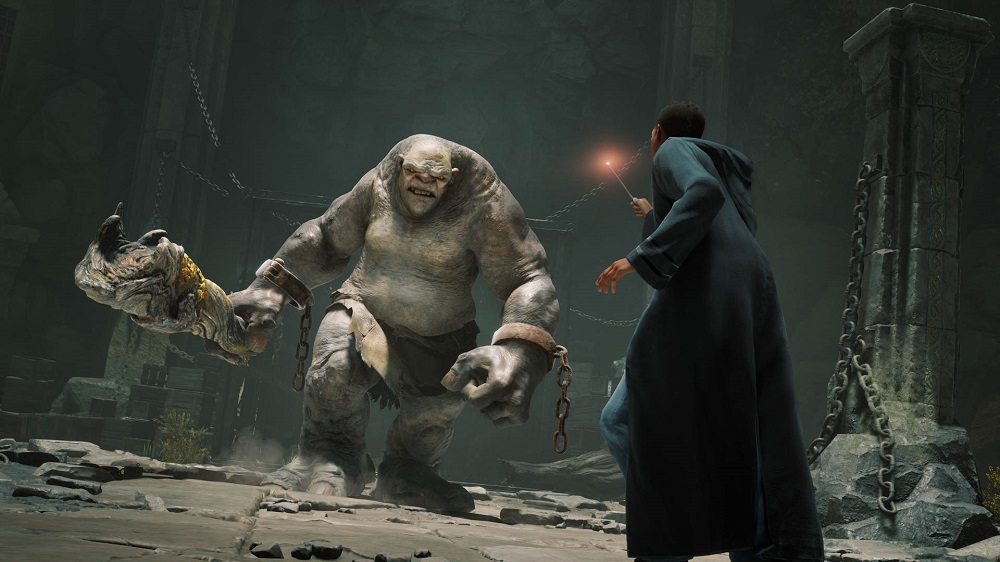 What are the factors that determine how long it takes me?
With it being a large game, there're many factors that contribute to how long it will take to beat Hogwarts Legacy. However, once the main story ends, there are no credits. Even before the final quest, there's no warning to say you must clear up any unfinished business. Instead, you'll be told you're free to finish off any side quests, puzzles, dungeons, and anything else on the map that you haven't done yet. What will happen, is you'll be told by Professor Weasley to carry on building your Field Guide, followed by a final quest that requires you to be level 35.
The likelihood you'll have finished everything by the time the final quest appears is slim, so there will still be so much more for you to do once it ends. Additional content for you to finish will probably take an excess of 15-20 hours, give or take, as this will also include the quest lines for Poppy, Sebastian, and Natty, assuming you've not kept up to date with them.
Hogwarts Legacy is a game full of mysteries and puzzles, so we've got plenty of guides to help you solve the tricky magical world. For example, here's how to open locks, or how to solve the strange doors with numbers and symbols on them. What about locked doors? We've got you covered there, too. And make sure you check out all of our coverage, and subscribe to our YouTube Channel, so you never miss any content on the games you love.